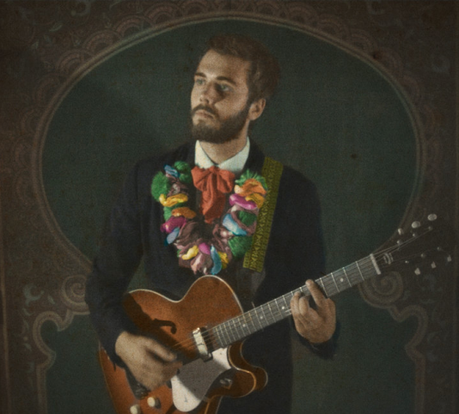 Auld Lang Syne – Lord Huron
I'm trying to stay as far away from my computer and as close to the ones I love during the holiday season, but I just couldn't resist posting this gorgeous rendition of "Auld Lang Syne" released last year by Benji Schneider aka Lord Huron.  Have a great New Year's Eve and an even more amazing New Year.
As the last post on the site this year, it's another great chance for me to say thank you.  Your support in checking out The Wild Honey Pie on a regular basis makes all of us here so happy.  You are awesome.