It's been over a year since we left Ghana's tropical shores. It's been a year of beginning a new lifestyle in many new places.
Living onboard our sailboat is a lifetime away from our experiences in West Africa, but no less challenging! We've traded dusty roads for salt water and a moving bed. We've left behind red red and fufu for doubles and rotis. Said goodbye to the rich traditions of Ghana to embrace the amazing diversity of the islands that speckle the Caribbean.
Join us on this new adventure! Our first year briefly described here in our new blog:
SV SHILOH - notes from the boat
Wishing all our old and new friends an amazing 2013!!!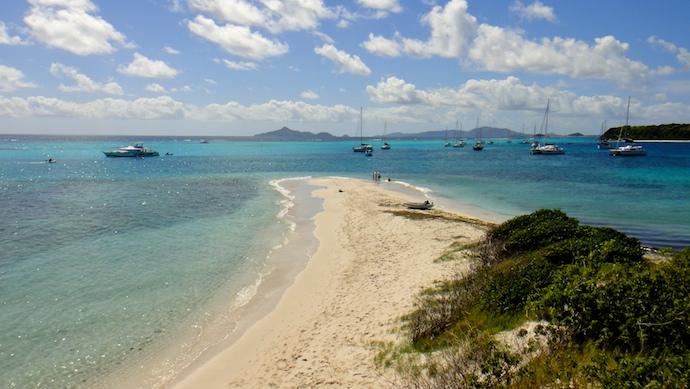 The view from Tobago Cays, Grenadines