I'm back!!  Did you miss me?
I had such a great two week holiday with the family.  Just chillin' out, relaxing and having fun.  It was so nice!
I hope you had a wonderful Christmas holiday and happy new year, too.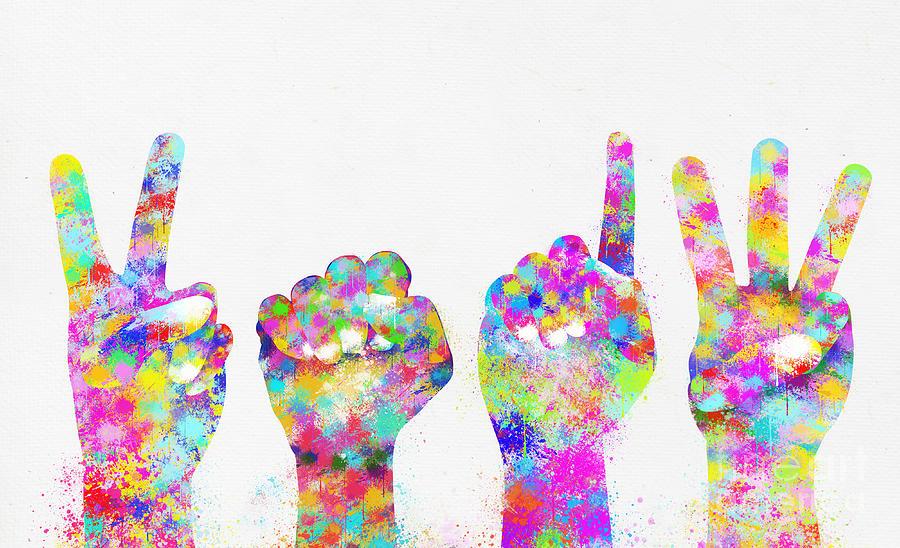 (source)
Speaking of new years, anyone have a list going for their New Year's Resolutions?
I'm not usually a 'resolutions' list maker.. mostly because I never follow through.  Kinda sad, right?
Well, I figured I'd make a little list this year.. not as 'resolutions', just kind of like goals to accomplish or things I'd like to remember to do.  Make sense?
So here we go: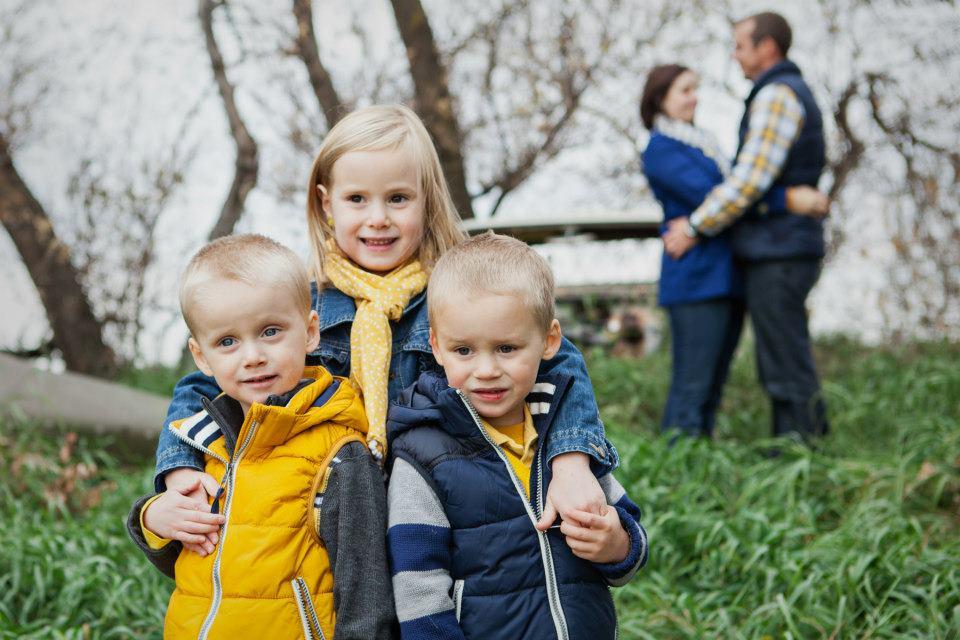 1. Do more with the kids
This is a given.  Of course we all need to do more with our kids, but I mean to go out and do fun activities and things with the kids.  We already do the library thing about once a week (doesn't seem like much, but the kids love it).  But having fun outside the home, whether it's going for more bike rides as a family come spring/summer or going for family walks, picnics, etc.  You know, that kind of thing.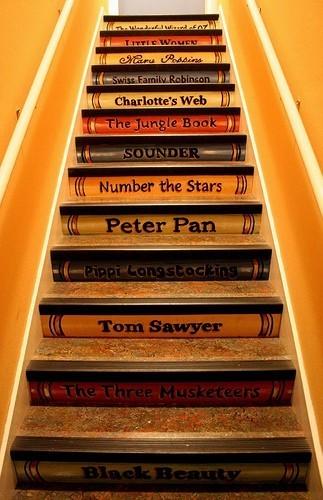 (source)
2. Read more classics
I love to read.  In fact, I spoiled myself and read even more over the Christmas holidays.  (It helps when the hubs is home!)  But I'd love to branch out and read some of the classics, everything from Jane Austen to Shakespeare to Charles Dickens.  I really want to dive in and learn what real writing is.  
(source)
3. Exercise more
I'd like to include this in number one.  It's great when you can get some exercise while enjoying yourself with the family.  I think this helps the kids stay active and enjoy the outdoors.  With technology, kids tend to stay indoors and busy themselves with computers and games.  I have no issues with that, but helping them be in touch with active sports and activities helps them grow and learn even more. 
Aside from that, I find when I have spare time, I don't want to spend it working out.. I want to relax and accomplish things.  But it's something that needs to become a habit.. even a quick 10 minute workout is better than nothing.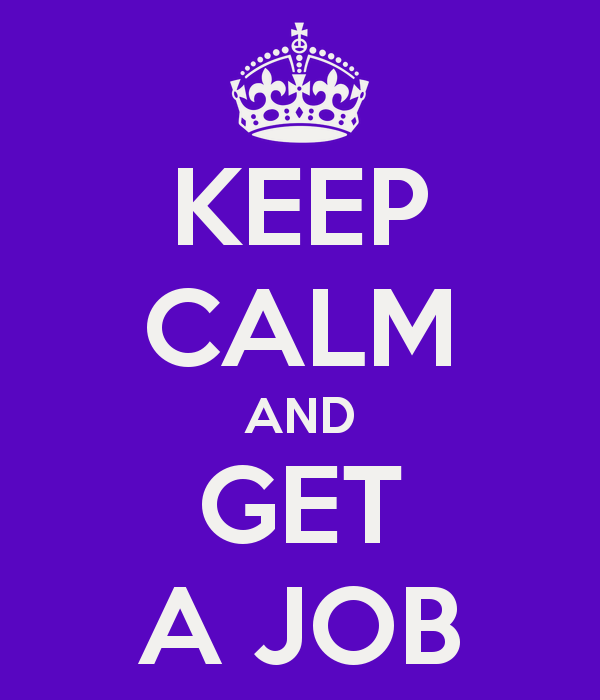 (source)
4. Seriously consider getting a job
I don't know if it's something I'm entirely excited to do.  Ha!  I mean, I don't want my kids having to attend a daycare, especially when I can spend time with them.  But as my kids grow, they're tending to need their momma less and less.  Sad, I know.  And it's the reality that next fall (as in 2014), my boys will be starting preschool.  That's crazy!  And that means more time for this momma.  Yeah, I could hang out and craft or read all day.. but I feel like if I can, I need to contribute to the family's finances.  So, again, I'm not planning on refreshing my resume anytime soon.  But I do need to think of what I want to be doing in a year or two.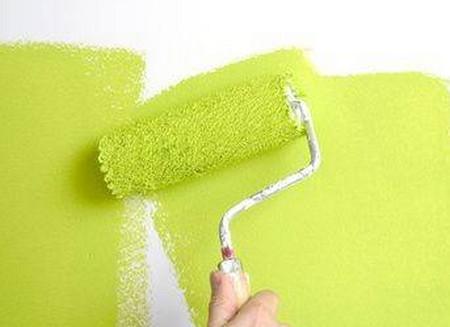 (source)
5.  Get stuff done around the house
Oh this is a constant need!  Ha!  I've been wanting to do some painting for over a year now.. that hasn't happened.  Our basement needs to be finished.. desperately..  that's a big one.  This means we would have double the space we have now.  Gah!  Why is this still not done?  Well, aside from finances.. the time.  There's never seems to be enough time, right!?  Anyways, that's just a few things.  I have a long list!
I know that's only 5 on my list.  But they're huge to me!  So if I can touch on each of these during 2013, I'll be happy!
How about you?  Do you have a list of resolutions?  What are your goals for 2013?
It's great to be back!  Thanks for stopping in.