Coucou everyone,
Happy 2018! :-) hope you've all had a lovely Christmas and a wonderful New Year.
Are you ready to make some New Year's resolution?
My resolution is to turn of the internet, TV, develop a more positive attitude and read my new book before falling asleep.
What's your New Year's resolution?
Here are some motivational quotes to help you kick-start 2018 for you, your family and friends.
''Love''
Dusana
Cheers to New Year and another chances for us to get it right.
~Oprah Winfrey~
Write it on your heart that every day is the best day in the year.
~Ralph Waldo Emerson~
If you asked me for my New Year resolution, it would be to find out who I am.
~Cyril Cusack~
A New Year brings new grace for new accomplishments.
~Lailah Gifty Akita~
Character is the ability to carry out a good resolution long after the excitement of the moment has passed.
~Cavett Robert~
For a New Year to bring you something new, make a move, like a butterfly tearing it's cocoon! Make a move!
~Mehmet Murat Ildan~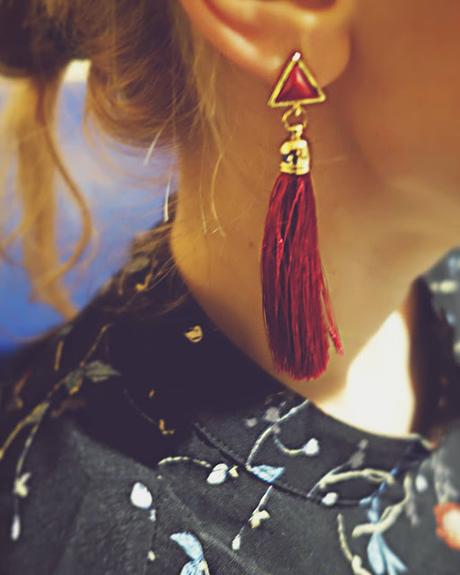 Triangle Tassel Ethnic Drop Earrings - Red
Mock Neck Floral Dress - Black M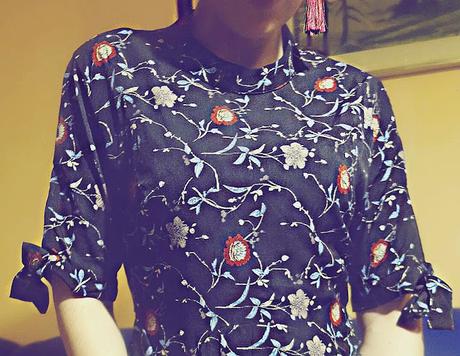 New Year, new dress, new earrings, same dreams, new chances, fresh starts ...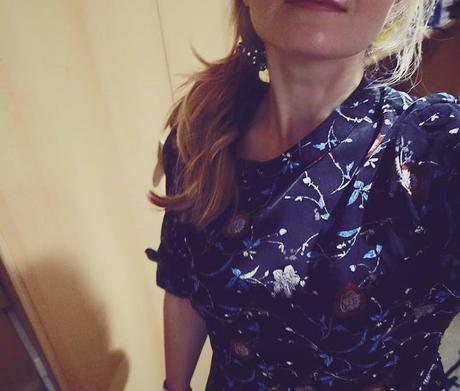 I'm wearing my lovely new dress and earrings from
Zaful:
1.)
Triangle Tassel Ethnic Drop Earrings - Red
2.)
Mock Neck Floral Dress - Black M