Wrapping up November 2013.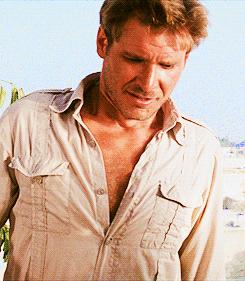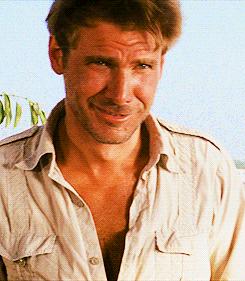 Since I'm ridiculously hungover and have just finished recording two podcast episodes at a time - and hey, exams start tomorrow! - let's just get started real quickly. I have the feeling that November has been one of the longest months of the year - the things I did at the beginning of the month feel very far away already. I've been working out things for my gap year and buying christmas presents mostly, just generally cleaning up my life. And then of course the best thing in 50 years happened which sort of distorted my memory of whatever happened before or after that. Except for this.
WATCHED FOR THE VERY FIRST TIME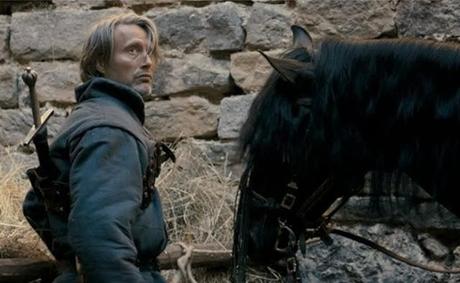 Michael Kohlhaas (2013) Mads Mikkelsen as a fighter for justice in the Middle Ages. Oh yes. I also like how quiet this movie is.8.5
Jagten (The Hunt) (2012) The best Danish movies in many years, much better than In a Better World (hahah). This was the first time my class was quiet throughout a whole film. Except for the parts where we got mad at that child.9.5
Bhaag Milkha Bhaag (2013) I've almost forgotten about this movie already. It's worth seeing for Farhan Akhtar's body performance but otherwise it's very bland and half-baked. Sonam Kapoor does little more than sporting her annoying laugh - I'd otherwise thought she'd come a long way since Saawariya.4.4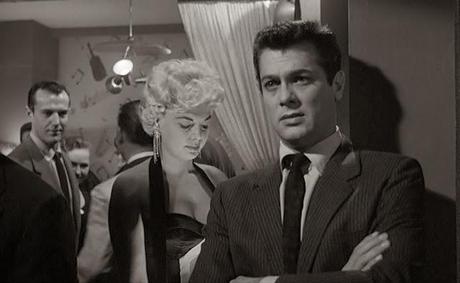 Sweet Smell of Success (1957) This made me want to watch more film noirs. Sadly, I didn't manage to watch more than the three films we talked about in the podcast. Tony Curtis was wonderful, same goes for Burt Lancaster. Those glasses!8.5
The Maltese Falcon (1941) Objectively, this is a very solid movie. It has many typical film noir elements and it never hurts to have Humphrey Bogart as a lead. However, I found it boring at some points and overall, it didn't really grip me as much as some other films of the genre have managed.8.0
Sunset Blvd. (1950) Instant favorite. There's so much to love about this movie, I might not mention anything at all. 9.8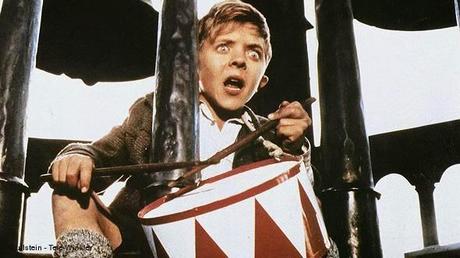 Die Blechtrommel (The Tin Drum) (1979) So I finally watched the essential German movie. Academy Award and Palme d'Or aside, this is a very weird movie. It's very cool from a technical standpoint, but since I not only disliked but hated all of the characters, I can't rate it very high. So many awkward moments. And the screaming was quite annoying.6.0
Blaubeerblau (Blueberryblue) (2011) Very interesting. It's always good to see a TV movie once in a while, they're just so different from big screen movies. I liked the concept of this one.7.3
Yeh Jawaani Hai Deewani (2013) ZOMG Bollywood perfection! This was the best mix of traditional and contemporary elements of Hindi films that I've seen in ages. I cried my eyes out for the last half hour or so. But what else can one do when Ranbir Kapoor keeps existing?9.6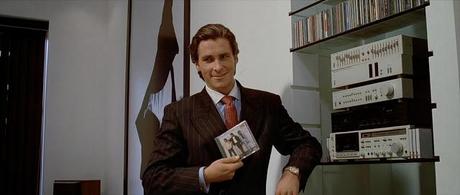 American Psycho (2000) Speaking of which: Christian Bale looks delicious in this one. But his performance is even better than that. I can't believe I never watched this movie before, I feel like it was made for me. The perfect mix of arrogance, snobbiness and violence.9.5
The Shop Around the Corner (1940) A very cute christmas movie to start off the season. 8.5
Catching Fire (2013) This was a very strong sequel to The Hunger Games. The agenda of the series became much more apparent and the characters and their relations were much stronger. And thank God for less shaky hand-cam.8.6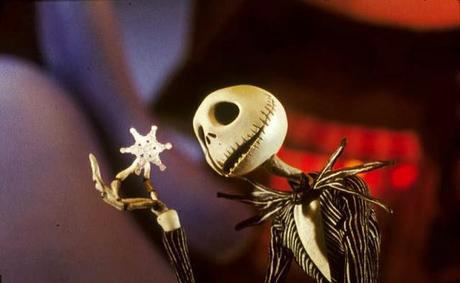 The Nightmare Before Christmas (1993) Another one of those movies I should've seen a long time ago. I was very surprised when I saw that it was stop-motion because it really doesn't look like it. In a good way. Come back to us, Tim Burton, come back to us!8.6


REWATCHED WITH THE PURPOSE OF INTENSE EXAMINATION

Home Alone (1990) Just some good ol' brutal Christmas fun. No, honestly, I love the two Home Alone movies. 7.5
The Woman in Black  (2012) We watched this in English class as an example of Gothic atmosphere. I still like it a lot but I don't get why everyone was freaking out. It's not that scary.7.4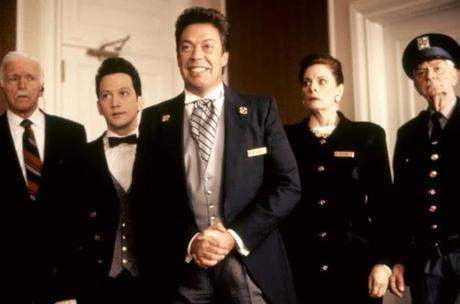 Home Alone 2: Lost in New York (1992) Even better than the first movie. I realized I had never seen this after having seen Rocky Horror and now I get why Tim Curry seemed so familiar to me. He's definitely one of the things that make this an even more entertaining movie than Home Alone.8.0
AMOUNT OF FILMS WATCHED: 16 (SEPTEMBER –11)AVERAGE RATING: 8.1 (SEPTEMBER +0.6)


SHORTS

Castello Cavalcanti (2013)Makes me want to burn my clothes, buy a suit full of gorgeous Prada dresses and move to a small town in Italy. That's the power of Wes Anderson.
Toy Story of Terror (2013)I've been so excited for this ever since the news came out, yet I missed it in October. Loved all the horror movie references and Combat Carl. Toy Story is still best.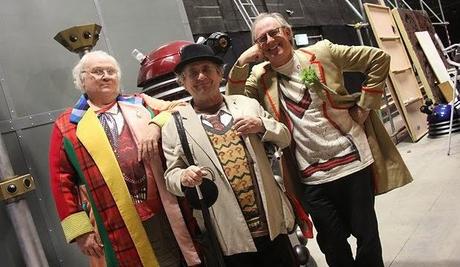 The Five(ish) Doctors Reboot (2013)I'm so much in love with this 30 minute short film connected to the 50th Anniversary of Doctor Who, it's not even funny. I could probably write a post on 50 things I love about it. But I won't spoil things for those who haven't seen it yet. Quelle dommage!
TV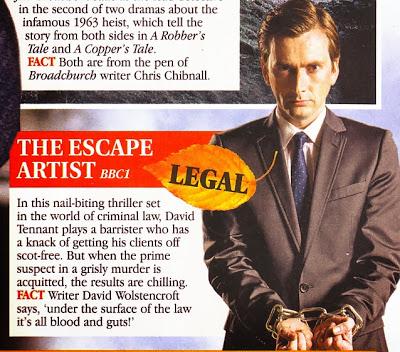 The Escape Artist (2013)I would watch anything that has David Tennant's name attached to it, but there were many other things to like here. I'm sure I missed some of the points but my general impression of the plot is that it's very clever. (Scottish accents tend to make me feel a bit dizzy). There's a great twist at the end as well.For fans of: BBC, his wonky eye, handcuffs
Sherlock, S 2, Ep 2: The Hound of Baskerville (2012) I wasn't able to convince my Danish family of the fact that this wasn't a new Sherlock Holmes film but an episode in a mini-series. Not that I'm complaining; I had the opportunity to watch Sherlock on a big HD screen. For fans of: pain, madness, cliffhangers
DOCTOR WHO: The Day of the Doctor (2013)Gallifrey Falls No More!For fans of: beauty, perfection, happiness
BOOK
Rowling, J.K.: Harry Potter and the Chamber of Secrets (1998)Don't judge me, I'm still working my way through Sherlock Holmes which has almost 2000 pages. I knew it was a fault to start re-reading Harry Potter in the middle of that challenge. Anyway, I love this book so much. Which has a lot to do with Gilderoy Lockhart, but that's not all - it's just so funny yet scary enough, so sweet and magical and perfect!***** out of 5
SOUNDS
James Blunt's new album Moon Landing is perfect as can be. My favorite track I think is Miss America, but I really love all of them to bits already. I've also been listening to some christmas music already (just a bit...). And then I cracked up listening to the We Sing Poorly Podcast. My favorite song so far is probably "Too Close Up" from their first episode on Les Misérables.
Now it's your turn to tell me about your month. Or did that Harrison Ford GIF leave you speechless?