Since today's a leap day, I figured I'd put together a little round up of 'Leap Year' fun!
Whether it's a party or just a snack, why not celebrate it in a way to teach your kids all about it.
First off, what the heck is a leap year anyway?
According to Wikipedia:
"It is a year containing an additional day in order to keep the calendar year synchronized with astronomical or seasonal year."
In other words, if we didn't have a leap year every four years, over time, the calendar year would drift through the seasons too quickly.  We would then be having winter in the summer.
Let's move on to the fun now shall we?
Leap year printables from Creative Party Buzz.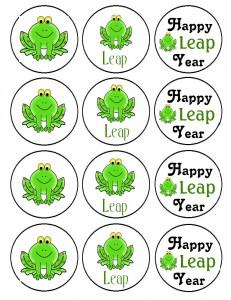 Leap year frog cookies from The Celebration Shoppe.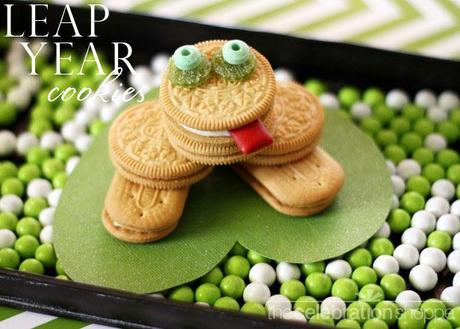 Leap year card printables from Scrappy Sticky Inky Mess.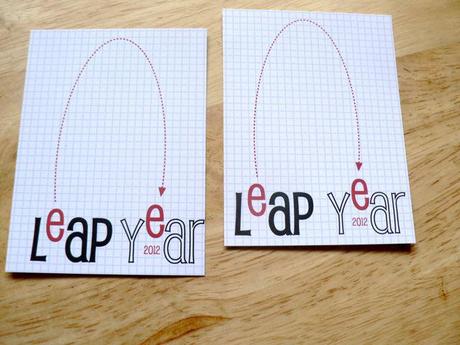 Leap year frog marshmallow pops from Sweet Simple Stuff.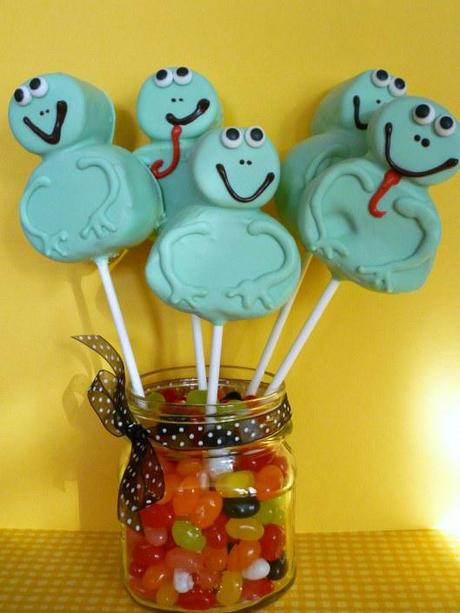 Origami jumping frogs by Family Fun.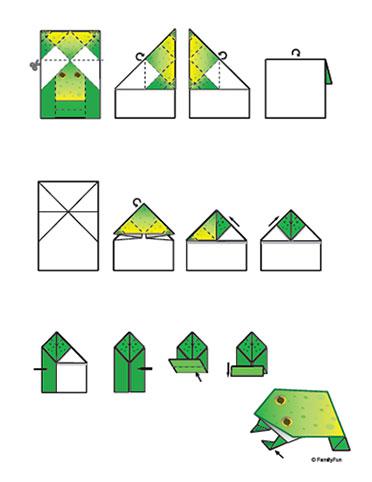 Leap year party from Grey Grey Designs.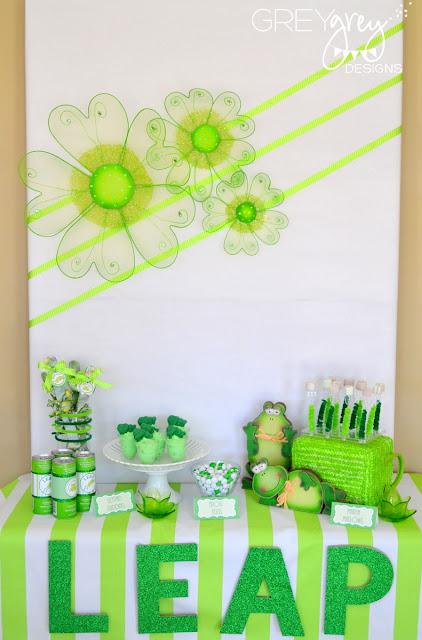 Leap year time capsule from Quirky Momma.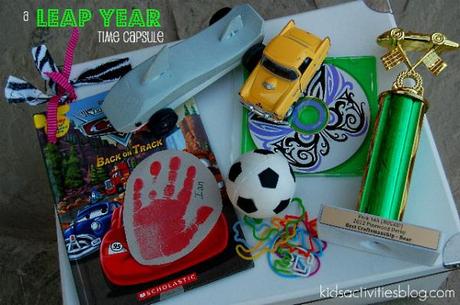 Have a fun Leap Day!!
Remember to enter my Blogiversary giveaway or take advantage of the 20% off at the Etsy shop!  (Click below for details)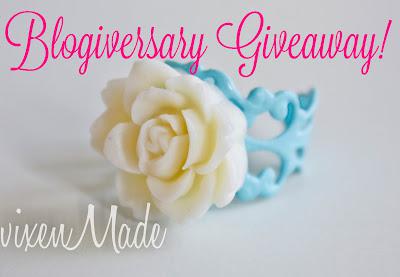 I link up here!