Merry Christmas from Florida ...
it's going to be a warm one this year for Santa!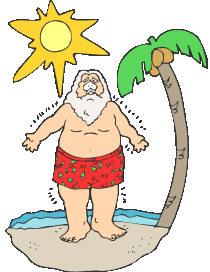 And may this season remind us to spread
love, hope and peace throughout the world,
not only at Christmas, but always.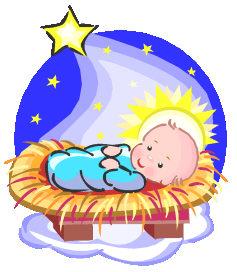 Thank you for visiting my blog this year.
I am so grateful for every one of you.
Have a blessed holiday!