Happy Christmakwanzakah. I hope everyon had a wonderful holidays. To try and continue spreading some joy and cheer, I wanted to let everyone know that I've dropped the price of Into the Deep, from $2.99 to .99 for the rest of December.
So, to all you lucky people out there who unwrapped Kindles for Christmas, here's a chance to get a great book without spending all of your Christmas cash.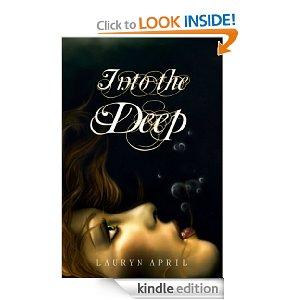 Click here to purchase on Amazon.