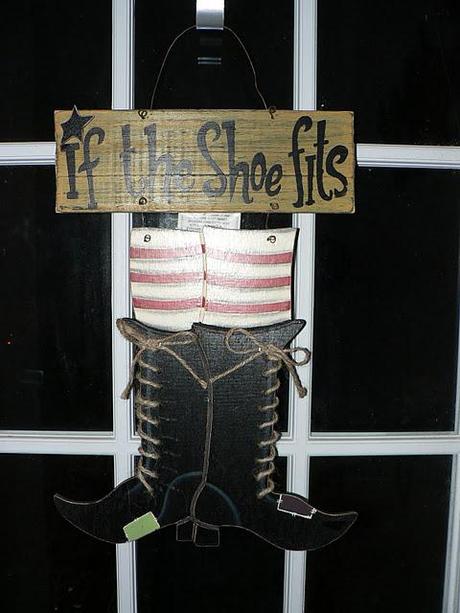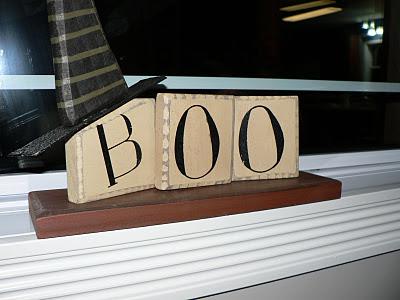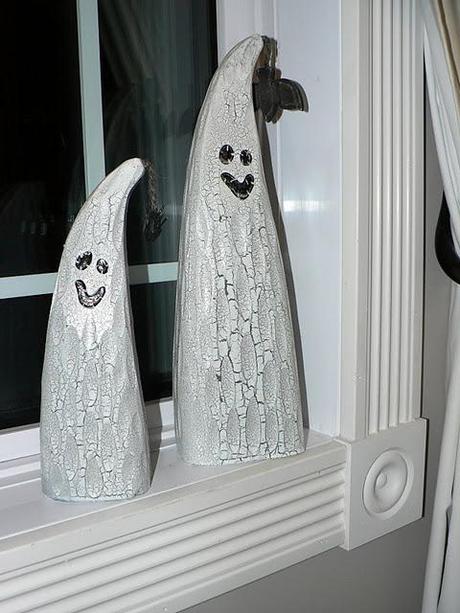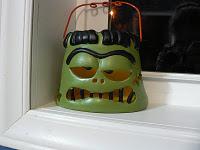 Hello.  My name is Seth and I have a problem.It's actually an addiction.
It's one that I cannot stop.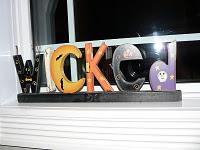 I am not even sure that I want help for my addiction either.  Even though this addiction is more like an obsession that consumes a large portion of my life, I'm ok with that.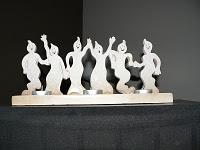 This addiction ultimately makes me happy and makes me 'me'.  Just ask anyone who knows me what my favorite holiday is and there is no denying what the answer will be. 
And you know what? I'm ok with that.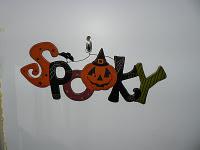 Because people with my type of personality, need to have some healthy obessions.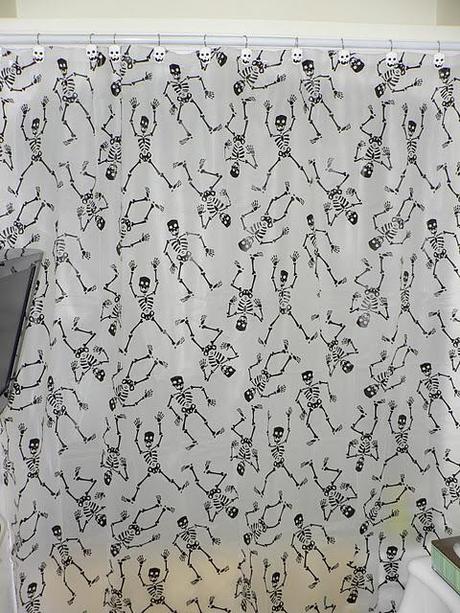 "...even the bathroom gets a new shower curtain..."