Hellooo shimmers,
Hope you all had an amazing Halloween. I love getting dressed up with my friends and having a really good laugh.
This year I didn't have a character. I had this black and gray dress from Primark already and then I saw a mask that was the same pattern so that became my costume.  I then added some holey tights, army styled lace up boots, and dark makeup.
I would love to see what you outfits were so tweet me @shimmerofpink or use #shimmerhalloween on either instagram or twitter and i will check them out.
So here are a couple of pictures from last night.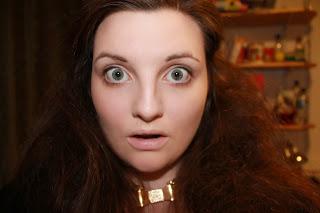 I think i looked scarier with no makeup on!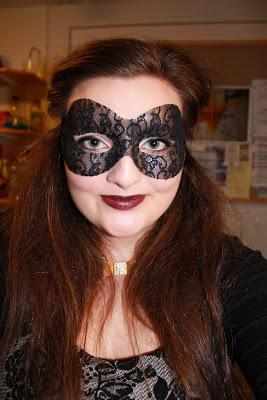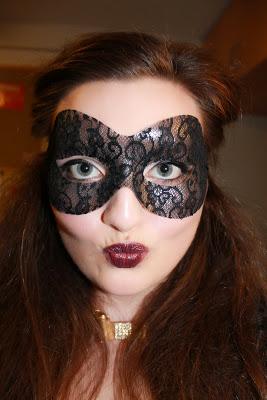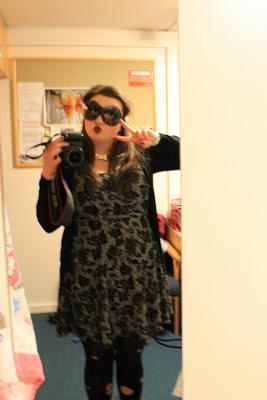 Sorry it is a bit blurry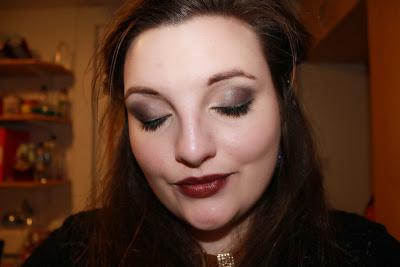 With no maskSo me and my friends got all dressed up and then headed over to this large hogwarts style building on campus where they had four floors of different things, club, jazz room, slime making and green chocolate fountain ( which looked so disgusting i didnt even want to try it!)
We had a few drinks and a boogie and a laugh.
I cant believe that it is now november, and please dont hate me for saying this but,

it is nearly christmas!!


 Laura x