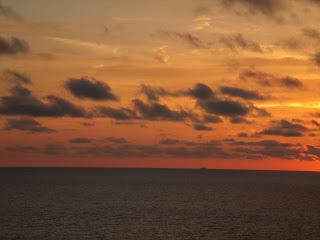 So if you follow me on Instagram, Facebook, Twitter ..wow I'm everywhere..anyway..
you will know that I was in the hospital for almost a week last week, and I have been home this week, returning back to work Friday October 19th.
I went into the hospital because of pain on my lower left side of my stomach. Turns out I'm EXTREMELY anemic and I had to get a blood transfusion. No Bueno!
They did all kinds of testing and they found other things as well, but nothing so severe that it would cause the pain. Long story short, they were never really able to find the cause of the pain. I personally think it's the anemia. I have been put on bed rest for 2 weeks. So I have been home.. blogging, making jewelry, watching tv, watching movies.. well just resting.
While I have been home resting, I have had time to collect my thoughts and I've come to the realization that I need to change a few things about how I live my life. I've realized that I don't live life to fullest the way I should. I personally have too much to offer the world, and I tend to hide those tendencies all the time, for fear that it won't be good enough or it's "the wrong thing to do".
I truly believe that all things; Good or Bad, happen for a reason. They are life lessons that you learn from to grow and become the person you are today. If you are not the person you want to be today, then make the changes that sets your path to be the person you want to be. Don't let anyone hold you back from doing what you want to do.
I was on Youtube creating a new channel that I hope you will subscribe to if you get a chance. There are no video's just yet, but you won't be disappointed. I have tied it more to my blog, so you will see the standard beauty, fashion, reviews and giveaways, but I will also add some vlogs. My day to day life..as well as some motivational videos.
When I finished setting up my new channel, I looked up Motivational videos and came across the video down below. I have always been a Tony Robbins fan for a while. But this video really spoke to me. If you have a few minutes ( about 20 or so) .. check out the video and open your hearts, minds and ears. This should speak to a few people that I personally know.
So enjoy the video and let me know what you think in the comments below!
XOXO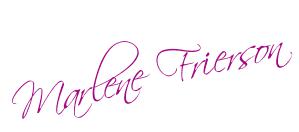 Tony Robbins: Why we do What we do          

Don't forget to enter the Fall Fashion Giveway with over $20,000 in prizes! Enter my giveaway HERE!