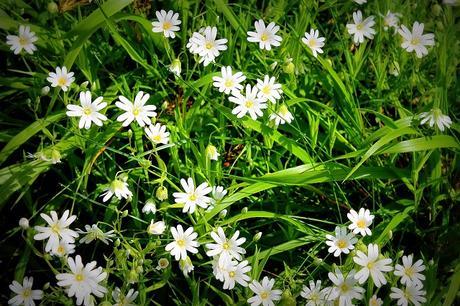 Some interesting treasures for you this weekend. Linger, listen and do let me know which ones you enjoy. 
Table for 1: Eenmaal

via Bloesem

. There's a simplicity and beauty to these solo diners, don't you think?

Whose life is this, anyway?

by Unstuck. Some practical ideas for freeing more time to follow your passions. 

Simply Black & White, Stripes & Check

by Coffee Blooms. I've been admiring Roberta's style for a while and I love the interior shots on this post too. 

4 Relaxation Tips We Can Learn From Our Pets

by Quiet Habits. I like the sound of a sunset drive.

Cabins

 by Exile Lifestyle. If you crave simplicity don't be seduced into buying it. Hear, hear Colin. 

I have a few treasures in my box

via Turvey Abbey's blog, Preferring Nothing to Christ. Saving my favorite link for the end (you see, I told you there were treasures in store). The Turvey nuns examine 'wants' versus 'needs' in relation to St. Bede's dying words. How much are we willing to share? 
Have a lovely weekend xo