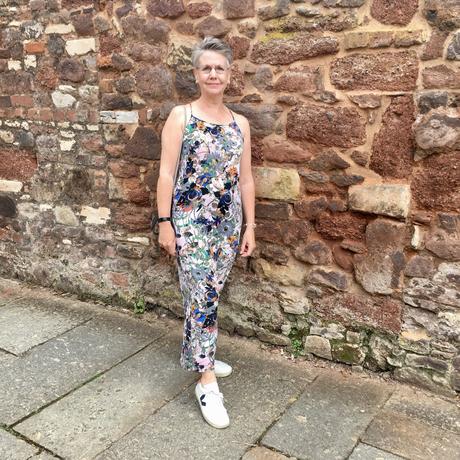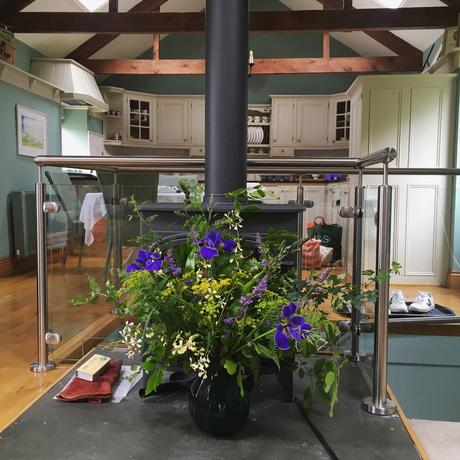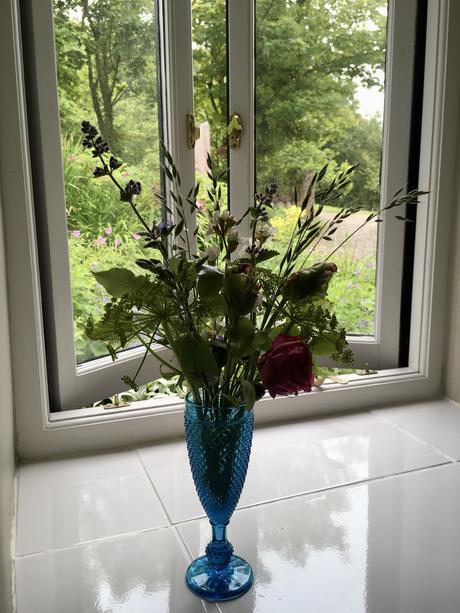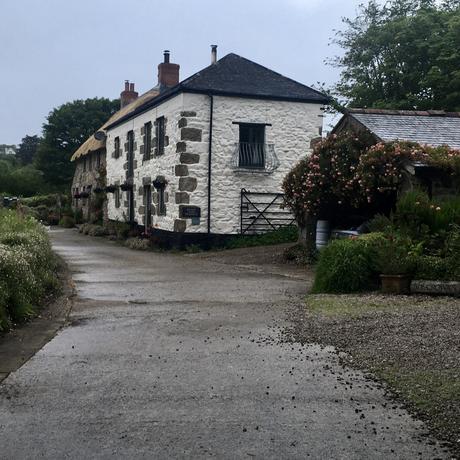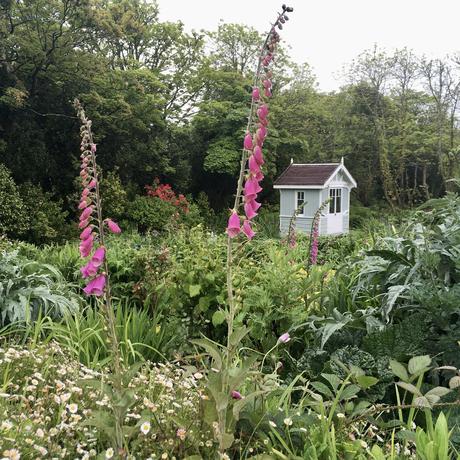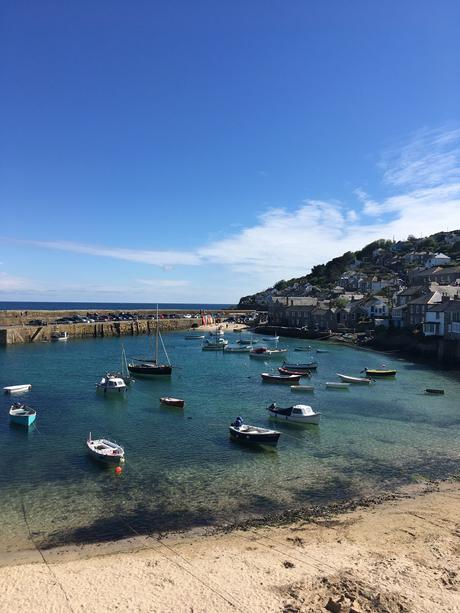 It's been a busy summer so far but thoroughly enjoyable. We were very lucky to have a week in Far West Cornwall in June and spend a few days in Gloucestershire on the way home. We stayed at Boscrowan where we've been staying regularly for 18 years. The G7 Summit 2021 was on whilst we were there so we steered clear of St.Ives and the political circus and spent our time walking, reading and visiting art galleries. There was also lots of delicious food and some vintage and charity shop shopping. The weather was mixed with some memorable mizzle but got very warm towards the end of our stay. I even had one refreshing swim in the sea at Marazion early on our first morning. It was exhilarating but too cold for me to want to repeat the experience.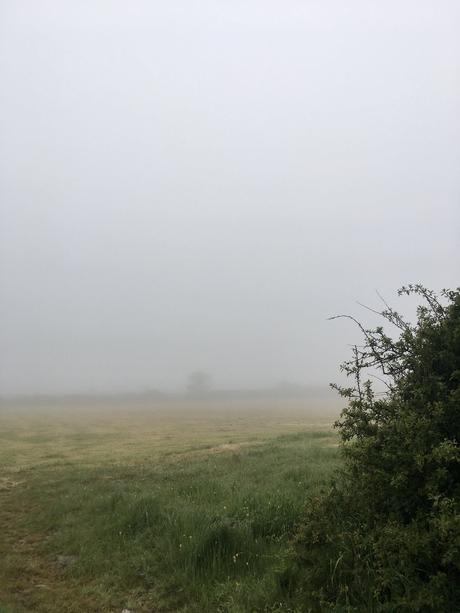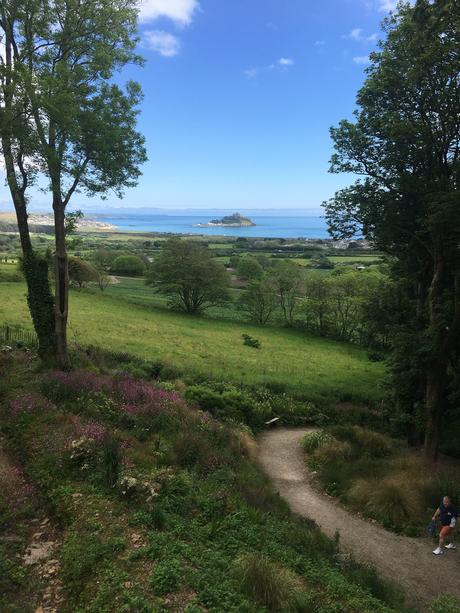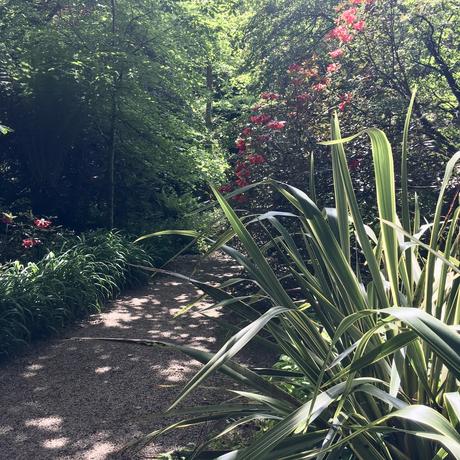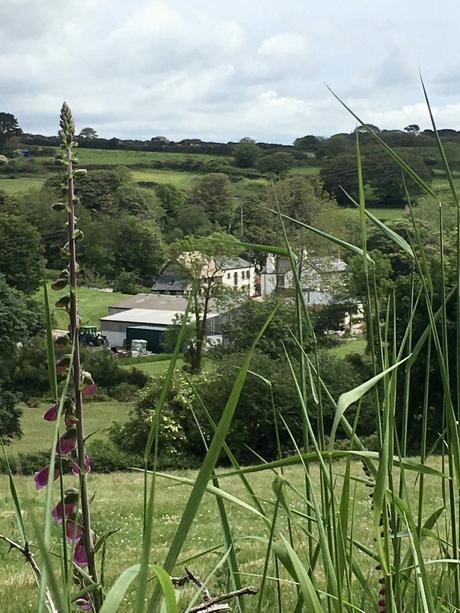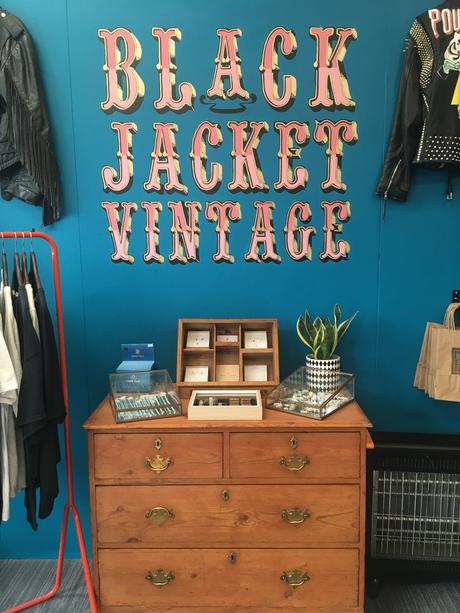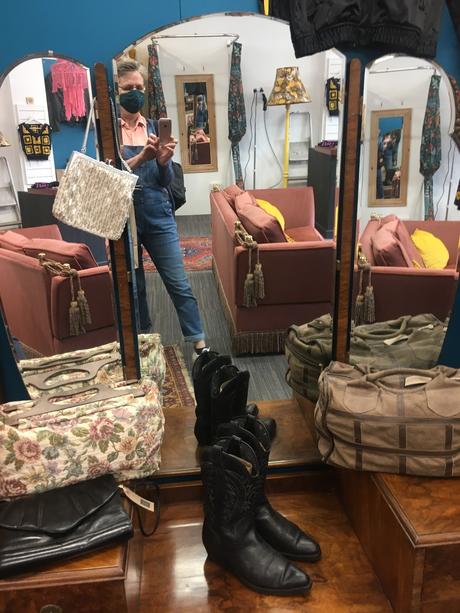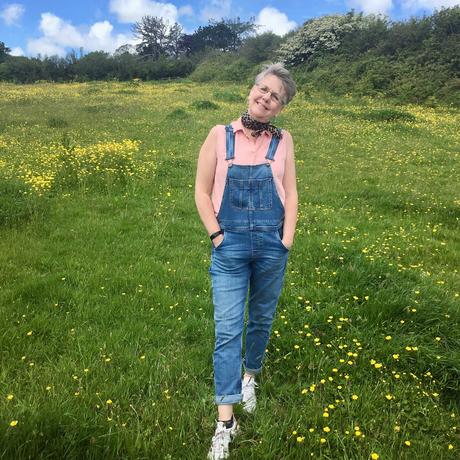 We left Cornwall and visited Exeter and Chepstow en route to Gloucestershire and had fabulous weather.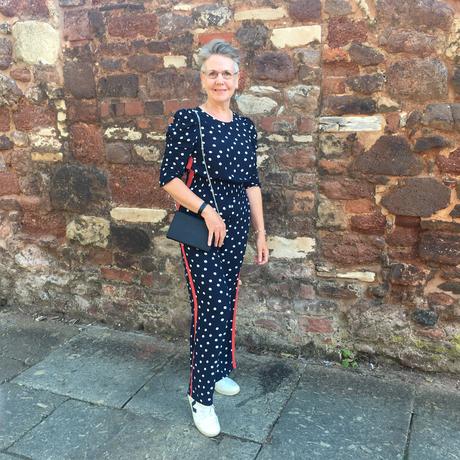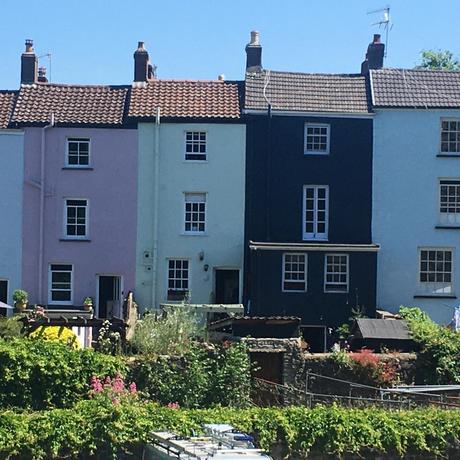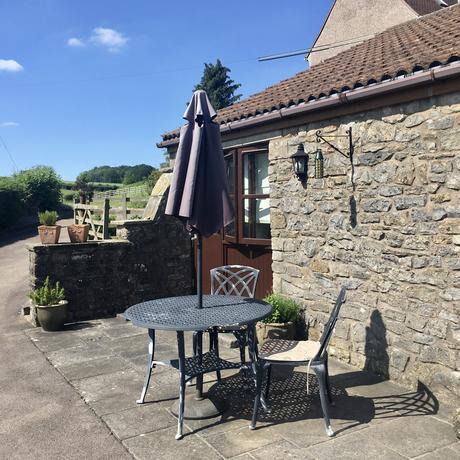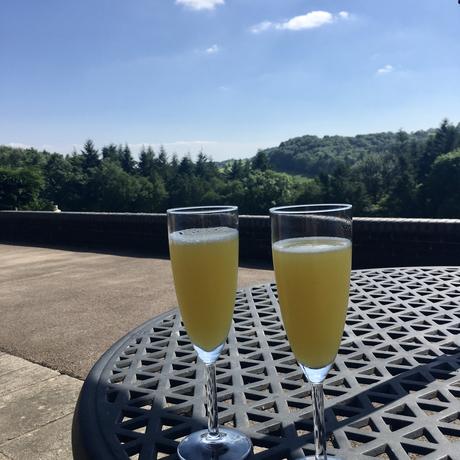 This month, since returning from our hols, we've been to London as our youngest has just started a job there. It's his first job since graduating and he's woking for an architectural practice as he begins the long process of becoming an architect. It's an exciting time for him although a little nerve racking for us as we adjust to him living independently. We went down with more of his belongings a few weeks ago and seeing his accommodation put our minds at rest. He'll have to move again soon and is looking for a house to share with friends but price bidding wars are making it difficult to find a rental property.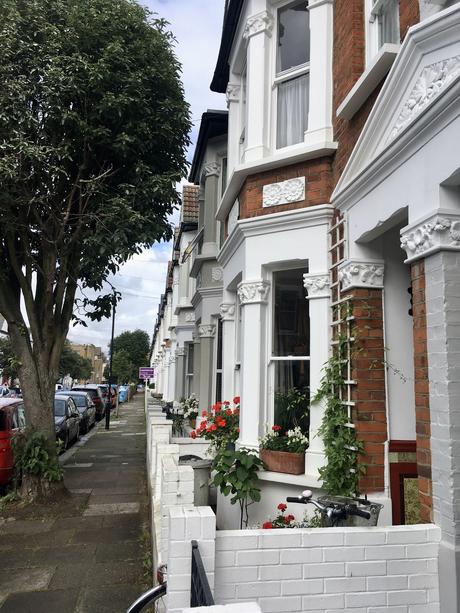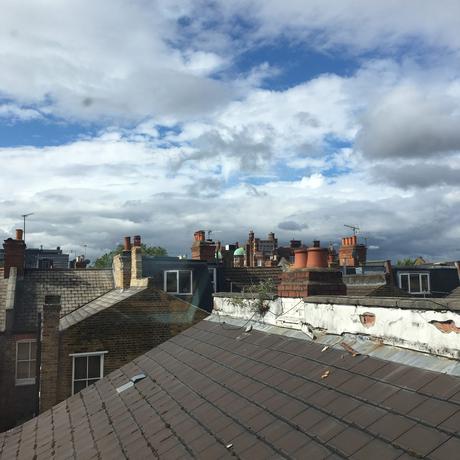 I've also done a little work, just a week of supply teaching at my last school. I actually taught my old Year 3 class who I last taught in March 2020. They're soon to be Year 5, which is crazy. I'll be doing very occasional supply work there (and not working anywhere else) if I'm available. I must admit I've adjusted to life without working and one week of teaching was a reminder of how consuming the job is. By Wednesday lunchtime I was pretty tired. However, it was great to see former colleagues and I have missed working with young children. They all deserve a long restful holiday. I have lots of garden photos to share but will save that for another post. I hope you're all well x x x