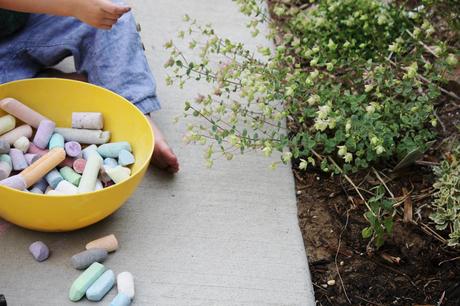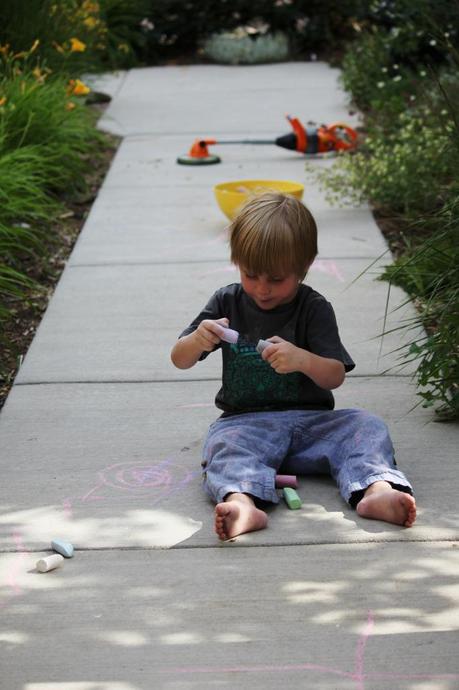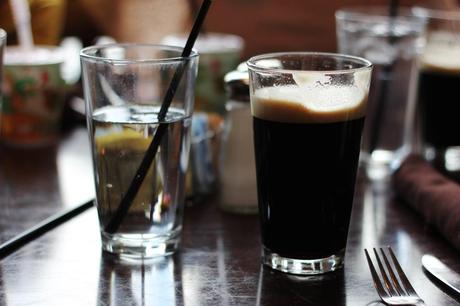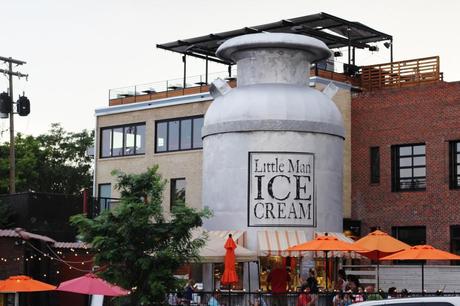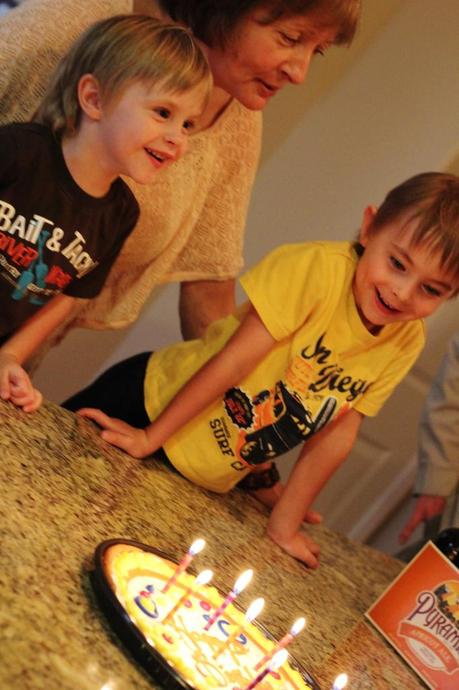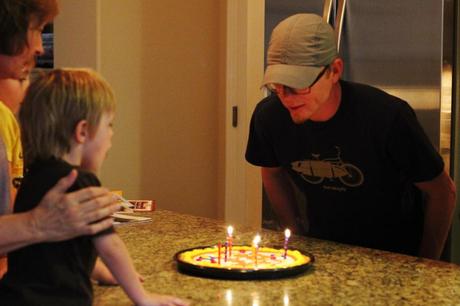 I really like birthdays.  I grew up in a big busy family.  But when one of us had a birthday, the day slowed down.  A cake was made.  The fine china dessert plates, coffee cups and saucers brought out.  I can see those special days in my mind's eye clearly, still.  I remember voices and my grandma's smile.  I can still feel my grandpa's warm wonderful hug.  I can still here the ting of a coffee cup being set down on a saucer.
Now, in our home, we follow the same traditions.  A birthday is a sacred day.  A birthday is, above all, a slow day. 
We celebrated Eric yesterday.  I even caved to the little one's wishes and purchased a cookie cake from Target, complete with Happy Birthday Eric in extra creamy frosting with little bites of sugar crunch.  Oh, it was a happy moment for all when candles were lit. 
A pace is set.  A wish is settled on.  Magic happens.  
I really like birthdays.