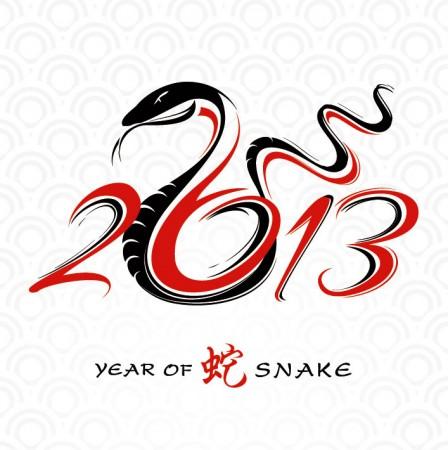 Happy Chinese New Year of the Snake 2013
We at Benjamin Kanarek Blog wish all of our Chinese friends, a very happy and prosperous New Year of the Snake 2013. The first day of the Chinese New Year – February 10, 2013 – is the most important of Chinese holidays, celebrated by over 1.3 billion people in China and by millions of ethnic Chinese around the world. It's a celebration that lasts for 15 days, culminating with the Lantern Festival. Each year is associated with one of 12 animals in the Chinese zodiac. For 2013, it's the Year of the Snake. Gong Xi Fa Ca!  That's the traditional Chinese New Year greeting that means "wishing you prosperity" in Mandarin.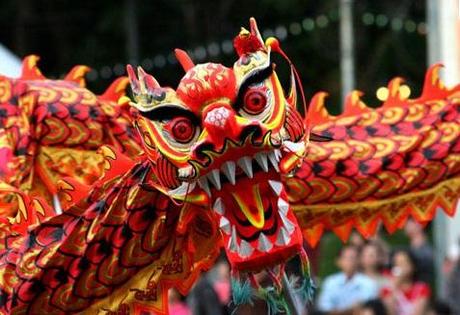 Happy Chinese New Year of the Snake 2013
There are several variations on the mythology behind Chinese New Year celebrations. Most are based on a ugly bloodthirsty monster named Nian that would emerge on the last night of each year to destroy villages and eat people. A wise elder advised villagers to scare the monster away with loud noises. That night, they set fire to bamboo, lit fireworks, and banged their drums. The monster, afraid of the loud noises and lights, ran away to hide in its cave. In another version of the myth, an old man persuaded Nian to turn its wrath on other monsters, not the villagers.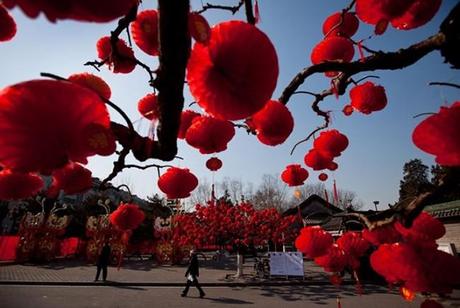 Happy Chinese New Year of the Snake 2013
Before he was seen riding away on Nian, the old man, actually a god, advised the people to hang red paper decorations in their homes and set off firecrackers on the last night of the year to keep Nian away. On the first day of the new year, the villagers celebrated, greeting each other with the words "Guo Nian" which means "survive the Nian", a tradition that has continued to this day to mean "celebrate the new year."