My False Heather was flowering cheerfully! The pale purple flowers were bright as snow and they have really stole the show from the rest of the plant.
I have been growing and pruning this little fellow for a long, long time. Glad I didn't give it up, but I really needed more space to grow other plants, hmm... ;)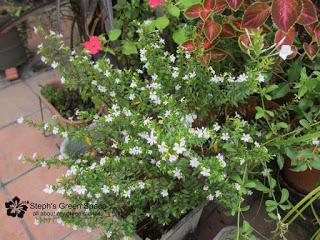 A few days later, the white plumbago also did not fail to make an impression. They look exceptionally bright against the red impatiens and coleus.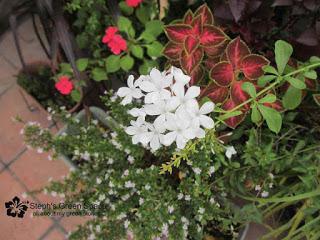 The pink Dwarf Ixora was blooming non-stop and is still flowering. One of my first plants in my garden and it really doesn't need a lot of attention to flower. Certainly a wonderful flowering plant to have, especially for beginners.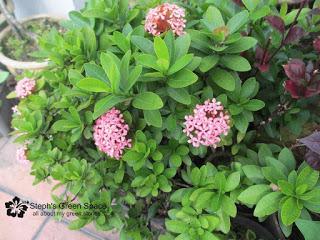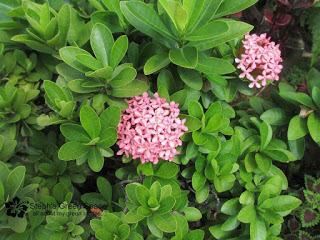 This white Hibiscus below has lost all its foliage before it bounced back. Now that the dark green leaves are back, the flowers came back a well. Good job!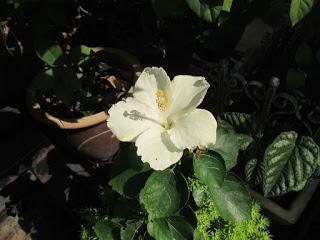 The flowers of hibiscus are always in different sizes. How about yours?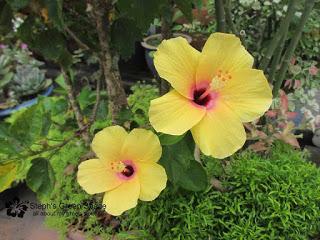 Yellow in colour as well and unscented like the hibiscus above, Lemon Ginger flowers look demure even when the colour is so bright. The crepe and thin petal give a soft feel without having to touch it.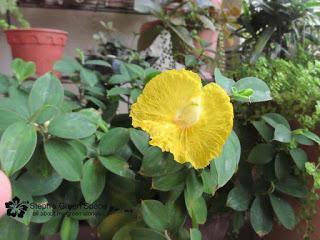 Here is one big trumpet bloom... It is from my Chalice Vine. What a beauty to behold, yay!!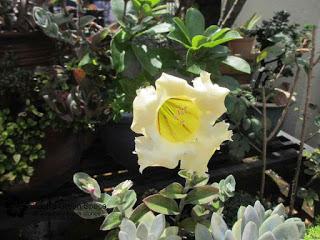 The tiny flowers from the Pilea below are quite fascinating. They come in clusters. I guess, one is too small to make an impact, so they group together ;)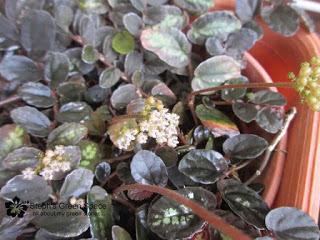 Hey, take a look at my Impatiens... they are still in bloom, guys.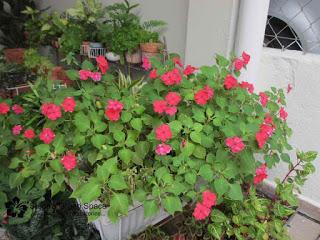 Happy working and gardening :)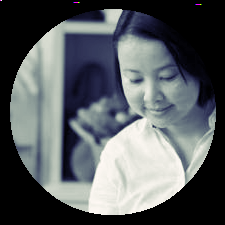 Share your experience and your thoughts on this post by leaving a comment :-)