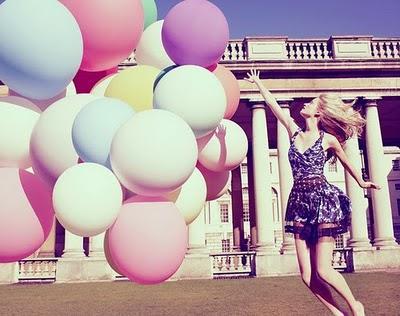 Yayyyy finally the day has come and today is my birthday. I was waiting desperately for this birthday. I woke up and switched on my laptop after few hours and saw everyone's wishes on Facebook. It's just an awesome feeling when everyone wishes you so nicely and then I landed to Google for doing some search and what I saw there was a Google toddle dedicated for me, it made me even more happy

That was just an awesome feeling!!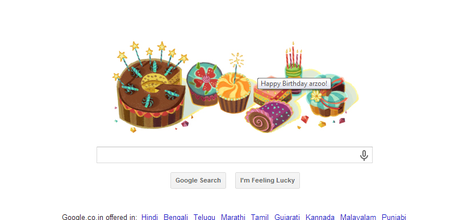 This birthday isn't much special and I'm certainly not excited for it coz I'm going through my bad time due to some people here in blogging world who thinks they are the best, well never mind, that clearly shows the mentality of those people and my parents have not taught me to say something like this coz I have been brought up in a good background and if I use the language like theirs, all that would be gone wasted, so I try to stay away and maintain distance from them and that's really irritating me out here. But my friends made me understand that jealousy comes your way to success and I have learnt to deal with such people by just ignoring them and let them blabber whatever they want coz one day they will stop by getting tired

so have to ignore such nasty things in my life and learn to move on. Wanted to share with you all this coz I'm really hurt and everyday is like a pain for me in this blogging world, wanted all my readers to know what I'm going through that my birthday is also not feeling special to me.
Hope to see something good today, got 3-4 gifts till now, one from a friend in Kolkata, some clothes and a birthday card decorated by my beau specially

and here is my last birthday cake pic, hope to see something as good as this on this birthday or even something more special than this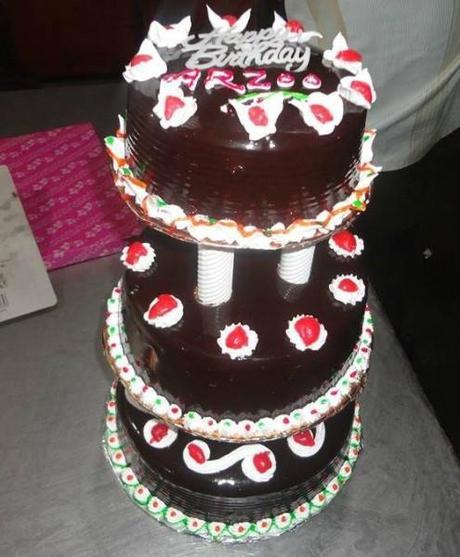 PS: I don't have any pics with me standing near the birthday cake coz all the pics got deleted in my stupid computer and this is the one we clicked when we were getting the cake from the bakery.
And finally thank you all for so much love and support, love you all. I feel blessed to have some amazing friends around me and I want you all to be there with me forever.