"Happy Birthday to you, Happy Birthday to you, Happy Birthday dear Glossybox...Happy Birthday to you"..hip hip hooray...for the amazing first Birthday Glossybox!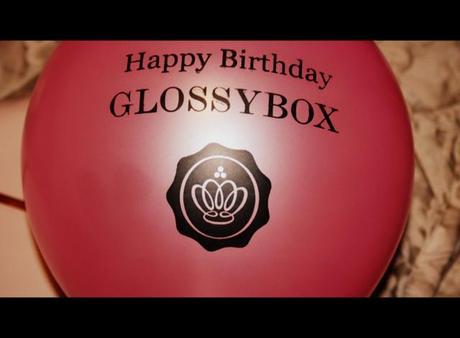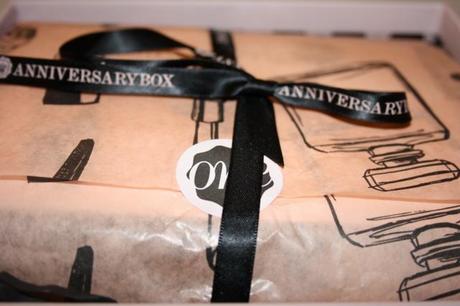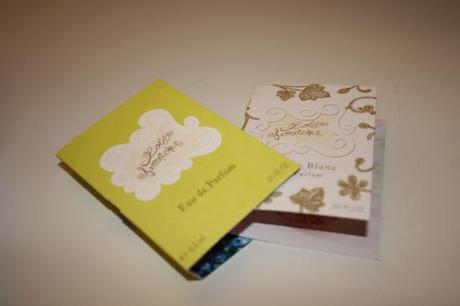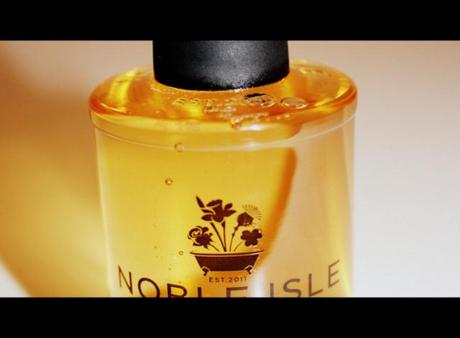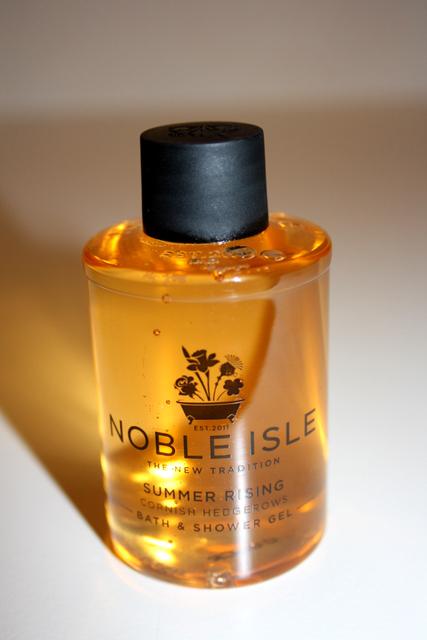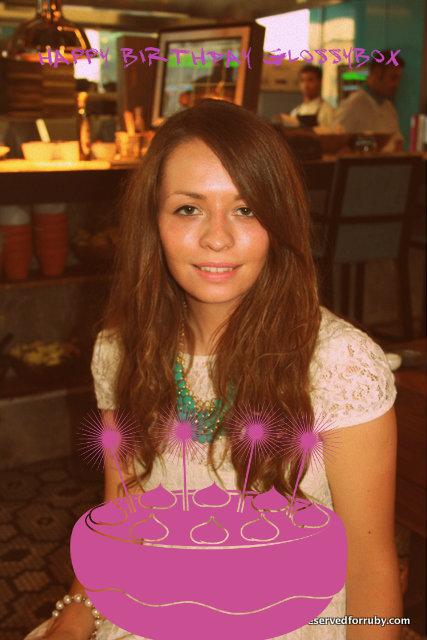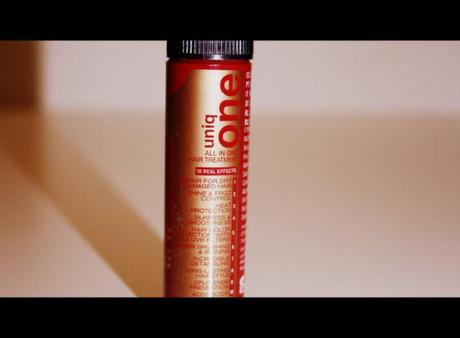 With the hot weather we are encountering across Europe, my hair has become really dry. I end up tying it back and I need to get a treatment to make it silky again. This uniq one is a hair treatment for dry hair...exactly what I need. I am going to try this on Friday before I get my hair cut on Saturday.
I sometimes have breakouts, usually every couple of weeks where I get a couple of spots which just won't go away. I don't have acne but I find the products which say they are for acne work really well. I guess it is just a matter of testing what works well for your skin. I use the Vichy for acne cleanser and it's really good. The clarifying mask which came in this month's box is for acne so I can't wait to use to see the results during a break out.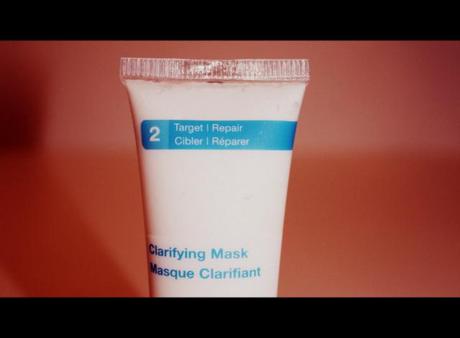 I don't use false eyelashes, partly because my lashes are long enough and also, for the most part because they are so tricky to put on. Practice makes perfect ...we all know! However, does anyone else get really afraid your fake eyelash will suddenly slide down your cheek and you are left in a very embarrassing moment. I have had a close call before with a Girls Aloud lash. I find the glue part the hardest! Maybe I will give these a try to overcome my fake eyelash applying ineptness.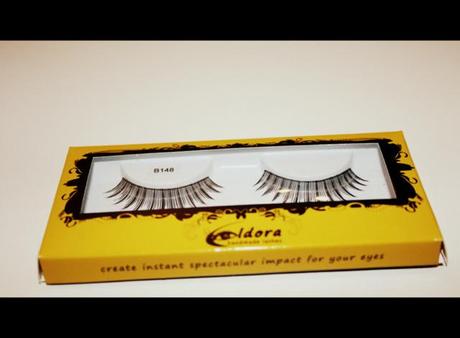 HAPPY BIRTHDAY!!