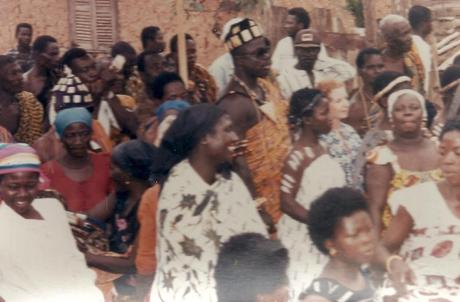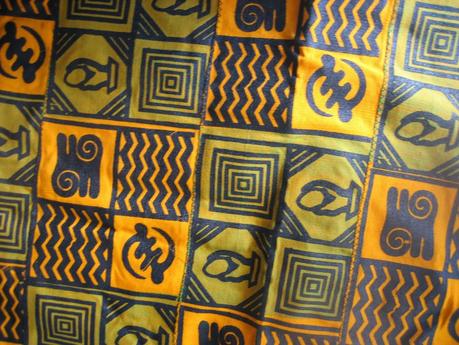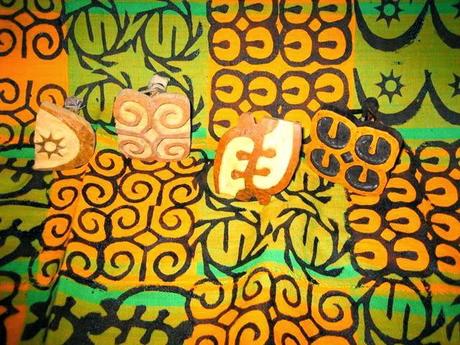 HAPPY BIRTHDAY GHANA
On March 6, 1957 Ghana was the first sub-Saharan country to gain independence from a colonial power.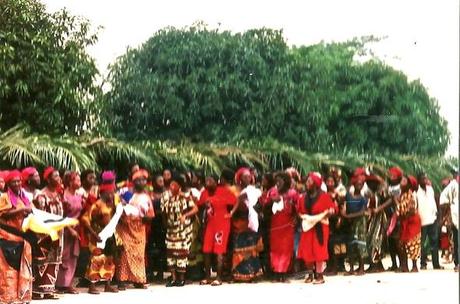 Come join us July 19 - August 1
to celebrate  http://www.culturalcollaborative/textile2014.pdf
We'll drum and dance - visit the market women- galleries - museums and have workshops at Aba House in traditional African textile techniques.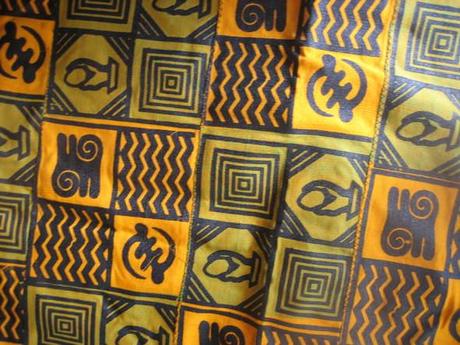 WHY ARE AFRICAN TEXTILES IMPORTANT?
One of our concerns in Ghana is the loss of traditional textile techniques. Young artisans want to be modern and also don't want to do the tedious work required to be authentic.
There was a time when it took a weaver three months to make a kente cloth. Now, many weavers rush to get cloth ready for the five day market.
And now the traditional stamped adinkra cloth is giving way to silk screen. Visually a very different look.
Why? Silk screened images can be bigger, ink is cheaper and printing is faster.
Adinkra stamping is a cultural tradition in Ghana and one immediately recognized as being unique. Silk screened adinkra isn't.
Ironically, there's an adinkra symbol that means:
PEOPLE WITHOUT KNOWLEDGE OF THEIR HISTORY ARE LIKE A TREE WITHOUT ROOTS.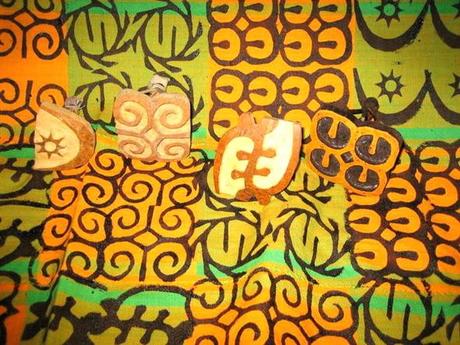 The image above is silk screened. Soon the stamped cloth is going to be a collectors item.