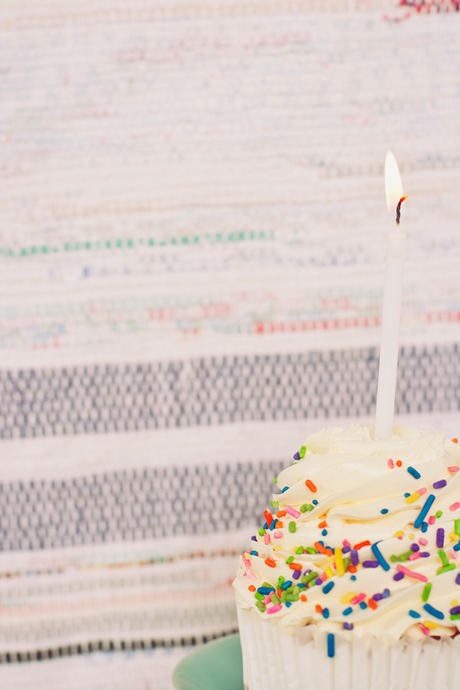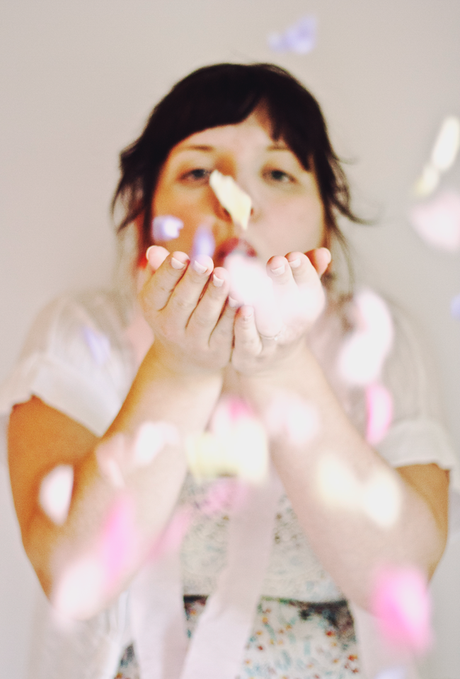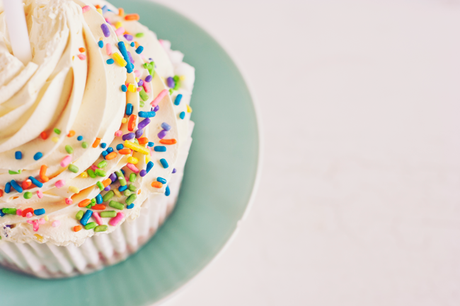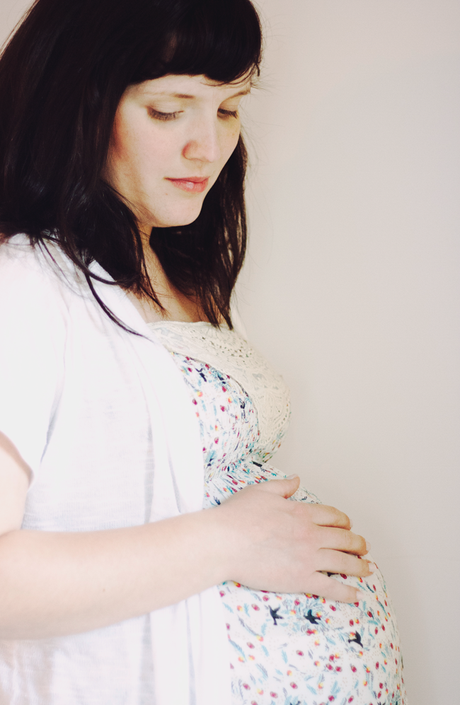 One year ago today, I imported my blog here from Robbing the Bees. I had about seventeen readers - all of whom were family members, I think. I remember the day I woke up and realized I had thirty followers! I was so excited, I think I called my mom, jumping up and down. And the day I was asked to write my very first guest post in the world, I was over the moon and completely terrified at the same time.
Lots of changes have come since then:
I've shortened my blog's title and tried to figure out my own aesthetic - which I think will be an ongoing process, but which I do feel much more confident in.
My readership has grown to a number I would have been
terrified
of a year ago.
I still have so much to learn about photography, but I know I've also come so far.
We're probably about two weeks away from meeting our third child - and when she comes, I'll be hosting my
own
guest posters for the very first time!
And I've had the pleasure of meeting so many wonderful people - both online and even in real life - whom I never would have had the chance to meet, had I not begun to reach out beyond my handful of family readers - though I'm still always so thrilled when my mom or father-in-law tells me they read my latest post!
It means so much to me that I can call so many of you friends. Every day I get to interact with people all over the country (and even in other parts of the world!) who are passionate about the same things I am. You've really made this blog something that I genuinely enjoy making my own every single week. Thank you :)