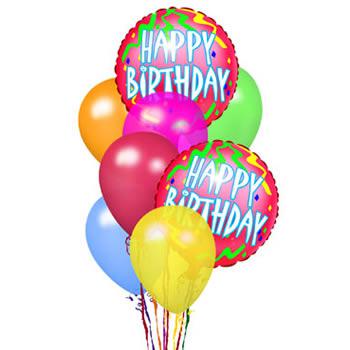 Today, July 24th - is Anna Paquin's birthday!
We would like to send out our best wishes and hugs and kisses to her on her special day!
Wishing her all the best that life has to offer and many more years of health, love and happiness!
Hope she eats lots of cake (but not too much, because she would have to exercise it all off again), receives everything she has ever wanted for birthday presents, and most of all…spends it with her loved ones!

If you would like to send out birthday wishes to her too – just leave a comment below! Hopefully, maybe she might happen to come across this post some day!