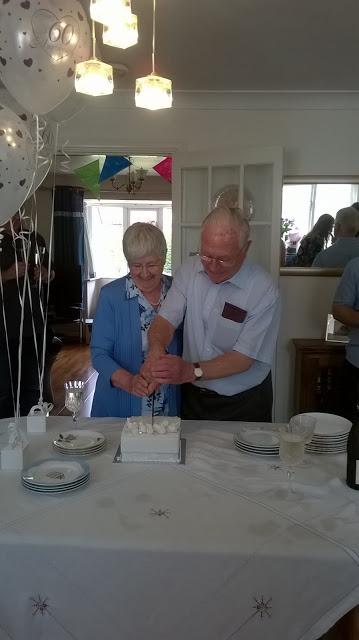 Happy 60th Wedding Anniversary
to Barbara and Norman.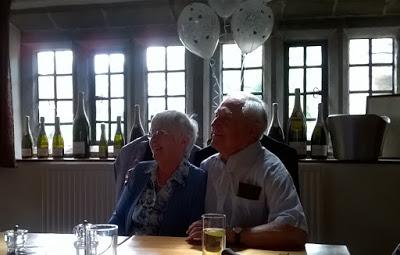 And this is where we were over the weekend last week, helping them celebrate with a wonderful family get together and meal at The Old Hall Inn in Chinley.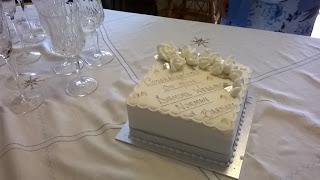 And then afterwards at Fran and Colins lovely house just down the road in Chinley for cake cutting and champagne.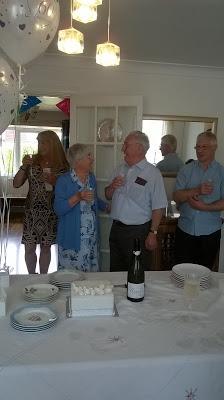 It wa a brilliant day, lots of catching up with everyone in the family and lots of laughter .... just the sort of day needed to mark such a special occasion.
I hope today is just as lovely for you both.
All our love Sue and Alan xx