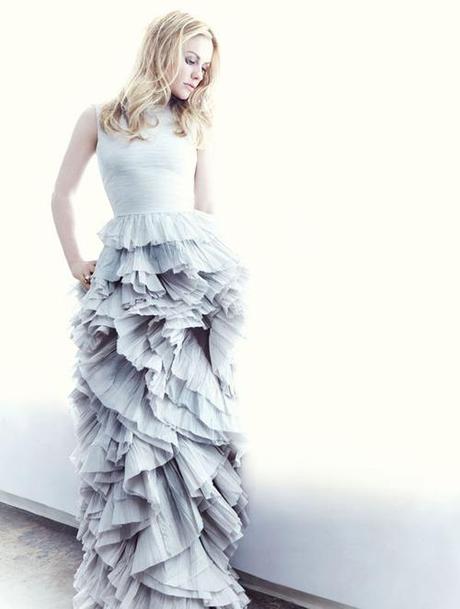 For those who don't know, Anna Paquin turns 30 years old today, July 24th!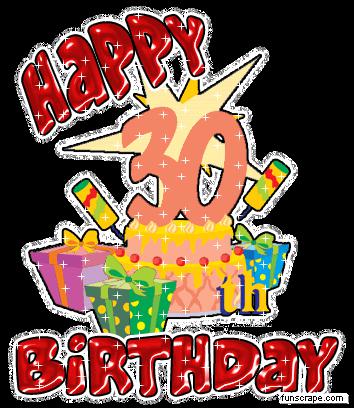 We wanted to send our best wishes out to her (hopefully she sees them). Hope she has a great day, eats lots of cake (but not too much because of the babies), and wishing her all the best on this monumental day! It's not everyday a person turns the big 3-0!
Here's a special message from us to you, Anna! As you live your life, remember…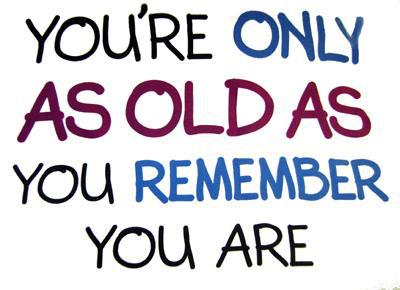 (What kind of fans would we be, if we didn't tease Anna about her age?)
Want to wish Anna a Happy Birthday too? Share your best wishes below!