Happy 2016 and round-up of 2015!
Well well well… another year has come and gone. Here's to 2016 being fabulous and awesome. I thought I'll keep up the tradition of recapping highlights from 2015. Although my blog was a bit quiet majority of the year, I did have a couple personal accomplishments this year that I wanted to share.
Top 9 most liked photos on instagram
It's very interesting because I've noticed I get wayy more likes posting photos of makeup than food or selfies. In fact with selfies, I get half the amount of likes.. it's pretty sad really haha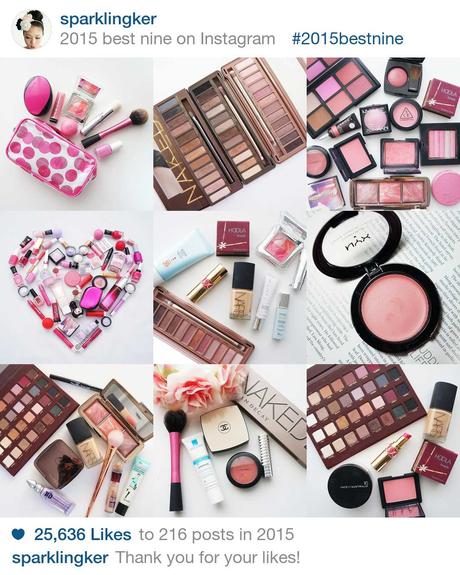 Top 5 commenters on the blog
Special thanks to Doanerfide, Laura, Rachel, Norlin & Curious Charlie for being the 5 most active commenters on my blog this year… means a lot to me and words cannot express how I feel.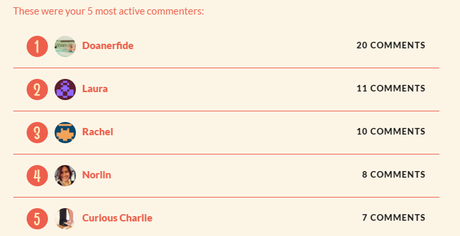 Traveled to Taiwan, Brazil and USA
We did some traveling this year and it's really nice to be able to experience different cultures that each country has to offer. I haven't written about my Brazil trip yet but you can read about Taiwan here. As always every time I head to LA, I visit my most favorite place in the world and that's Disneyland!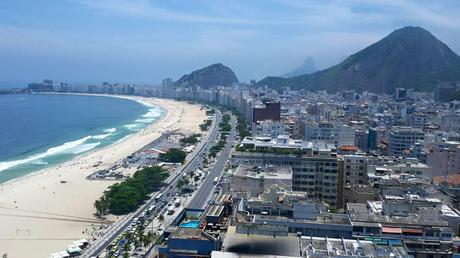 Finally finished my CPA
No more studying.. I'm officially a qualified accountant!! This is probably the biggest highlight for me this year being able to finish the CPA program. I found it quite difficult to study whilst most of my friends and colleagues have finished it a few years ago. Now that it's over and I have plenty of spare time, I'll be working on improving my blog and provide better content.
That's my 2015.
Thank you all for the support this year and let me know in the comment section what are your biggest achievements in 2015 and if you have any goals for 2016?