Happy New Year! Sorry for the lack of posts to end 2013, but 2014 is here and that means new beginnings!
So, to kick off 2014 I decided to take some inspiration from Cat Quinn, whose an Editor at Allure Magazine, by creating a nail challenge. Cat had originally vowed to paint her nails a new color every single day for a year, but quickly realized that could prove difficult! Instead, she has promised to never repeat a shade (see what shades she's opted for here)! I definitely do not think I can paint my nails a new color every day; but I have vowed to paint my nails a different color every week!
Last week's nails were coated in Zoya's storm because I had to start off the new year with a little sparkle!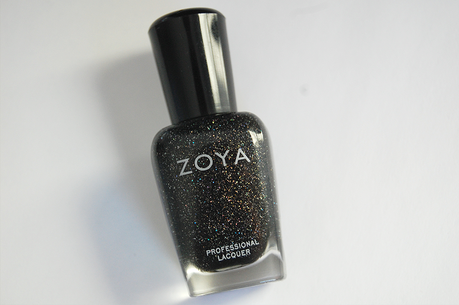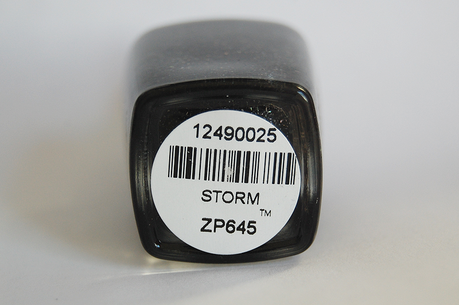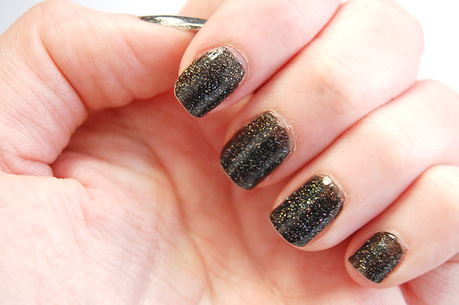 What do you think? Would you wear this shade?!
If you want to participate be sure to post your blog in the comments below so I can follow you! And tag any pictures with #52weeknailchallenge :) Good luck & happy painting!