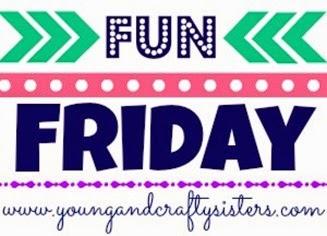 It has been SUPER difficult getting back into any sort of routine since being back from Europe. We are eventually going to do a few posts from our trip but we honestly don't even know where to start or how to summarize our experience! Maybe I'll get started soon.
Happy 4th of July my American readers!!
So here's what I'm enjoying lately: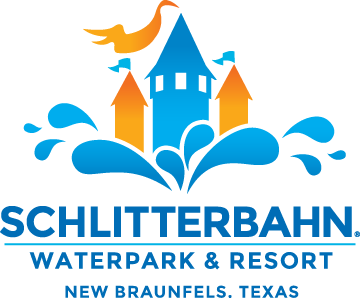 I took another trip to New Braunfels, TX and got the chance to go to Schlittebahn. This was my first ever trip and it was so much fun! They have a lot of locations so if you've never been, find one close to you and go!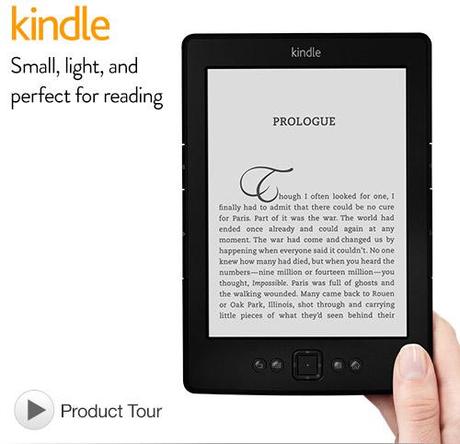 Kindle, 6" E Ink Display, Wi-Fi - Includes Special Offers (Black)
I absolutely love to read and I have a basic Kindle. The kind that you just read on. I honestly thought I would hate it when I got it because I liked to turn the pages of a real book. I was wrong, I loved it! It is so easy to purchase books for cheap and not have to carry around a bulky book. I've been super happy with my Kindle and it would be hard to read a book any other way!

The store Forever 21 just opened up near where I'm living. I absolutely love going here for cheap, trendy clothes. Sometimes trends don't stay around long and I don't want t spend much money on them. Maybe one day I'll outgrow this store but for now, I'm loving it!
Hope you all have a great weekend! Thanks for dropping in.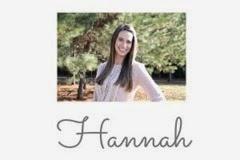 Click to continue reading....