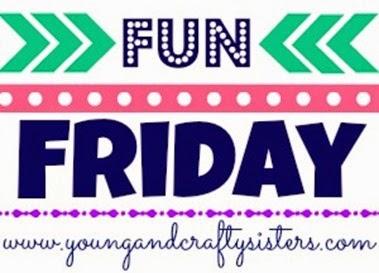 Well I totally forgot about posting my Fun Friday last week. I have a lot to share too! I you follow me on Instagram (hannahyoungandcrafty) then you may have seen some of these pictures.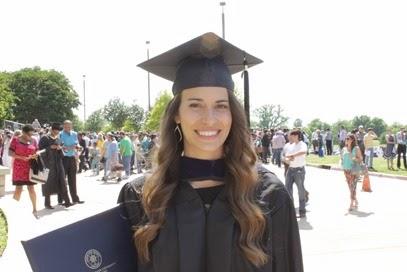 I graduated college! I now have my Specialist in School Psychology degree. It's been a long journey and I am so glad to be finished.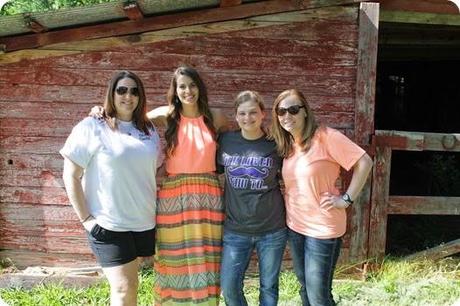 My very best friends threw me a surprise graduation party. I was completely surprised to say the least! I love these girls.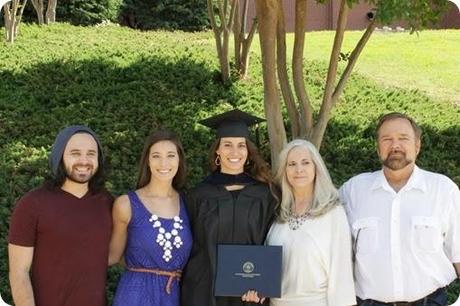 It was a fabulous weekend with my whole family. I sure do love them!
So what's ahead for me? I will be moving towards the Houston area. I've got a job lined up for next year. I can't wait for this next chapter of my life to begin. It will be an adventure!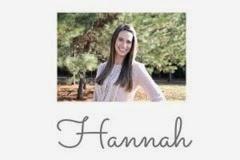 Click to continue reading....