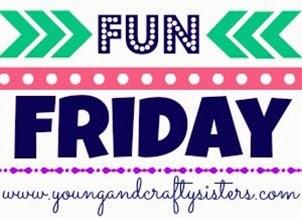 Happy Good Friday! I have the day off and have a 3 day weekend to look forward to. I'll be heading to a crawfish boil in Conroe with the family. Can't wait!
Here are a few things I'm loving lately: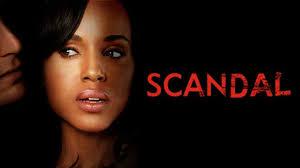 Omg, I love this show. I haven't watched the season finale yet from last night but I can't wait! If you haven't seen it, catch it on Netflix. You will be hooked.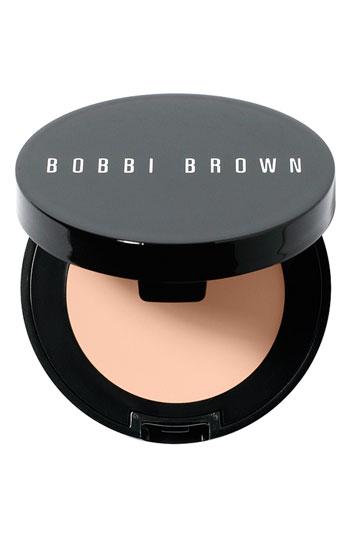 When it comes to make-up, I'm cheap. Well I guess when it comes to just about anything, I'm cheap. I am definitely a drugstore make-up person. I have heard nothing but good things about this Bobbi Brown Light to Medium Bisque Corrector .05 oz (affiliate link). I inherited horrible under eye circles and I'm always looking for the best way to cover them up. This corrector has helped a ton and it was totally worth the splurge! 4
Of all the tools I love to use, a miter saw is definitely on the top of the list. I've used it on so many of my pallet projects. This factory reconditioned one is a great price!
I hope you all have a Happy Easter! Thanks for dropping in.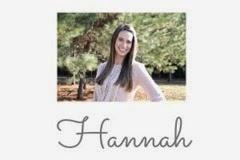 Click to continue reading....