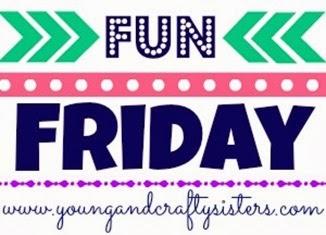 Happy Friday! And for me it is a happy. This week starts off my spring break! I've got a trip to Dallas for a bachelorette party and then a trip to visit my sister in San Antonio planned. I can't wait to kick things off!
I'm not getting paid to say anything about products or stores, I honestly just LOVE all of these places!

If you love daily deals, you need to sign up for Groopdealz. They have a hodge podge of clothes, jewelry, home décor, and kids stuff. I could seriously buy something everyday. I've gotten some great deals and cute stuff from this site!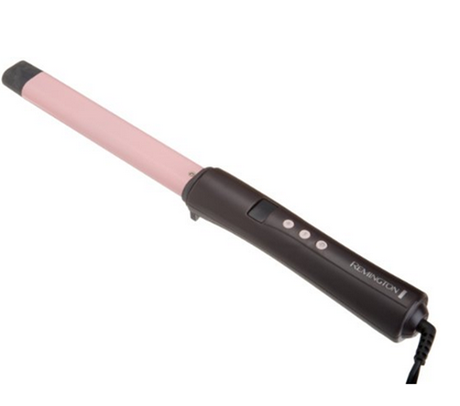 Remington T Studio Pearl Ceramic Professional Styling Elliptical Wand, Large, Pink
I recently got this curling wand off of Amazon.com. It's kind of got an oval shape to it. I wasn't sure how I would like having a wand but let me tell you, I'm in love. This thing gets hot (410 degrees) and holds curl amazingly well. The best part? It was only $18.99!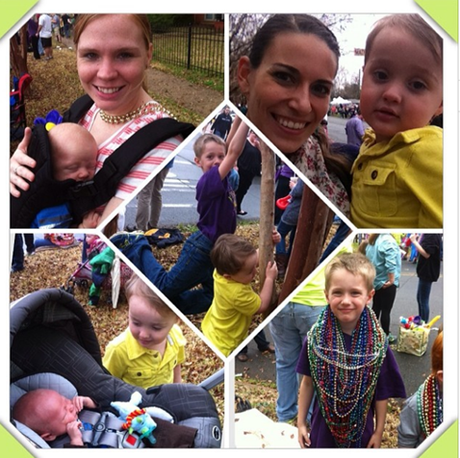 This past Sunday I went to a Mardi Gras parade with my nephews and a few friends. (I shared this picture on Instagram: hannahyoungandcrafty) I've never been to a parade where they threw such random things! Moon pies, hot dogs, stuffed animals, peanuts, and one float even gave out pineapples!
Thanks for dropping in!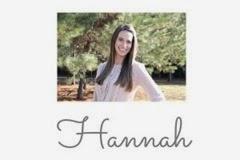 Click to continue reading....