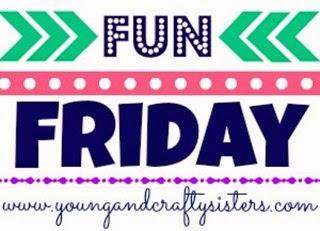 So it's been awhile since I've posted a Fun Friday. I am loving my new town and living life! I haven't done much crafting because I've been so busy just having fun. And I'm ok with that

If you follow me on Instagram (hannahyoungandcrafty) then you may have seen some of these. Go follow along to see what I'm up to each week!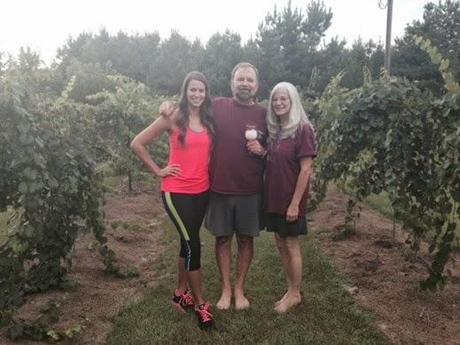 A couple of weekends ago Brittany and I took a trip home. This picture is out in my dads garden. He's got a ton of muscadine vines (they are like grapes) that are beautiful and delicious!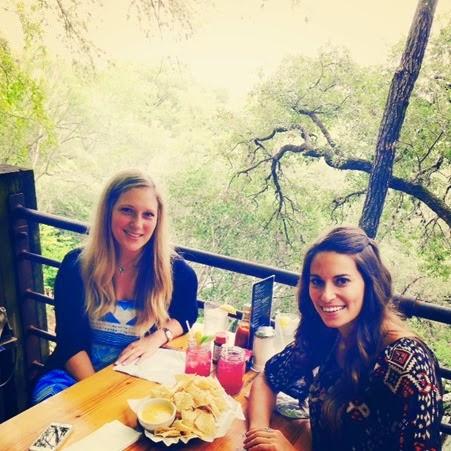 One of my new friends, Bonnie, and I went on a road trip to New Braunfels, TX. While there, we had to visit the old little town of Gruene (pronounced green). We ate a delicious restaurant called Gristmill and went to the oldest dance hall in Texas!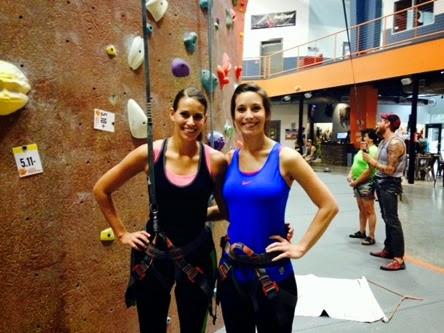 Last but not least, it has been so much fun living in the same town as my sister again! We decided to go indoor rock climbing after work one day. It was a blast and a great workout!
Hope you all have a good week!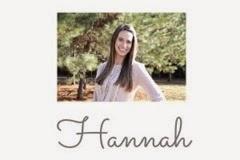 Click to continue reading....