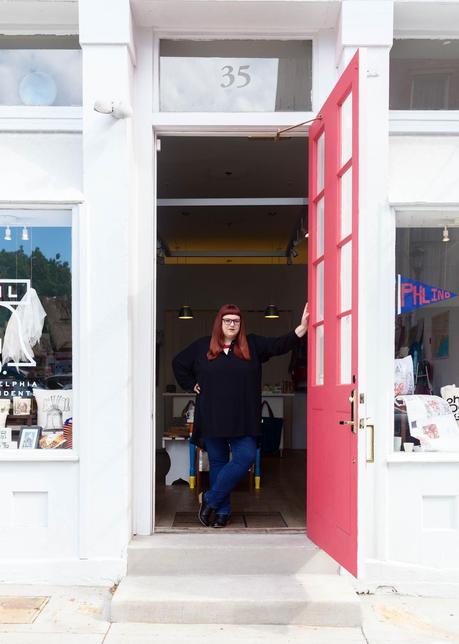 Philadelphia Independents isn't a wanted, local jaunt, but a needed establishment in a city that is known for its hometown pride, loyal sport fans (go Phillies!) and official cuisine – the cheesesteak (wit or witout wiznot wiz). In one of the largest small city in this country, it is also known for its handmade pursuits. While previous subjects of Handmade have produced, or sewn, items of their own namesake, this shop doesn't. Instead, it sells a curated collection of handmade items from local artists – jewelry, handbags, accessories, home décor, candles, pillows, baby gifts, pet gifts and more – and that makes it just as admirable. As a maker myself, and as a maker yourself, we love seeing people, businesses and retailers highlighting and helping our home spun, grown, baked, sewn or whatever be the case, products.
After a long career in the art world, co-owner Ashley Peel Pinkham left her long-loved job, opening the shop in Old City with two other women. Since it opened in May of this year, word of mouth has spread, and its original roster of 35 makers has grown to almost 70, including herself (she has her own line of handmade jewelry). The quick blossoming makes one thing clear, that this space is more than a gift shop, but a harbor where parochial merchants can bring their good to share with in and out of towners.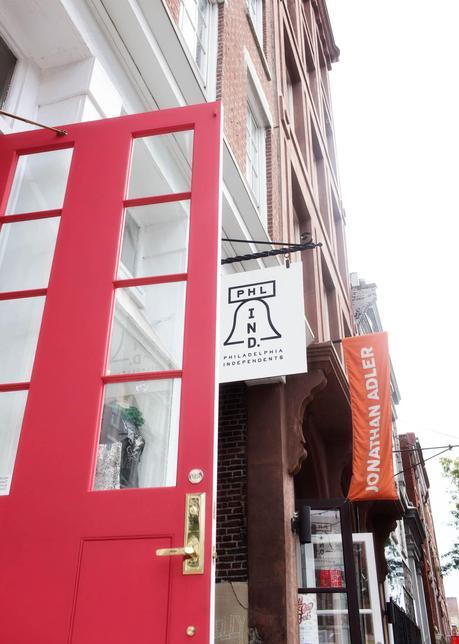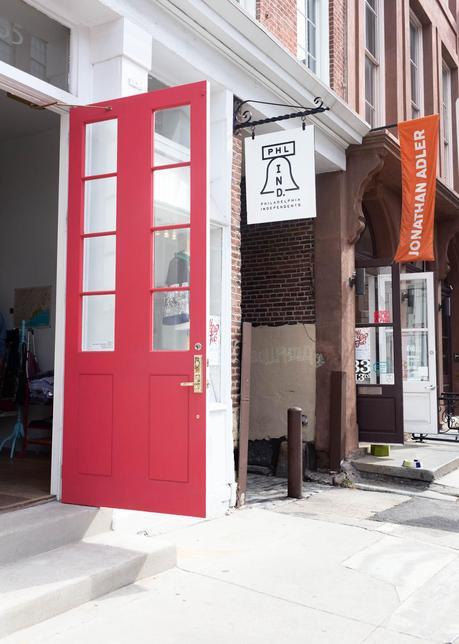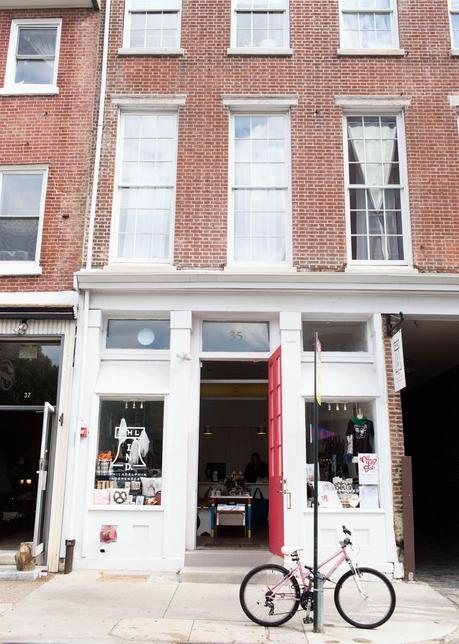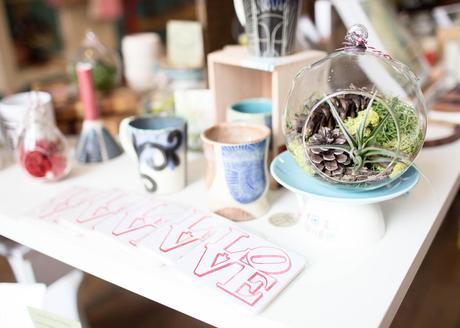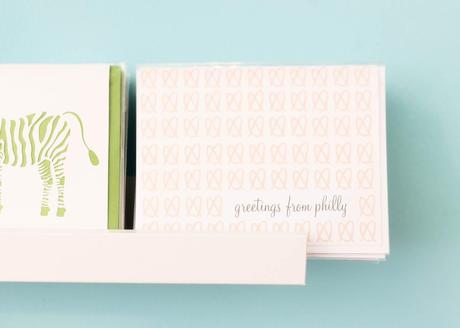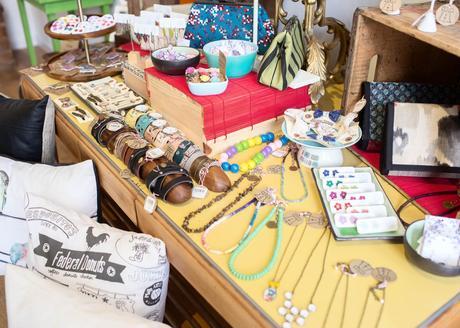 Considering my career, it's ironic that I wasn't an artsy child. My grandmother was creative, but art was a hobby for her. My parents weren't artsy either. My dad gave me his old, clunky 35mm camera from the 1960s, which spawned my studies in photography, but for the most part, our family was non-artsy.
I was introduced to jewelry making when I was student at The University of the Arts. My major was photography, but I took a jewelry class that included soldering and forming metals. It was inspiring to be among people who made not just delicate items, but adornment and sculptures for the body. After graduating, I worked in photography and printmaking, including for a nonprofit art gallery in Center City for 14 years.
Towards the end of my stint at the gallery, in 2012, I was searching for a necklace, but I couldn't find it. I didn't have the tools, machinery or knowledge of how to make exactly what I wanted, so I took a few courses on jewelry making. Anna Thompson, who owns Anna Beau Designs, took me under her wing and showed me the business and craft of owning a jewelry business. I vividly remember meeting with her many times with inspiration tear sheets, mission statements, etc. and she was very transparent and showed me how to achieve my goals. I launched my line, INDICAN, in October of that year. At the time, I still had a job, so I spent weeknights making product and weekends selling at craft shows. In the fall of 2013, I was at the Clover Market in Chestnut Hill when my future partners, Jennifer Provost and Tiffica Benza, casually mentioned they were interested in opening a shop. I had a vision of owning a store that only sold my line, but I loved the idea of having a store that celebrated Philadelphia. I told them I hoped they didn't mind they have a third partner now! We rounded up a good group of artists and scouted high traffic locations. We considered Reading Terminal Market and Philadelphia International Airport, but landed on this spot in Old City because of its rich heritage and culture. On either side of our store are other small businesses that support small makers and the neighborhood is very receptive and supportive of our mission.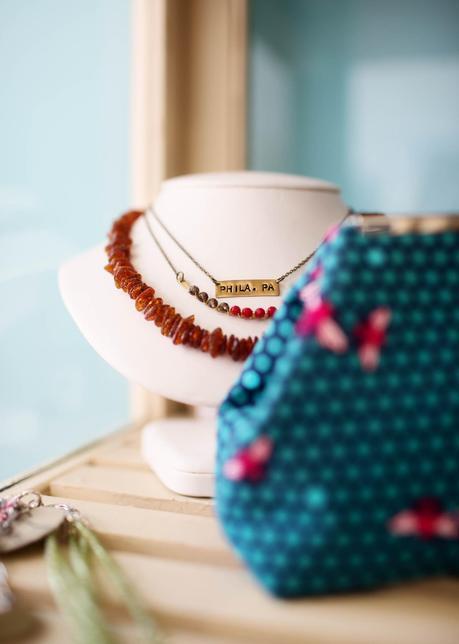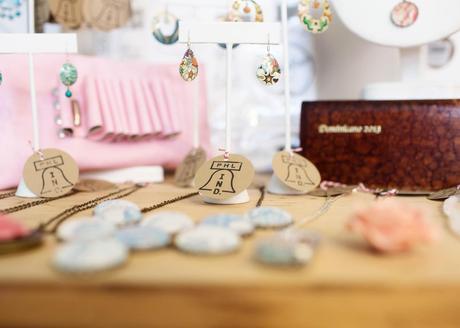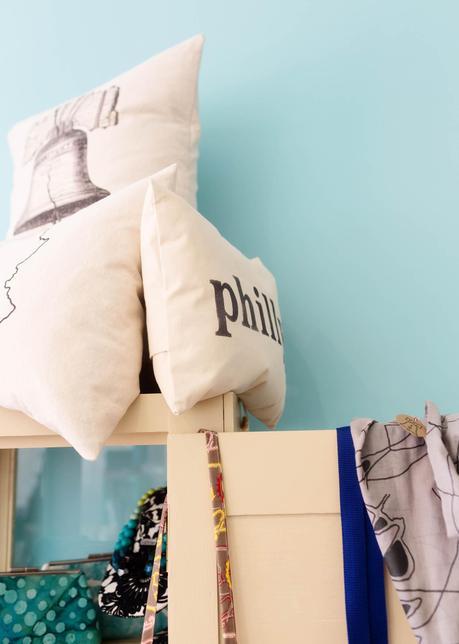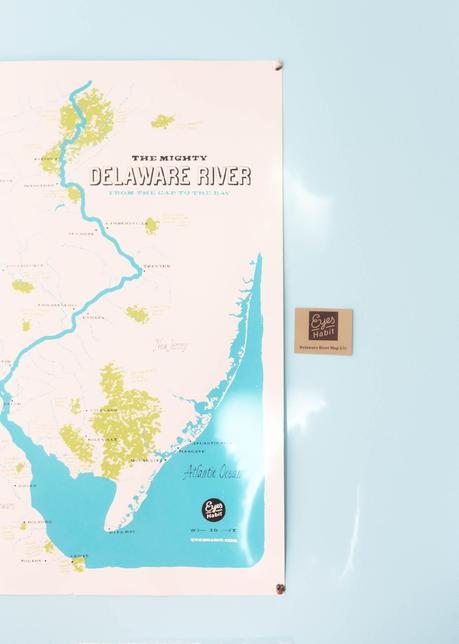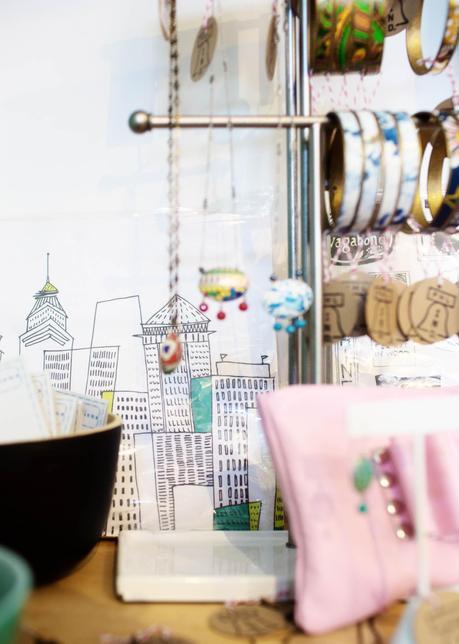 I primarily make necklaces; they're my thing. At first, I used mainly coral, turquoise or wood. As a vegetarian for twenty years, I wrestled with the decision to use coral, since it is an animal and is being harvested for adornment. But every vegan/vegetarian/pescatarian has their own reasons for living their lifestyle and mine is that I don't consume living creatures. Each piece is inspired by traditional cultures around the world including African, Asian and Native American jewelry. It has a very indigenous feel to it. It's a basic, minute detail, but every necklace has an extender chain. Women come in many shapes and sizes and it's important to me that each item can be altered, or at least somewhat, to fit many women. When I first started making jewelry, I used mainly coral, turquoise and wood, but since then I've expanded my material choices to rose quartz, moonstone and lapis lazuli being just a few of the stones I've branched off and used.

A coral necklace. It was 6 or 8 strands with orzo-shaped beads. The beads were polished and smooth, as opposed to coral's rough texture. It was very pet-able because it was so smooth!

Our mission is not only to celebrate Philadelphia, but encourage others to celebrate their own city, whether that be Portland, Seattle or San Diego. Also, even though the word "independent" is a play on Independence Hall, it's also a message to recognize independent artists and the art of handmade.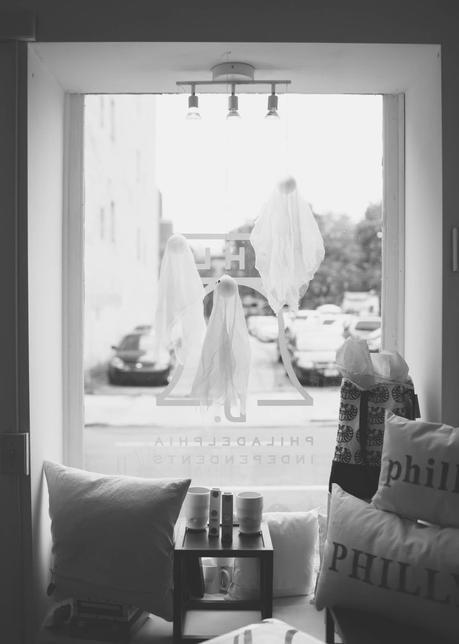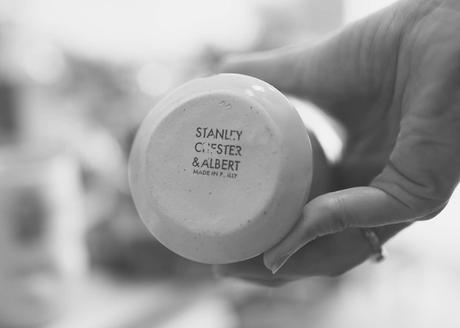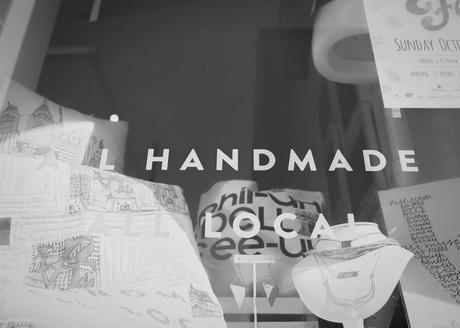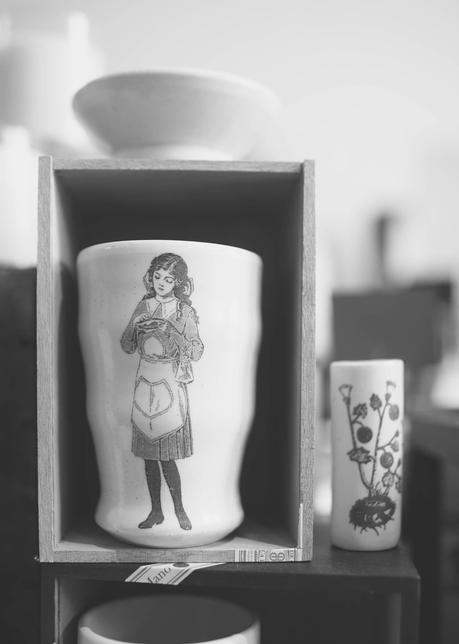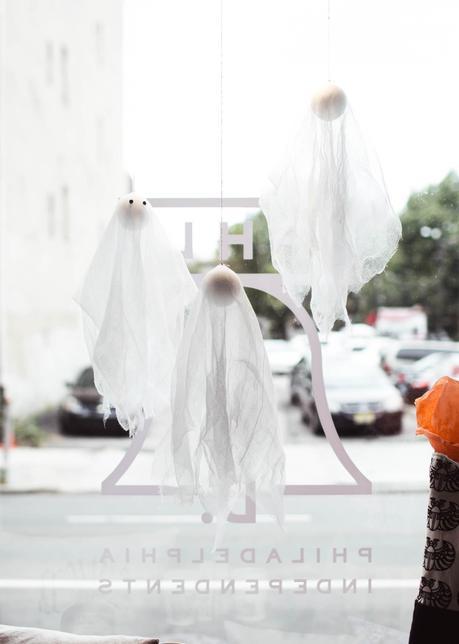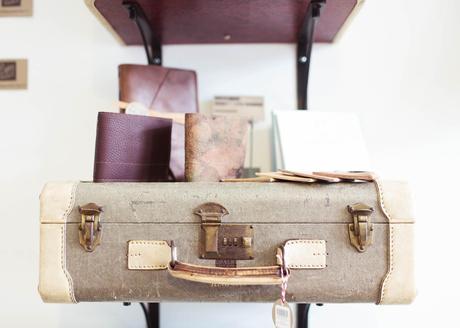 Our artist roster has grown a lot since opening and what's really impressive about it is that it has been mostly through referrals. Locals, tourists and other artisans have come in, seen what we have to offer and then mentioned someone they know who would be a good fit for our assortment. We have tea towels, napkins and woodworking materials coming soon.

More than jewelry making, Anna Thompson taught me the business of owning a jewelry line. She was very transparent with sharing her best practices, methods for presenting jewelry and logistical strategies. She allowed me to tag along to gem shows when I first starting out and ask her questions like, is this a good deal? Should I pay this price? Are these stones good to work with?

I came from a stressful work environment coming from the small nonprofit sector, so I traded one stress for another type of stress. It's a different type of stress in that everything is on you (and my partners). I have a different sense of ownership now. I have always been a very dedicated person, so I'm not the type of worker that comes in for the time required and then leaves, so I've used to working long hours to make something successful.

Actually, owning a business with two other women has been great. We bounce ideas off of each other and of course, there is never a tie over a decision, since there are three of us. Another perk to having three sets of eyes is that our different backgrounds and experiences combine to come up with very creative ideas and strategies.

When people say that Philadelphia needs our store – that's what fulfills me. Not that it's cute or that it's fun, but that it is a requisite establishment to our city. Residents who have lived in the neighborhood for decades have come in and said, "This is exactly was Old City needs!" And that was our second week we were open! People also ask where our other location is as if we have numerous stores. That's definitely a compliment too!