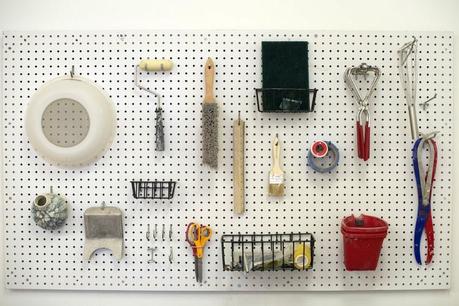 Ryan and I are collaborating more and more, which couldn't be more rewarding or exciting. We had the privilege of visiting the lovely folks at Stak Ceramics when we were out east visiting my sister. They generously opened their studios to us and shared their stories. We were thrilled to feature them as the first couple in our new Handmade Marriage series.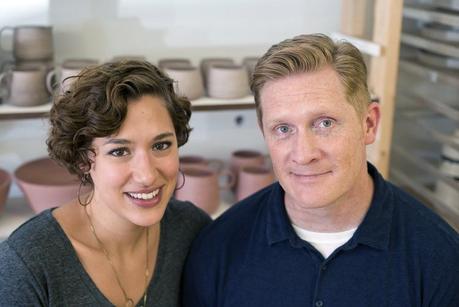 Through the Handmade Marriage series we seek to highlight both the joys and the struggles of working in a creative field. We hope that it encourages and inspires others, makers and non-makers alike.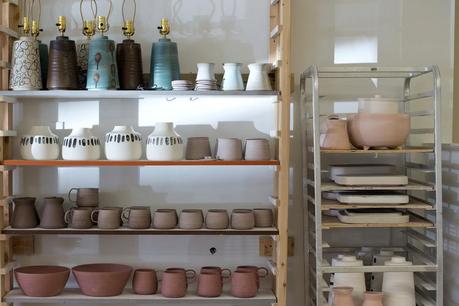 I hope you enjoy the film that Ryan put together as much as I do!

Handmade Marriage – Stak Ceramics on Vimeo
player.vimeo.com