We enjoyed this hand art activity yesterday. First I traced Defne's hands in different shapes, thinking of creating a few animals.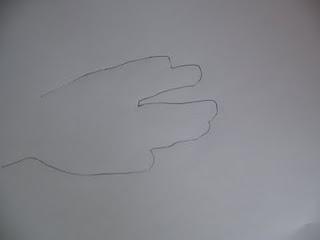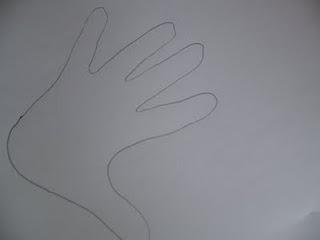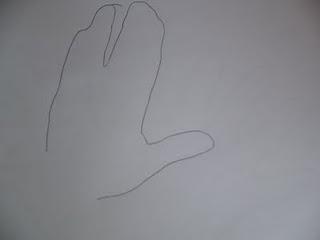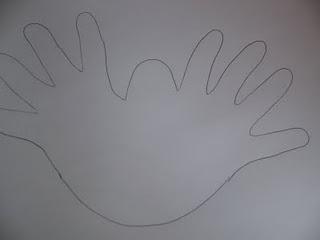 Then Defne added ears, eyes. mouth or beak as required.And then she painted them using water colours.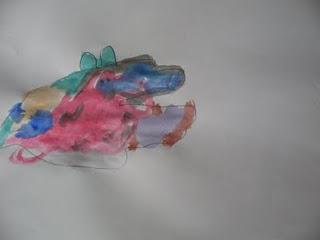 a dog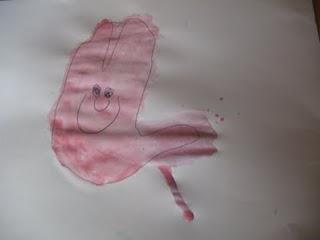 a rabbit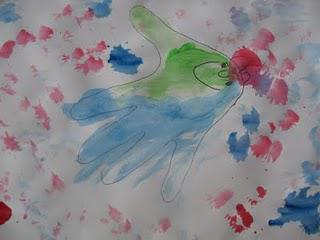 an octopus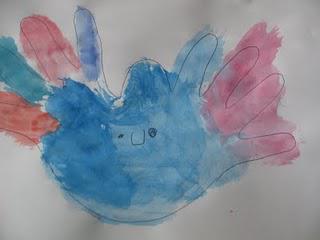 and a peacock
   A very simple yet engaging craft activity  that  my daughter enjoyed!