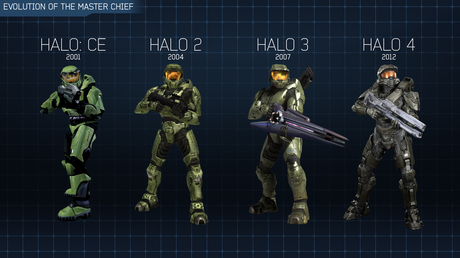 Halo 2: Anniversary's campaign doesn't currently run at 60fps, but 343 Industries has promised that they will reach their target of 60fps before the game is released in November. During a recent press event, VG got a hold of a demo for the game, where they noticed the lower framerate.
"We will be running at 60fps when we ship," executive producer Dan Ayoub told VG. "What we're showing is obviously still work in progress and we're still doing a lot of optimisation. Pretty much every game in the Collection will run at 60fps."
Part of the reason for the current performance issues may be linked to the engine powering Anniversary's campaign, which allows players to seamlessly switch between the original untouched graphics and remastered visuals at the touch of a button.
"[Halo 2: Anniversary's] engine is an evolution of the first Anniversary engine, which is basically two engines running at the same time and that's where we get the switch from," Ayoub added. "Essentially what we did was we took the original Halo Anniversary engine, modified that and upgraded it, and effectively what you've got there is both engines running in parallel and you're really just dictating which engine you see with that switch.... Halo 5 is using a brand new engine that's been created specifically for Halo 5."