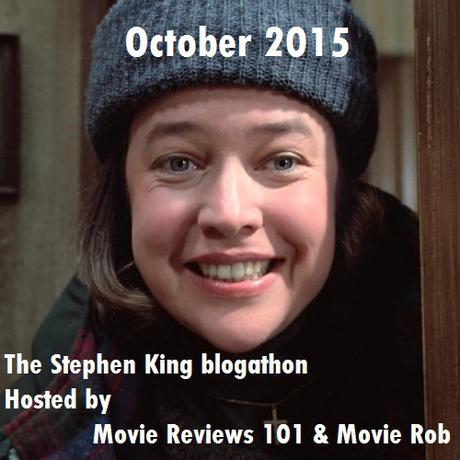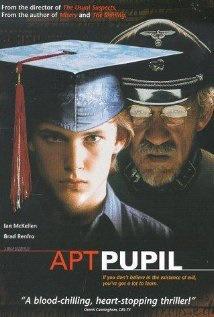 Director: Bryan Singer
Writer: Brandon Boyce (Screenplay) Stephen King (Novel)
Starring: Brad Renfro, Ian McKellen, Joshua Jackson, Mickey Cottrell, Michael Reid MacKay, Ann Dowd, Bruce Davison, James Karen
Plot: A boy blackmails his neighbor after suspecting him to be a Nazi war criminal.
There may be spoilers the rest of the review
Verdict: Solid Thriller
Story: Apt Pupil starts with high school student Todd Bowden (Renfro) who takes notice of an elderly man Kurt Dussander (McKellen) who he suspects of being a Nazi war criminal. Todd uses his upper hand of knowing who Kurt is by blackmailing him into helping learn about what really happened during the war.
As the conversations become a regular occurrence Todd's parent Monica (Dowd) and Richard (Davison) want to meet him but Todd is dealing with his own nightmares. The deeper the two get involved in the stories we get to see the darker side of Kurt but more worryingly we see Todd start to become psychotic.
Apt Pupil builds up tension through the story very well and as the film continues you really don't know what either character is really capable off, but saying that I think most of the tension gets lost in the final acts which go on slightly too long. I liked the idea of Nazi war criminal being blackmailed into doing what the kid wants but also like how it all get turned on its head half way through. This is an interest story and the change in both characters as the film continues often comes off disturbing. (7/10)
Actor Review
Brad Renfro: Todd Bowden is a straight A high school student who uncovers the true identity of a Nazi war criminal, first he tries to blackmail him into giving him the stories but when his grades go downhill he ends up changing becoming obsessed with the idea of what the Nazi's were doing. Brad does a good job in this role showing a full range of what he could do. (7/10)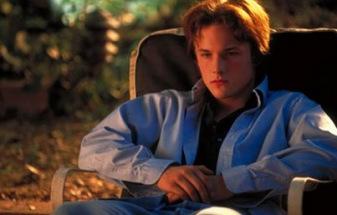 Ian McKellen: Kurt Dussander is the Nazi war criminal living a normal life in America, he gets forced to too tell the stories about his time in the war before turning the tables on his blackmailer as he continues his ways. Ian is great in this performance flawlessly pulling off the performance as the German. (8/10)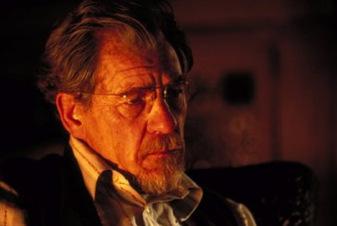 Support Cast: Apt Pupil has a supporting cast that includes Todd's parents, family and teachers each one noticed a change in him in different ways.
Director Review: Bryan Singer – Bryan continued to show his talent behind the camera here showing he can pull off all sorts of thrillers. (7/10)
Drama: Apt Pupil shows what you could or couldn't do when you learn the true nature of somebody. (8/10)
Thriller: Apt Pupil keeps you guessing to what both characters are capable off from start to finish. (8/10)
Settings: Apt Pupil uses basic settings of the two homes mainly with a large part in Kurt's home. (7/10)
Suggestion: Apt Pupil is one to try, it does bring you right into the story but does let it go near the end. (Try It)
Best Part: Tramp scene.
Worst Part: Ends slowly.
Believability: No (0/10)
Chances of Tears: No (0/10)
Chances of Sequel: No
Post Credits Scene: No
Oscar Chances: No
Box Office: $8.8 Million
Budget: $14 Million
Runtime: 1 Hour 51 Minutes
Tagline: If you don't believe in the existence of evil, you've got a lot to learn.
Trivia: The movie is based on a novella (a long short story) by Stephen King from a book of short stories called "Different Seasons" which also includes "The Body" which becameStand by Me (1986) and "Rita Hayworth and Shawshank Redemption" which became The Shawshank Redemption (1994).
Overall: A thriller that keeps you guessing.
Rating