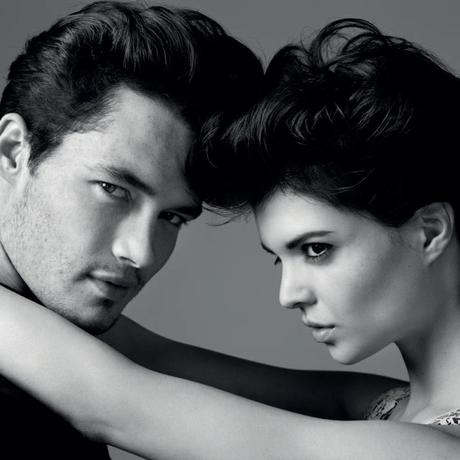 Jean Louis David City Lines 
This season the hairstyle trend will be made of  graphic cuts and clean lines, where textures and styles are emancipated to be more feminine. As for the color, we will play the card of finesse & reflexes, the hair have depth and the effects of light will give a new seduction.
Go though your beauty hotlist for Fall 2012 and make sure you have an appointment to your Jean Louis David  hair salon. These stylish hair hairstyle ideas will give you inspiration for you upcoming  re-style to restore your look for Fall 2012.
Questa stagione le tendenze dei di capelli sono fatte di e linee pulite, cui texture e stati d'animo si emancipano per assumere una propria femminilità. Il colore si gioca la carta della finezza, i riflessi freddi catturano la luce, le ciocche 
giocano con la profondità, gli effetti di brillantezza in contrasto si sposano per regalare nuova 
seduzione.
Fai la tua hotlist di bellezza per l'autunno 2012 e assicurarti di avere un appuntamento nel tuo salone Jean Louis David. Queste eleganti idee per l'acconciatura dei capelli daranno l'ispirazione per l'imminente re-style che ci serve per ripristinare il look per la nuova stagione.
Short Hairstyle
«BOULE» Haircut by JEAN LOUIS DAVID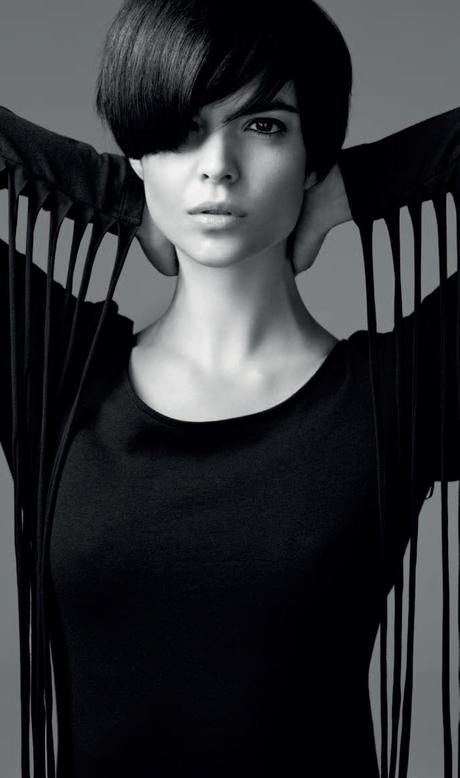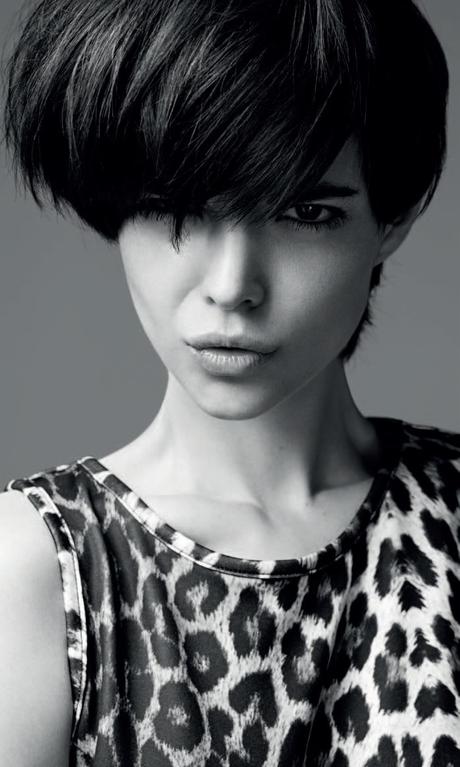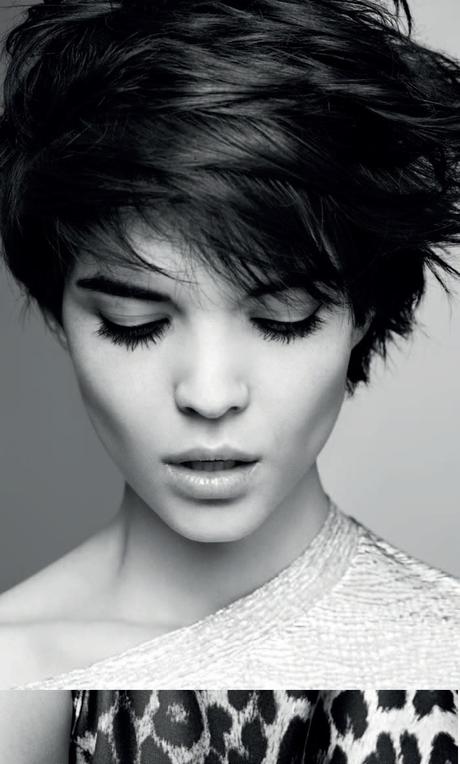 Medium Hairstyle
This medium haircut has a great effect thanks to the brilliance treatment: Keratin Therapy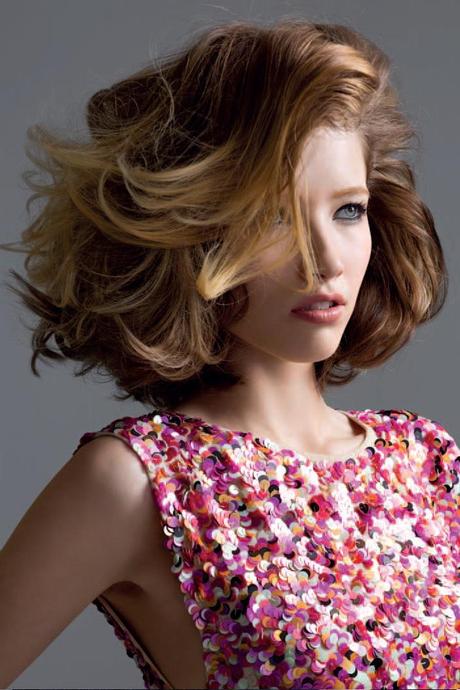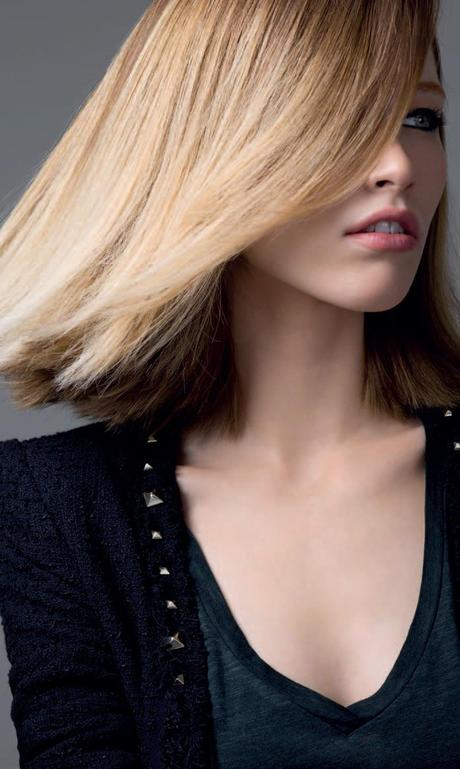 Long Hairstyle
Jean Louis David Arctic Light: technique to get this blond color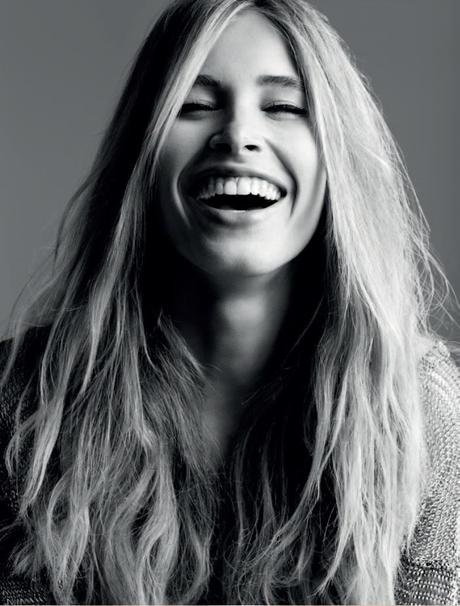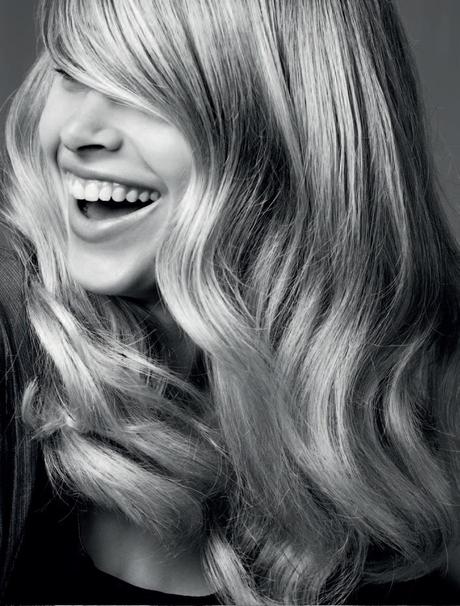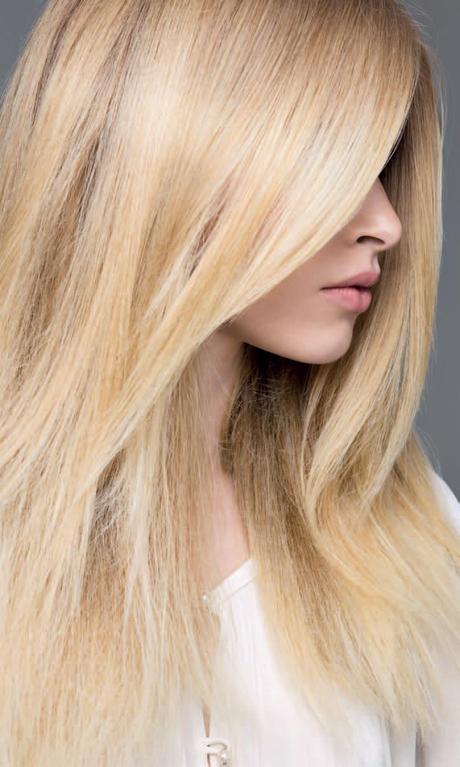 ________________________________________________________________________
JLD October Promotion ( Italy Only )
________________________________________________________________________
"JLD PREMIA I SUOI FAN"

La community Facebook Jean Louis David ospiterà durante il mese di Ottobre la promozione "JLD premia i suoi fan" che darà la possibilità a tutti gli iscritti alla pagina di usufruire di sconti esclusivi e di ricevere prodotti in omaggio. I fan della pagina potranno infatti scaricare un apposito coupon da presentare in qualsiasi salone JLD per ottenere sconti e omaggi della marca.________________________________________________________________________