The excitement of Friday never gets old. And I hope that it never does. As usual, I'm linking up with Lauren for High Five for Friday, because I just love sharing 5 of my favorite things from the week with y'all!
one. My hair! It's growing! Obviously, right? I know that hair is always growing, but I've been growing my hair out for over a year (it used to be super short), and I finally feel like I can see a difference in length. I think my hair has officially hit the "medium" stage. Only about 6 more inches to go to be at my goal length...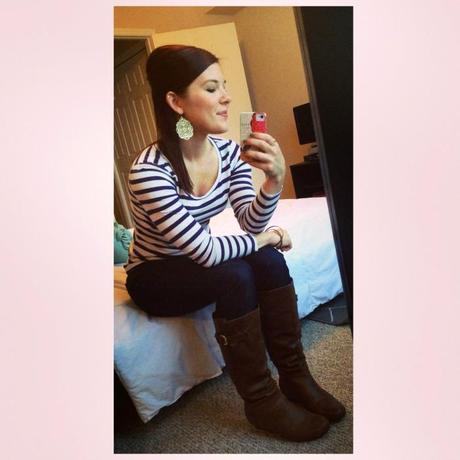 two.  I'm seeing Luke Bryan tomorrow. I can hardly stand it. Seriously, I might die and go to heaven after the concert. But if I don't, I'm sure to blow up your Instagram feed with lots of pictures of him. I hope for your sake that I stay alive ;)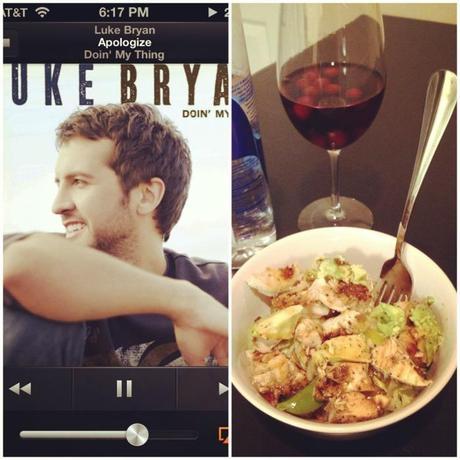 three. I found a new wine. Holy delicious. I just bought another bottle called "Be Flirty"...it's a pink moscato, which is my favorite so far. Oh and those are frozen grapes you see there...I like to put them in my wine, because I'm weird.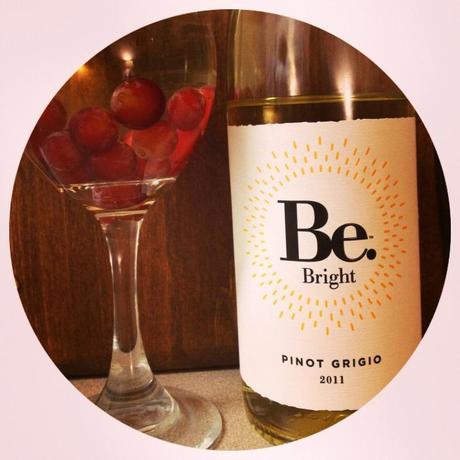 four.  I went over to Adam's one night this week and played with Buck for a little while. We ran outside outside, and I watched him in all his cute, puppy glory. I just want to squeeze his little head off. How precious is he?


five. I found this little wallet at Target for $10! It's perfect for the Luke Bryan concert tomorrow, because it holds 3 cards & my phone...hello, win! Not to mention the turquoise chevron!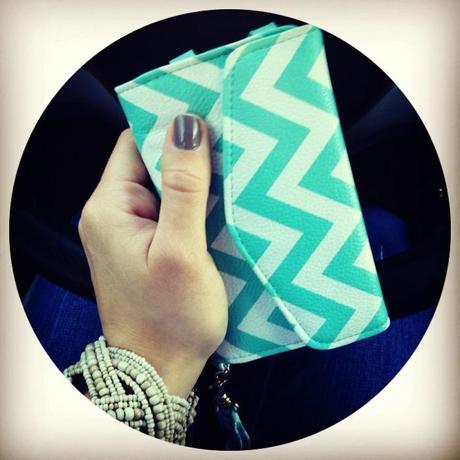 Happy weekend, sweets!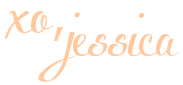 lovelylittlethingsblog.com