Since my last visit to the hairdressers (Ellen Conlin in Giffnock if you're interested!) which was in the middle of August, I've been growing out my fringe. I was able initially to wear it down, but it's now been 6 weeks and I have to do something with it as it's totally in my eyes :-/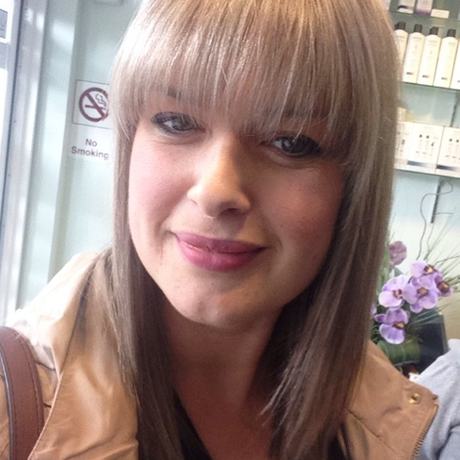 At the hairdresser
The two hairstyles that I've been wearing are these...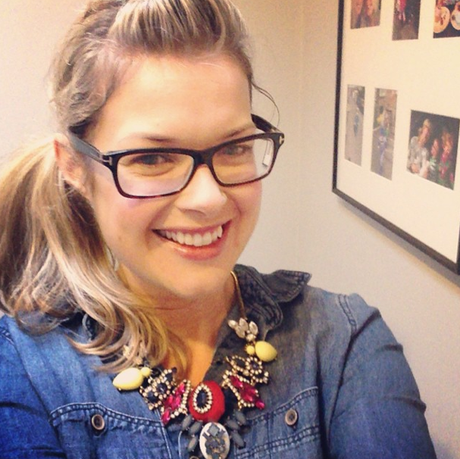 Fringe pinned up with a side ponytail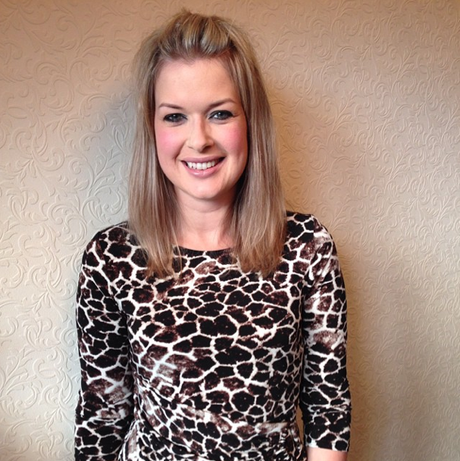 Fringe pinned up with my hair down
but I've been scouring Pinterest for some inspiration for other styles to try as I'm starting to get bored!!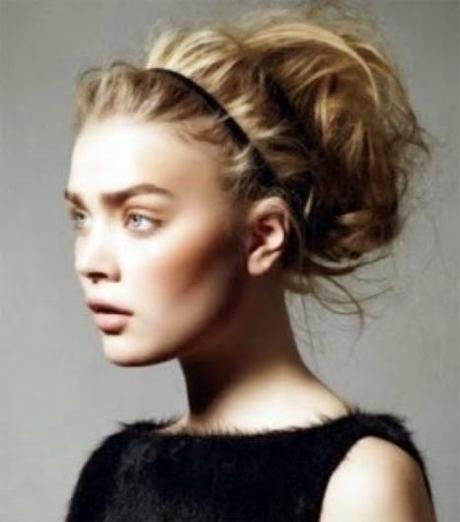 Thin hairband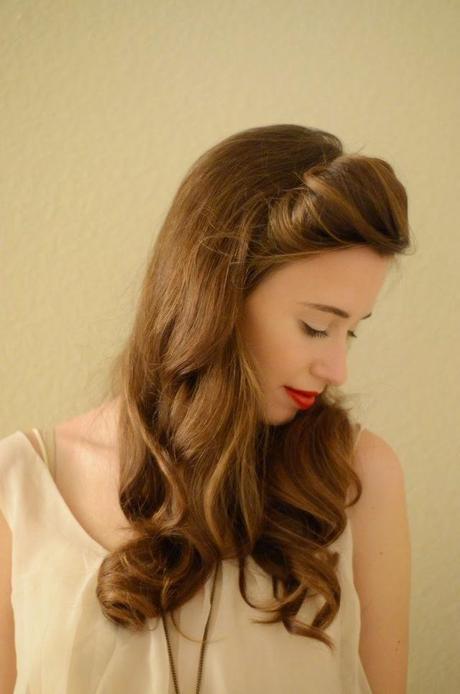 Vintage style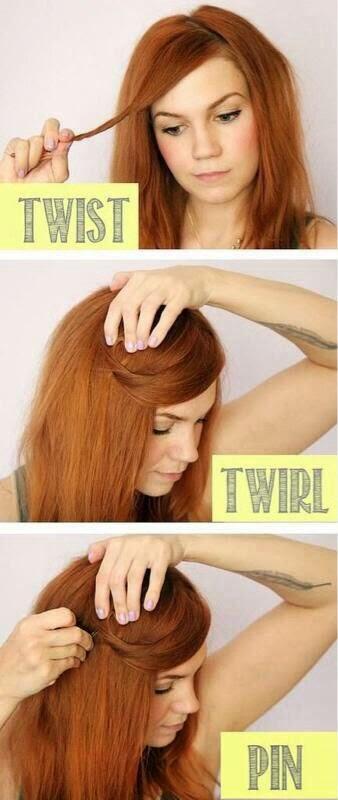 Twist, twirl and pin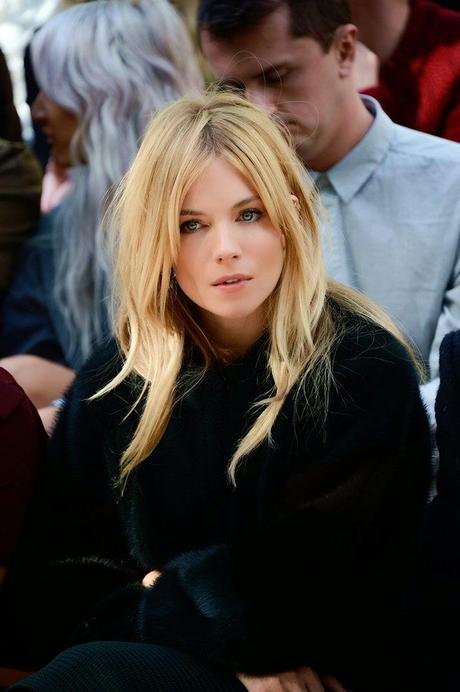 Middle parting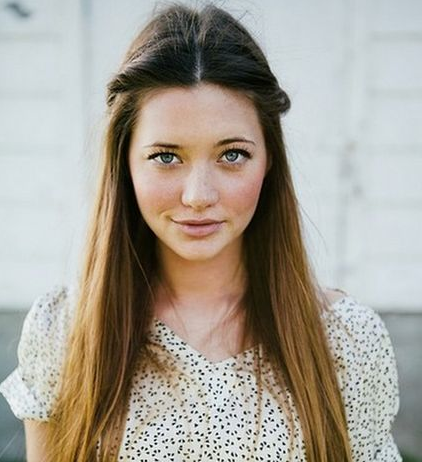 Twisted crown