The weather doesn't seem to be making up its mind lately... one day it's sunny and then the next its torrential downpours.
Back in my twenties (seems like it was ages ago!) I went through a phase of letting my hair dry naturally with some mousse and it would give me a bit of a wave... Determined that the summer is around the corner, I've been harnessing my inner beach babe again these past few weeks!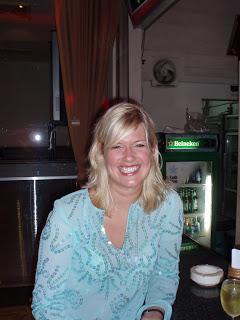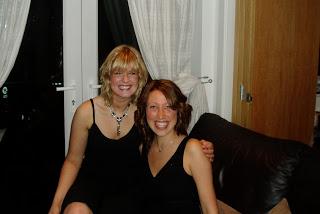 A recent product launch from Bumble and Bumble is the Surf Infusion and I've been using this on either damp or dry hair to create what I hope is sexy, tousled beach hair. As a very busy, (part-time) working mum, products like this are ideal. I tend to do my hair at night as I just don't have the time in the mornings to be faffing around with hairdryers, straighteners etc.
I washed my hair as normal, then sprayed in some of the surf infusion before putting my hair in a loose plait before sleep. In the morning I took out the plait, added a bit more spray through the ends, and voila... easy peasy, beachy waves!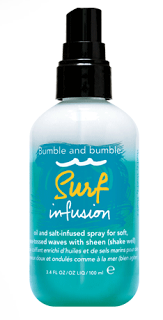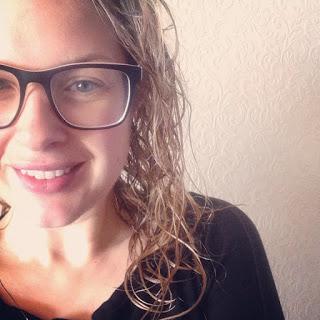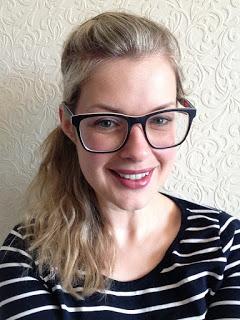 Disclosure: I received complimentary PR samples of the bumble and bumble Surf range. However, opinions are honest and my own.