If you've been reading my blog for awhile, you know that I am currently in the process of growing my hair out. Holy patience tester...forreal.
I've been growing it out for close to a year now.
You'd think it would be longer than it is, but I started with SHORT hair.
I rocked a super short a-line cut for about 4.5 years.
I would go in and have my hair "shaped up" every 4 weeks. And I was addicted to coloring it, too.
I guess I could pull off the short hair, because I used to get a ton of compliments on it. Maybe because it stood out among other haircuts...who really knows?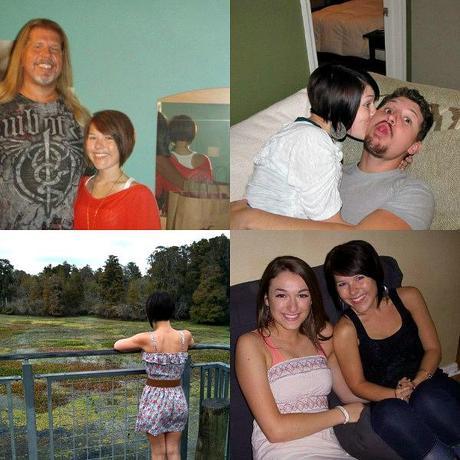 Told you it was short. It was even buzzed in the back...crazy, because if anyone came near me with a buzzer now, I'd probably punch them in the face. And then run. Far, far away.
It's about shoulder length now, give or take a few of my short layers.
This picture was taken on Tuesday so it's pretty current.
It's a bit shorter in the back than it is in the front.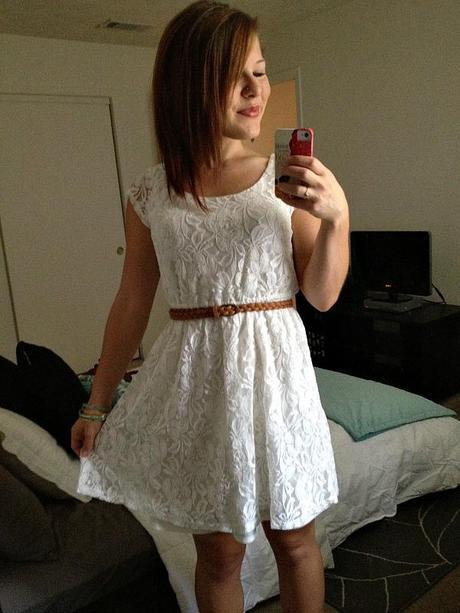 Here was the first time I could have a ponytail in FOUR years (this was taken about 40 weeks ago...according Instagram):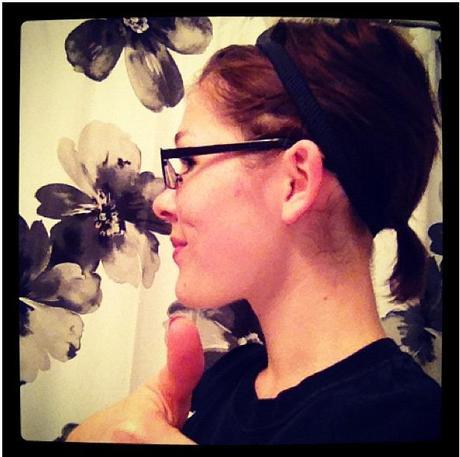 And here was the first time that I could do a beach wave type deal: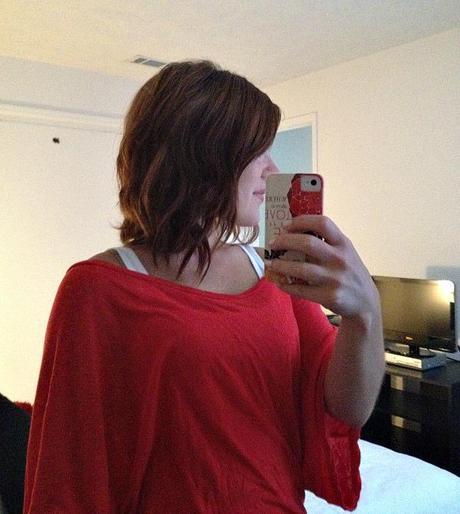 My goal is to have it about this length: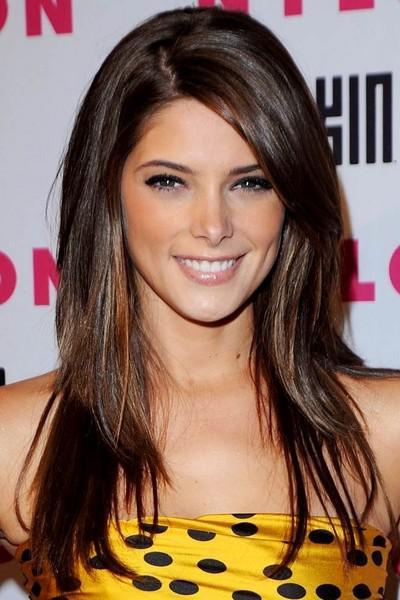 via
The reason I'm rambling about my hair right now is because I have a hair appointment next Friday morning. My first hair appointment in OVER A YEAR. I am so excited, because my color needs attention. But I am also so terrified, because I know I need to get some dead ends trimmed off. I'm going to a new stylist (one who I've never been to before) and I'm going to make it very clear to her that if she cuts off more than .5 inch I will cry.
A friend of mine is in hair school right now and she looked at my hair Tuesday night to see how bad my split/dead ends were. She said that surprisingly they weren't bad at all, so I shouldn't have to have too much taken off...praise the Lord for that!
So the plan for next Friday at 11:45 A.M. is as follows:
- Get a minimal trim
- Get my hair colored
- Do not lose it & freak out on the new stylist
Here is the color that I am going to get: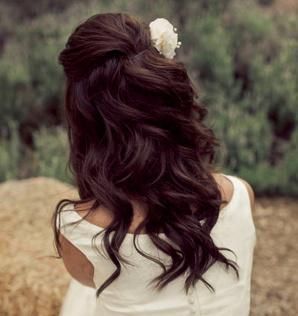 via
It's like a dark brown with a reddish tint. What do you think?!lovelylittlethingsblog.com