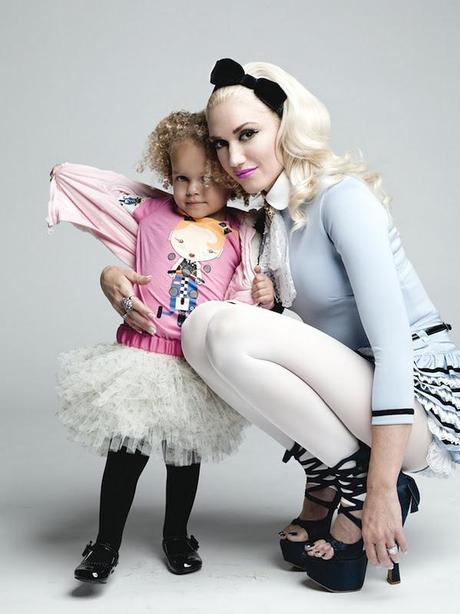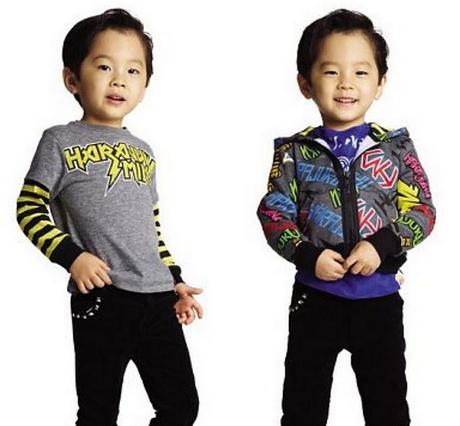 Gwen Stefani
,AMAZING rocker and fashionista, is launching a new children's clothing line atAmerican retailer
Target
.  Named Harajuku Mini,this new line was designed for SUPER HIP babies, children, and tweens.  To tie in with her very famous
L.A.M.B.
line, the inspiration for thisnew collection is Japanese anime.
Target is KILLING it this yearwith their collaborations.  Firstthey paired with
Missoni
for a super CHILL line of
knits
, which was a huge success. Now they are working with fashion maven Stefani!
I can't wait for thiscollection!  It's going to be CRAZYand FUN… I know kids will be dying to wear these pieces.
Here are a few newly releasedimages of
Gwen Stefani
's Harajuku Miniline for Target.  The clothes will hit stores on November13!
Photography:
Google Images
Author: Yazmin Yeara
Editor: Jenny Perusek