No snow yet in Chicago….the criminals were still out causing problems all weekend long.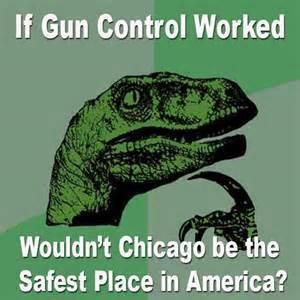 Weekend stats from Chicago, which will come as a shock to no one, is that a man was killed and at least 22 other people have been wounded in shootings across the city this past weekend. You can read all the details here at MyFoxChicago.com.
Anything from gun grabber Shannon Watts on her Twitter timeline about the Chicago shootings? NADA (you know it doesn't fit her agenda). Anything from Mayor Rahm Emanuel? NADA.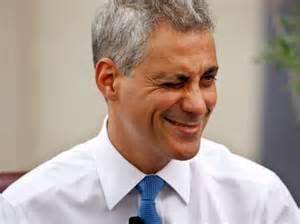 See also:
Chicago police say father of 6-year-old who shot and killed 3-year-old brother got gun illegally

Gun control, Chicago style: More Than 50 People Shot for the Second Weekend in a Row in Chicago

No holiday respite for Chicagoans: 5 killed, 22 wounded in Labor Day weekend shootings

3 killed, 23 wounded in weekend shootings across Chicago

Another typical weekend in Chicago: 4 killed, 29 wounded

Same 'ol, same 'ol in Chicago: 2 killed, 25 wounded in weekend shootings

Another typical Chicago weekend: 35 shot — 1 fatally — in gun violence

Hey #blacklivesmatter and #gunsense crowd: More shootings in Chicago this past weekend

Gun control, Chicago style: 3 dead, 31 wounded in weekend shootings

Another deadly weekend in Chicago: 4 killed, 18 wounded in shootings

The Chicago Way: Too many dead & shot, and father of 7-year-old victim is notorious gang member who won't cooperate with law enforcement

Another brutal weekend: 40 shot, 1 fatally, in Chicago gun violence
DCG