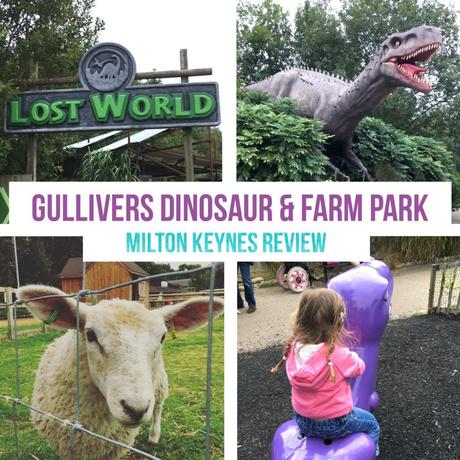 We may earn money or products from the companies mentioned in this post.
This review of our day out with the kids and friends at Gullivers Dinosaur & Farm Park, Milton Keynes is a tad late. Well, to be honest, it's sat in drafts from nearly two years... so, with a klaxon and a cheer, finally, here it is! Better late than never, and all that! We've some friends who live the other side of Oxford from us and so we love meeting them for days out with the kids every so often. Often once a year, but we do have good intentions. Anyway, back to my review.... We had a fantastic day meeting friends at Gullivers Dinosaur & Farm Park, and it only took 1.5 hours to get to Milton Keynes from Cheltenham. The dinosaurs were so well located, there were cafes, play parks, and the kids also loved the farm area too. We thought the kids wouldn't want to leave the dinosaur area, well, aren't most kids dinosaur mad? However, we did manage to drag them away, and they still had fun. If your kids are dinosaur mad too, Gullivers Dinosaur park was a fantastic family day out and I'd thoroughly recommend it.
Gullivers Dinosaur Park has 32 animatronic life-like dinosaurs, it really is like the Lost World.
I've popped some photos of our day out below, and a bit more about the ins and outs of the park at the bottom.
Gullivers Dinosaur & Farm Park, Milton Keynes Review...
Cost: £10 online adults + children in advance £12 if booking within 2 days
Location: Milton Keynes, MK15 0AR
Website: www.dinoandfarmpark.co.uk
Photos from our day out at Gullivers Dinosaur Park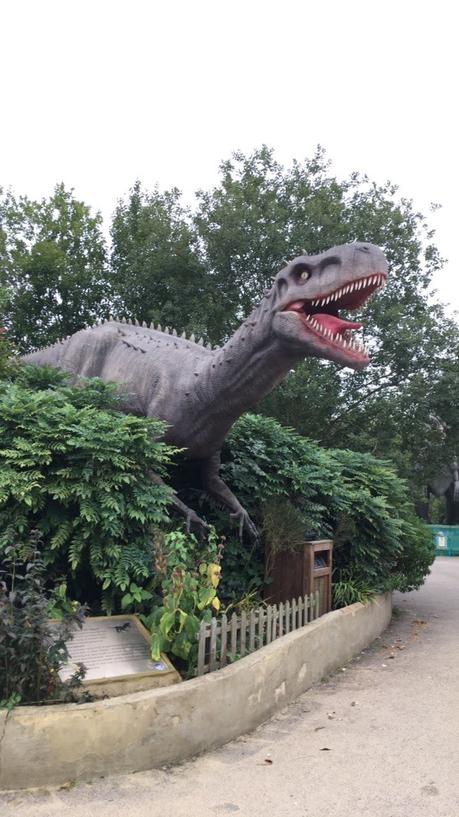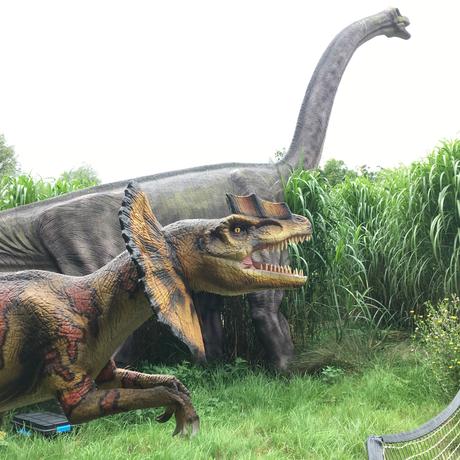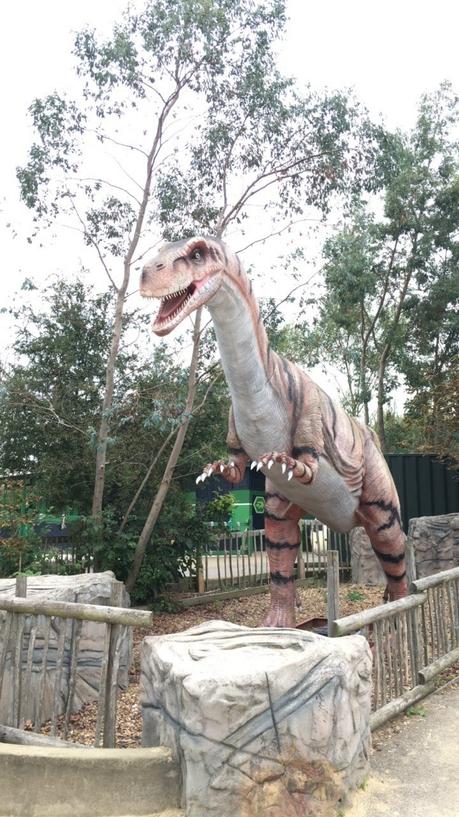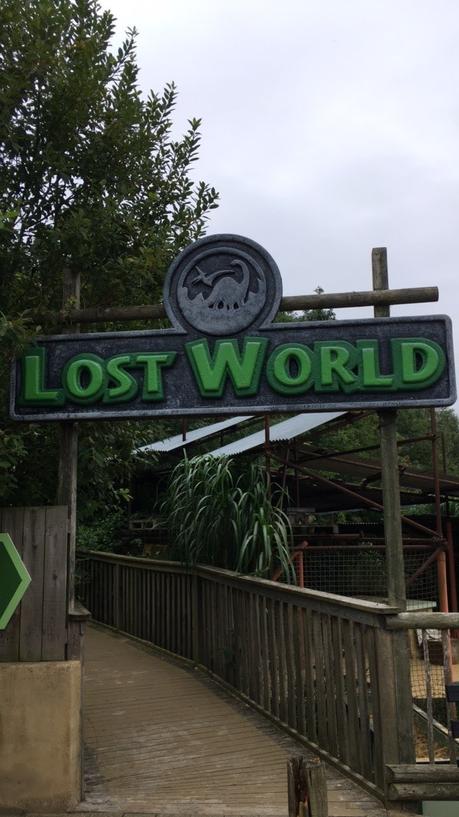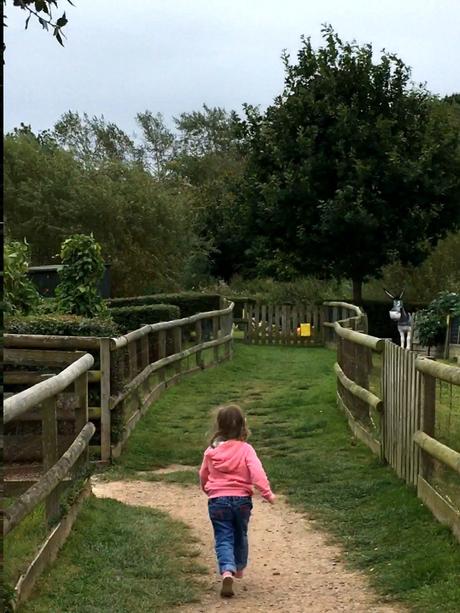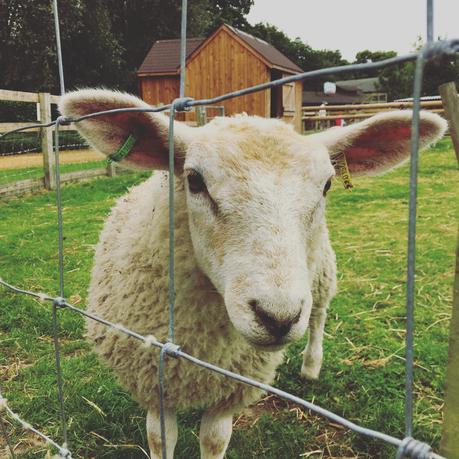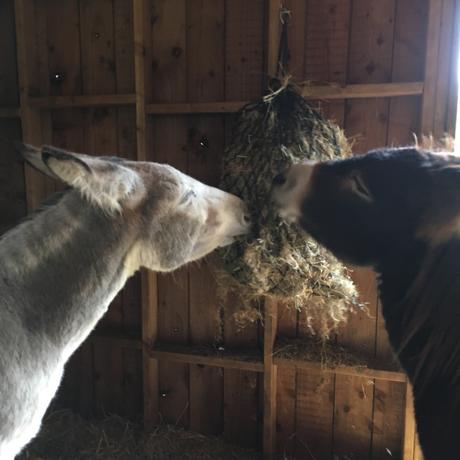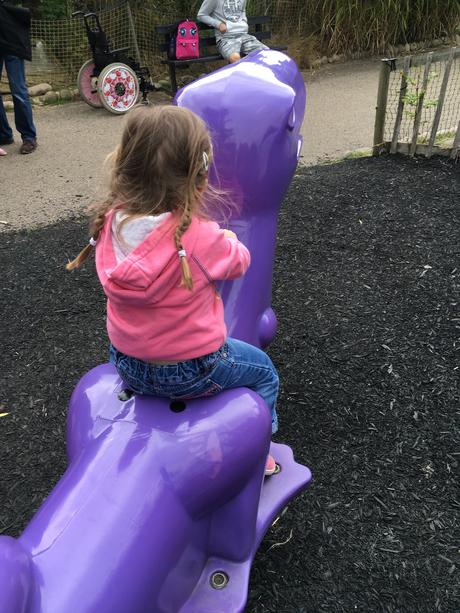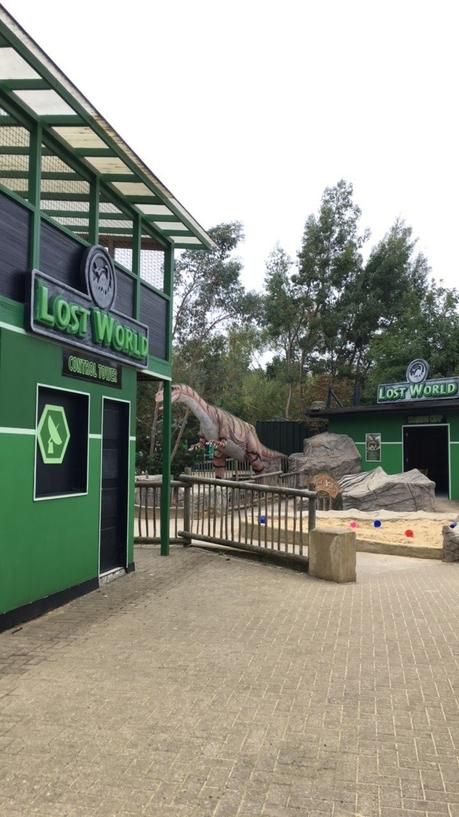 Facilities:
There seemed to be everything you'd expect from an attraction these days, play parks, cafes, seating indoors and out, buggy friendly.
We loved the fossils displays near the entrance, and digging for fossils too.
Gullivers Dinosaur Park was a lovely day out.