The Best Affordable Long Lasting Lipstick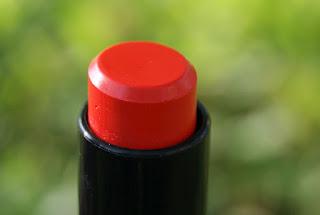 Recently I have come across a very affordable and great long lasting lipstick. Wet N Wild Megalast Matte Lip Color is the best lip stick/gloss I have run across in a long while. Not only is it rare to find a matte lip gloss, most are shiny, but it also it not sticky. I hate it when my hair gets stuck in my lip gloss. Another great thing about it is that it is not dry and powdery either. Your lips need to be in good condition, but otherwise it works extremely well. The lip color also stays on for a long time, even when eating and drinking. Overall, it is a good deal for around $2 to $3.00. What more could you want? It comes in a variety of colors from nude to dark purplish red. You can buy it at your local pharmacy or online.
About the Author
:
This guest post is contributed by
Debra Johnson, blogger and editor of
Liveinnanny.com. She welcomes your comments at her email Id:
-
jdebra84 @ gmail.com.