Style Clarity is an online resource for women looking for assistance in shaping up their wardrobes. Bianca Chesimard is one of the forces behind this wardrobe planning service. She recently wrote a book, a workbook to help her readers find their Style Clarity. Recently she's on a book tour, and part of her tour is visiting style blogs and sharing a bit of the behind the scenes of her project. I was curious as to what inspired her to write Style Clarity, and Bianca gladly shared her thoughts behind the process in the following guest post: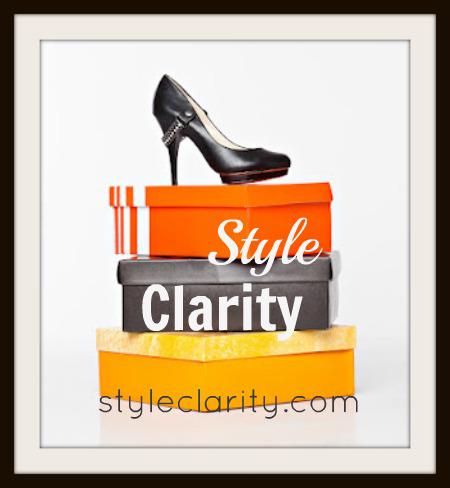 A hour into what should have been a "girls night out", I was sitting on my friend's bed, watching her try on outfit after outfit, deeming each one unfit for public consumption.  At some point, she was surrounded by mini-piles of clothing, and in frustration, ended up in the same thing she usually wore. This kind of thing happened with Denise a lot – and though her clothes were really nice, they just weren't ever "her". She'd buy something new that caught her eye, but never really took the time to figure out if it worked in her closet, or was compatible with anything else she owned – not mention if she'd be comfortable in it once it was time to actually wear it outside of a dressing room.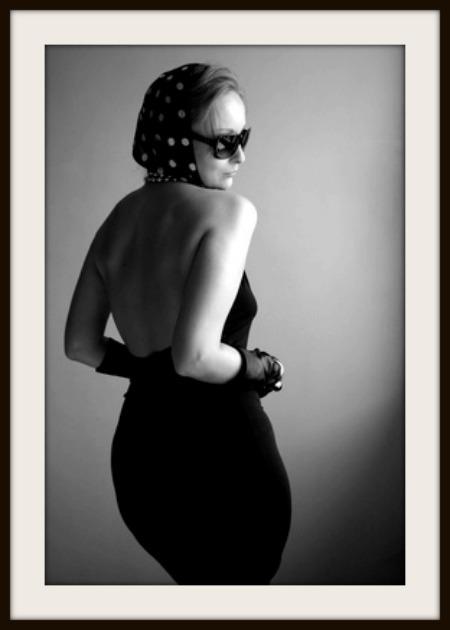 I had the exact same problems myself at one point in my life, it got really bad – I was having mini-meltdowns in my closet way too often – I knew I needed to take control of my closet. When I finally decided to go ahead and get my wardrobe together, I discovered a huge lack of resources!  Books often talked about how to fit clothing to your body, and then discussed generic capsules. Makeover shows seemed haphazard, and often left the "fashion victim" devoid of individuality in their new, polished wardrobe.  There also wasn't much help in building a wardrobe for your lifestyle, or how to shop for one. So, I decided to come up with my own plan. Using some basic ideas from data analysis (my career), I came up with a plan of action, and discovered I could create a cohesive, easy to use wardrobe.
In data, you take a large amount of information, and break into smaller chunks in order to be able to see what data is important.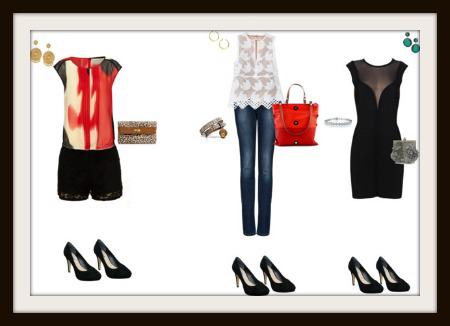 Some of the basic steps are to:

1.  Collect information
2.  Organize it
3.  Look for patterns
4.  Narrow your results
5.  Present your findings

Thinking creatively, I used these same concepts to develop a system for wardrobe planning, and developing your own style.  In working on this plan for myself, I got lots of feedback from friends and family about how simple my ideas were when broken out, and I was often asked to share my method. With this encouragement, I collected all my journals, plans and personal notebooks, and wrote the Style Clarity Workbook.
In The Style Clarity Workbook, we go through a similar process together. By collecting your likes and loves about style and aesthetics in general and putting those ideas together in a way that relates to clothing, you will learn how to become consistent in your personal style and how to create your wardrobe around it.
I really hope you enjoy the process and the outcome as much I loved creating the book.

   Thank you!
                                                                           -Bianca