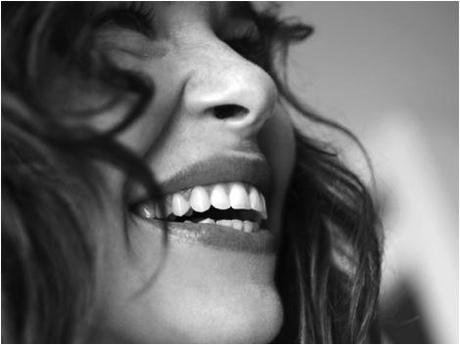 [via]
Alright ladies – it's time we talk about that skin of yours. Just because you've been wearing that toothpaste face mask Jennifer Love Hewitt recommends doesn't mean that your skin looks the way you want it too. We could all use a dose of soft and smooth on our cheeks, but few of us have time or the money to make that happen. Enter at-home microdermabrasion, an effective yet convenient way to revitalize your skin without spending a fortune. Here's a look at what microderm can do.
What Is Microdermabrasion?
Microdermabrasion removers the outer layer of your skin, forcing new cells to grow in place of the old ones. The new cells have the same youth and vitality that they had when you were 12 years old – back when the biggest stressor in life was whether or not Martin McDreamboat thought you were cute. It takes a couple days for the new skin to form, but then you end up with a whole new face to show off. It's that simple.
What Does Microdermabrasion Treat?
Microdermabrasion can improve any of the following:
Acne blemishes
Acne scars
Stretch marks
Keratosis pilaris
Age spots
Fine lines
This process actually works well with most skin conditions, as long as you use it properly. We'll go over that part right…now.
Making Microdermabrasion Work for You
You can see a dermatologist for an in-office microderm treatment, or you can choose an over-the-counter option. Brands such as Olay and Neutrogena offer affordable, easy-to-use, at-home microderm kits that rival a Dermatologist's version. Either way, post microderm treatment, your skin will be silky soft and oh-so-radiant!
Microdermabrasion works skin wonders for most, so give it a try. A gorgeous, glowing complexion is the new black!

Heaven Stubblefield is a wife, business owner, and self-proclaimed smarty pants who loves trying out  new beauty products. Her latest beauty obsession she swears by is Riiviva's microderm device — to keep  her  skin  looking  rosy and flawless. Stay tuned for upcoming guest posts from Heaven!