Hi everyone, I'm Jillian from Iron & Sunshine. Since Elle is traveling at the moment, I figured we'd keep this party travel-themed!
Planning a European backpacking adventure is an exciting time in life. That is, if you actually have time
to
plan.
My boyfriend, J, and I decided to take a trip to Europe as a "congratulatory" gift to ourselves for finishing college. What we didn't spend time planning was where we were staying and how we'd get around. More importantly, I was finishing my finals, preparing for graduation, and packing up my apartment.
J had graduated from the Naval Academy a month earlier and would only have a specific amount of time before his military "leave" would expire. To make it more fun (and by fun I mean slightly more stressful), J and I left for Europe the morning after my graduation.
We decided to do three countries and six cities in two weeks. Here is what we learned in the process.

1. The Eurorail pass will not save you as much money as you think it will.
2. Travel one country in its entirety instead of seeing too much in a short period of time.
The rush is exhilarating at first, but will ultimately tire you out by the end of the trip.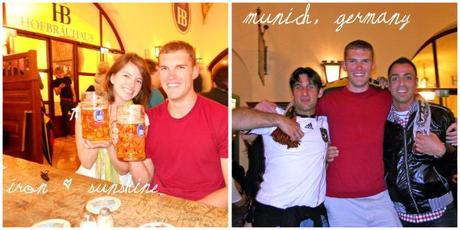 3. Don't drink two ginormous steins of beer while killing time before a night train.
You
will
almost miss it, and you
will
 instantly vomit upon arrival in another country. 
4. Befriend the locals.
The Germans
loved
 J. I still have no idea why, but they even gifted him a
Deutschland
 world cup scarf as a memento. Our night in Munich talking to the locals was one of the best I had the whole trip.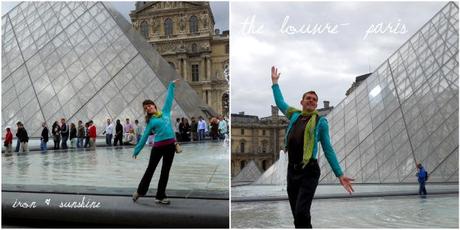 If you wear the same brightly colored jacket and scarf for days....your significant other will make fun of you.
5. Don't wait till the last minute to pack-- and if you do, bring a coat.
 As I mentioned before, I spent the last few days before our trip packing up my life. College was ending, and I had to send my stuff back home with my parents. I was stressing (although it was a good stress, it was a stress nonetheless) and I completely blew it on packing for my trip. My college roommate's family was from Italy, and he warned me about the suffocating Italian heat. So naturally I thought all of Europe would be hot in the summer....
wrong!
Get all the news you need from the weather report
... Or just be prepared. As J likes to say: Remember the 5 P's, "Proper Preparation Prevents Piss Poor Performance."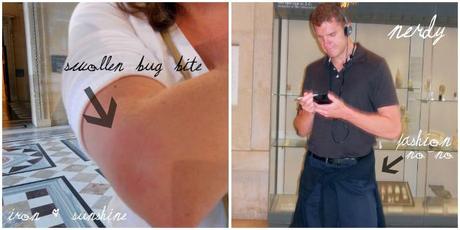 6.
Embrace the embarrassing moments.
Don't be afraid to look like a dork (you
do
only have a backpack full of clothes), and fear not if you get some pretty freaky bug bites. Purchasing medicine will be extremely confusing as well. If necessary, find a doctor.
7.
Last but not least, enjoy the food!! Especially in Italy. In fact, #8 will be: Go to Italy.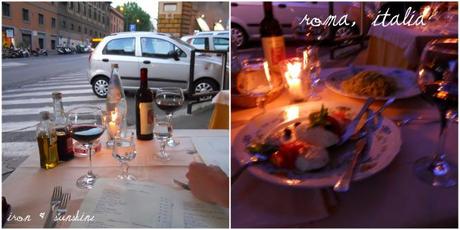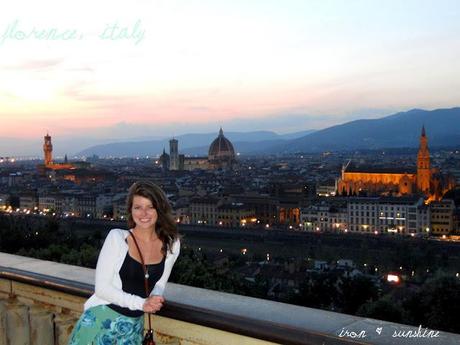 Thanks for having me, Elle!