Today we have a guest post from Charley of The Furniture Market, a UK retailer specializing in oak, French, mirrored, and modern furniture. Enjoy these tips for creating a spring-inspired space. And yes I had to look up what a Haberdashery is! (:
Despite what felt like a never ending winter for many, spring is finally here. It's a time of rejuvenation and spring cleaning – the perfect opportunity to give your home a breath of fresh air. Plus, the spring look is a huge trend that comes back year after year; it's a classic. Here are for some ideas for incorporating the season into your decor:
Light and color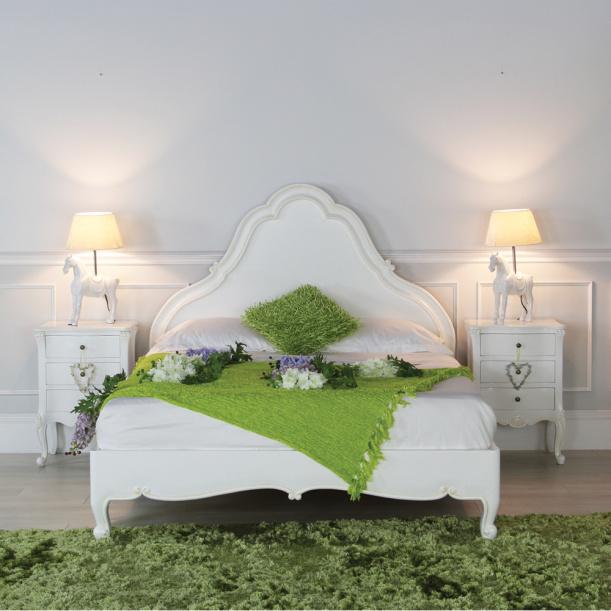 The trademark of the spring look is and always will be a light and airy room with a carefully thought out choice of color. There's two ways to infuse this feel with color, the first is to opt for pretty pastel tones – baby blues, candy pinks, chalky greens, and sherbet lemon yellows.
Or if you'd prefer to make a bolder statement in your living space, go for dazzling off-white walls complemented by a splash of bright color. When choosing your statement color it's best to stick to the natural hues associated with warm weather – yellows and greens are a great choice.
Think French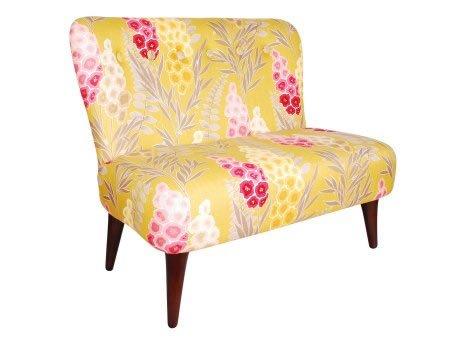 The spring look is all about femininity and nothing says feminine like French furniture. The pronounced curves and traditionally white finishes make for a prefect way to tie into the trend. Mirrors are also a great choice, not only do they reflect light to keep your home looking nice and bright, they also help you create that airy feel by creating the illusion of more space. The Furniture Market offers some great French furniture pieces and mirrors to help you achieve this look.
Get chintzy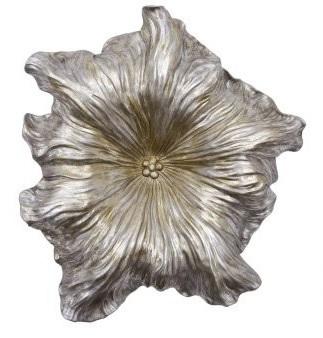 A spring home or room just isn't complete without florals – integrate them into your room with soft furnishings, such as cushions, curtains and throws, or even ornaments. Cath Kidson prints are an obvious choice but can be a little pricey, so why not get adventurous and have a bash making your own pieces? Haberdasheries (craft or fabric stores) usually have a large selection of patterned textiles to choose from and online you can find a whole host of tutorials on how to make every day homeware items and soft furnishings such as laundry bags and cushions.
Bring in the great outdoors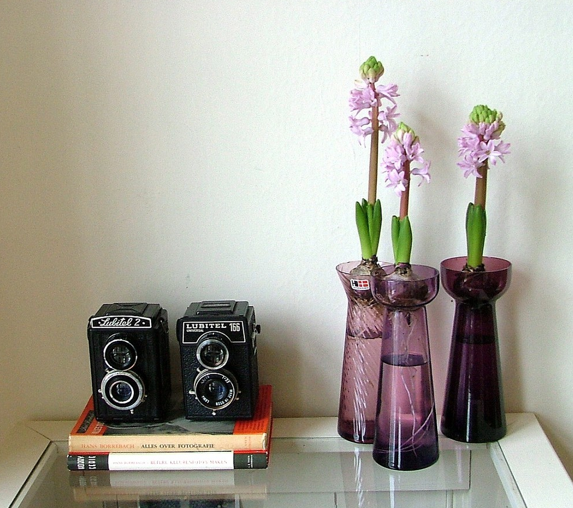 Photo via Kay Loves Vintage.
Yes, literally. There are some beautiful bulbs and flowers to be had at this time of year, so bring them into your home to add those finishing touches. Hyacinths, Narcissi, Crocuses, Snowdrops and Bluebells are all great choices and can often be found beautifully presented at florists, as well as your larger supermarkets and a low cost – or you could grow your own!
How do you welcome spring in your home?