today's guest blogger is Bridget! her and i met (as you will read) by both being MN bloggers. she shared a TON of really cool things in this guest post about fun things to do while on vacation! this is really fun to read seeing that Aaron loves "finding things to do" while on vacation; i think our TOP excursion would have to be BUNGEE jumping the day AFTER our wedding in Cabo

!


***
Hello Andrea's readers...I'm Bridget and I blog over at Life as Bridget Knows It...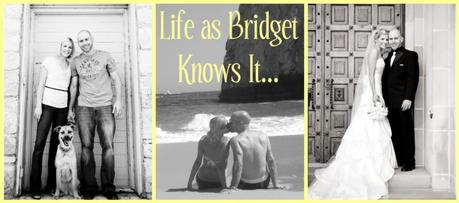 I've been a follower of Andrea's for awhile and we met in person at a MN blogger get together last July for the first time and have since seen each other since then a handful of times! We've come to realize we are twins...both sharing a love for Cabo as she got married there and I honeymooned there. We have a big passion for Halloween, love game nights and both were head cashiers growing up at home improvement stores!
While Andrea is away on vacation, I thought I would guest blog about excursion type things to do while on vacation! I've been on a few vacations and have always found fun stuff to do!
Top ten things we have done on vacation that you should too...

Skydiving in California


My sister and I went to go visit my brother in Sacramento area for her 21st birthday and decided it would be super fun to go skydiving. We went skydiving at a place outside of Lodi, CA. It was so much fun and acutally very cost friendly. It actually is 1/2 of what you would pay to skydive in MN or WI. The guy that was jumping with me was an Air Force pilot and I felt very safe with him!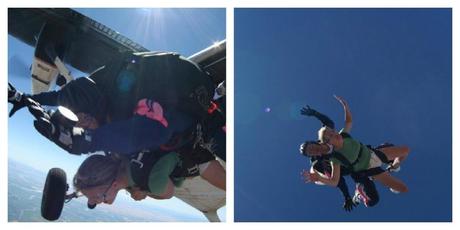 The Arch ofCabo San Lucas


The #1 place that everyone goes to see while in Cabo San Lucas. It's in all the photos you see and it draws in tourists! My husband and I honeymooned in Cabo in October 2011 and planned a day visit over to Lover's Beach which the Arch is located on.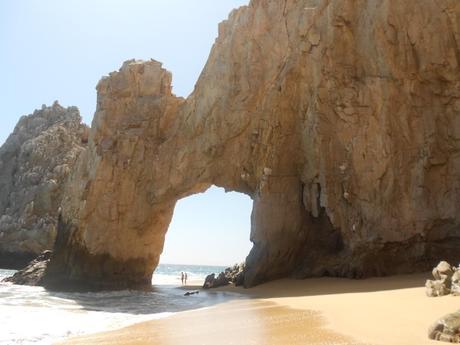 Old Vegas


My husband and I went to Vegas in June 2009. I had to go for work so we decided to stay longer. We visited 'Old Vegas' which is good time and great entertainment. They had a light show while we were there.Old Vegas is about a 5 minute drive from the strip.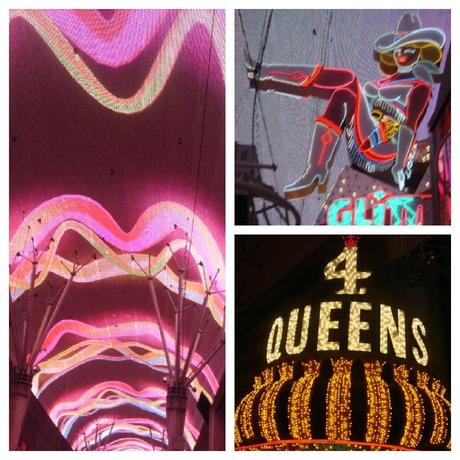 Cruise to Cozumel


Well I guess this is a 'whole' trip...but we did pick this curise based on where it was going. We took our first cruise to Cozumel on a short but sweet vacation. I really enjoyed being on the ship and never felt sea sick. We made one stop in Cozumel and it was perfect since my husband and I had never been there. We went snorkeling and hung out on a private beach!!!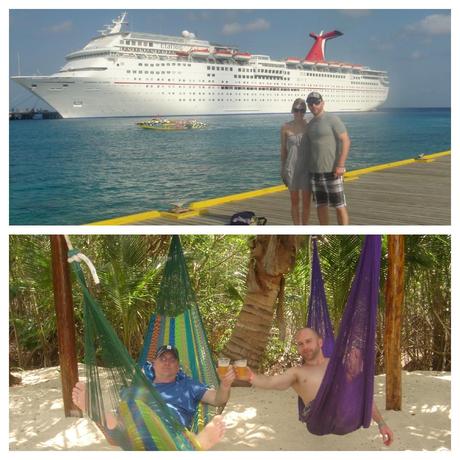 Key West Florida


If you ever go visit South Florida...you need to drive down to Key West, Florida. It was a bit of a hike, but so worth it. We crossed the 7 mile bridge, visited the southern most point of the USA and hung out in the beautiful sun!!!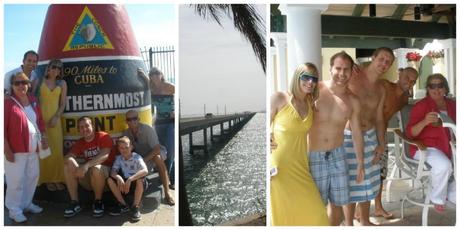 Ziplining in Cabo


While in Cabo, we decided to also go ziplining. It is something we've also wanted to do and saw good reviews online. We had so much fun doing it!!!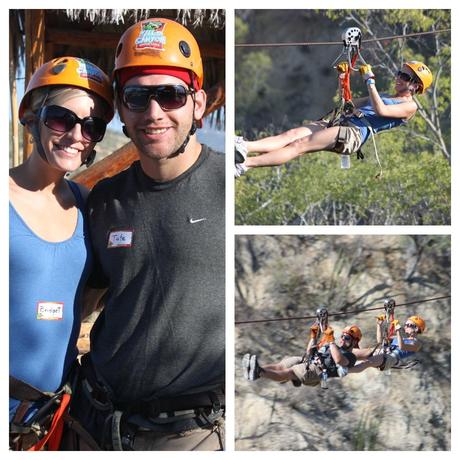 Millenium Park in Chicago

Tate and I went to Chicago this last May for a wedding and decided to make trip downtown while there. I had always seen pictures of friends visiting Millenium Park in Chicago and I was jealous! I wanted to see the 'Bean' and 'Crown Fountatin'. So glad that Tate and I decided to make the time to see it and get some pictures!!





Everglades in Florida


We also visited the Everglades while in south Florida. We took an airboat ride down a river that was more like swamp and saw a ton of alligators! We also got to hold baby alligators after the boat ride and see other alligators that were in cages. It was scary and interesting at the same time!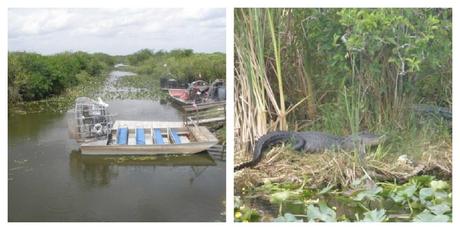 Pool party in Vegas

If you ever visit Vegas, you for sure need to spend one day at the pool all day! Many hotels have a pool party and some even have celebrities for the day. You may have to pay if you are not a guest at that hotel, but it is lots of fun and reminds me a lot of the pool parties in Mexico!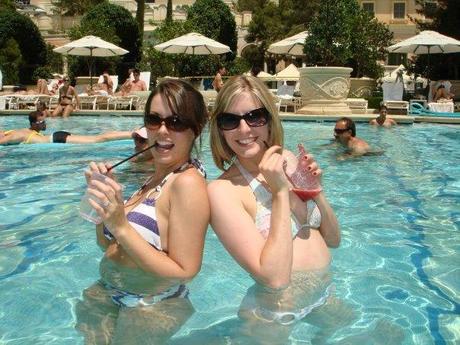 Swimming with dolphins...ANYWHERE


The NUMBER ONE thing I would say that ANYONE should do is swim with dolphins! We did this in the Florida Keys...but you can do this in many vacation locations. I so want to do it again! I love love love dolphins!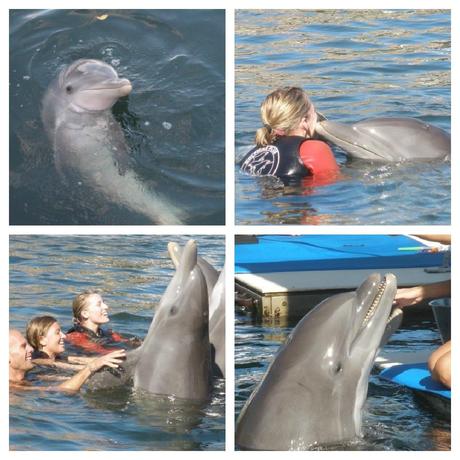 There you have it...my top ten excursions to do while on vacation at the locations that I have been! Have any of you been to the places I have and did these exciting things? What other things would you recommend to do while on vacation...besides relax, eat as much as you can and drink, which is what I am so sure Andrea is doing right now!!!
Stop over to my blog and say hi! Would love to hear from you and 'meet' some of Andrea's fabulous followers!!! We can all be jealous together that she is basking in the sun...so jealous!!!
Thanks Andrea for having me...loved going through my vacation pictures to do this post!! Now I have MAJOR vacation fever!!!