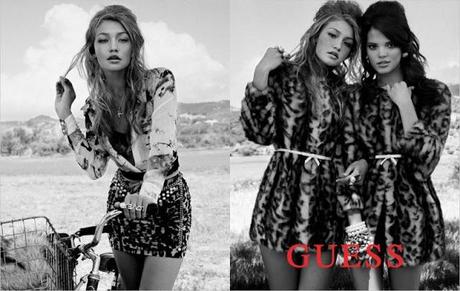 I've always loved Guess ad campaigns even as a child. I think, the expression on their models' faces and fab poses makes Guess ads really appealing. 
This time, Guess wows us with another ad campaign wherein models Meghan Wiggins and Gigi Hadad posed for photographer Yu Tsai. 


"It was amazing to learn about fashion, to learn about denim. To shoot denim, it's not just lighting; it's about shaping and really knowing how denim is supposed to fit," Yu Tsai exclaimed.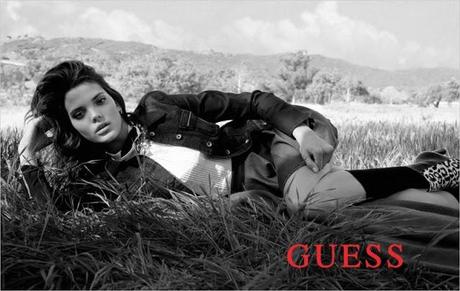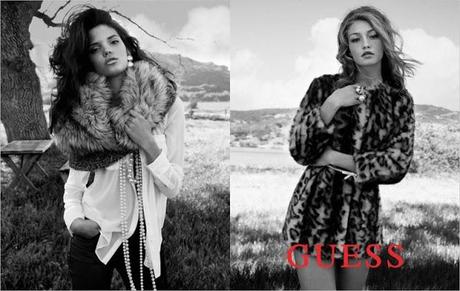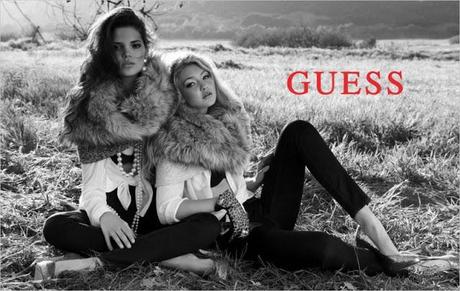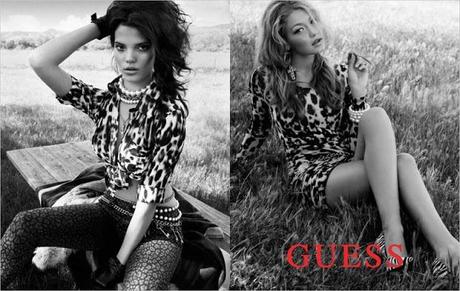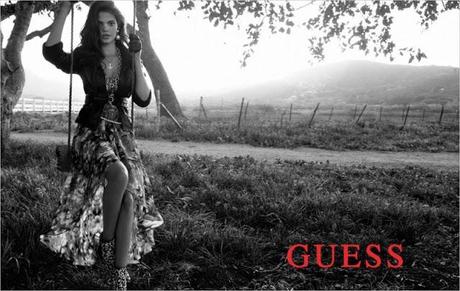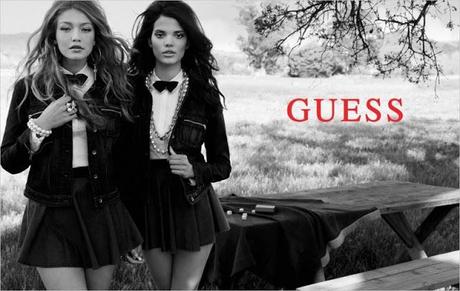 Don't you just love the monochromatic feel of each photo? There isn't a hint of colour, yet all moods are well-portrayed.
Consistently, I still find Guess ads really fabulous. :)http://feeds.feedburner.com/heymiss